No slaving over the stove with these slow cooker recipes for Thanksgiving. Check them all out for the perfect dish to take the stress and pressure off your back!
RELATED: 39 Hearty Crockpot Recipes For Fall | Homesteading Easy Recipes
In this article:
Slow Cooker Recipes for Thanksgiving to Save the Day
1. Slow Cooker Cheesy Bacon Ranch Potatoes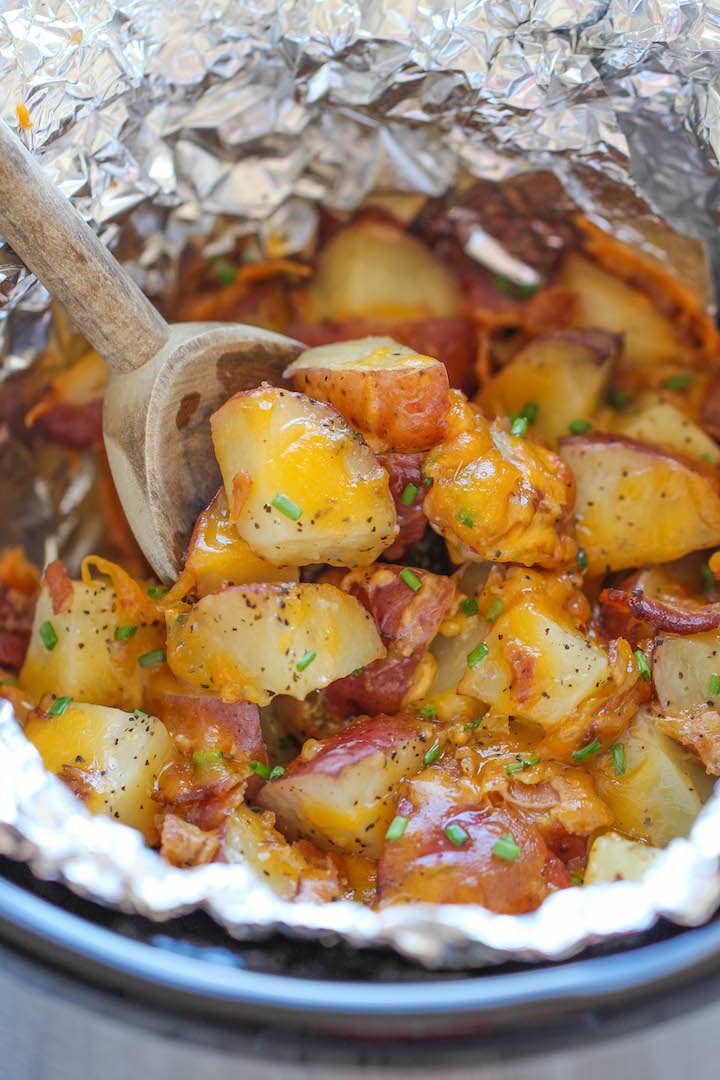 Tell you what, these slow cooker cheesy bacon ranch potatoes is the easiest you can ever make with your crockpot. Who can say no to easy, savory slow cooker potato side dishes?
2. Crockpot Cauliflower and Cheese
In case you don't want potatoes with your cheese, then try this cauliflower recipe instead.
It's very easy to make and super delicious. Any cauliflower addict, like me, will go crazy over this dish.
3. Ultra Creamy Crockpot Mac and Cheese
Since we're getting cheesy, this ultra-creamy crock pot mac and cheese is a perfect addition to your Thanksgiving menu. I'm pretty sure your kids will lick the plate clean.
4. Slow Cooker Mashed Potatoes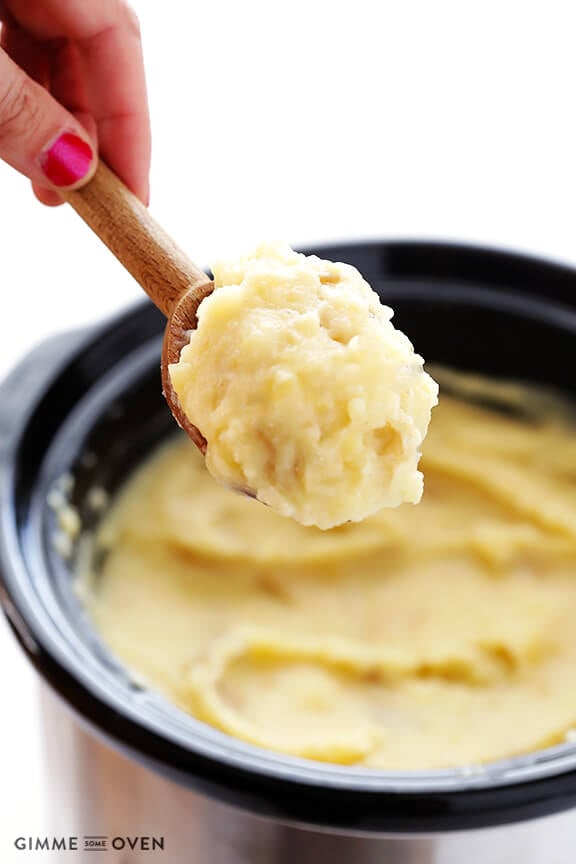 Don't leave out this Thanksgiving favorite: nice, fluffy, and creamy slow cooker mashed potatoes. This is sure to become a super hit that everyone will want all year round.
5. Slow Cooker Sweet Potato Casserole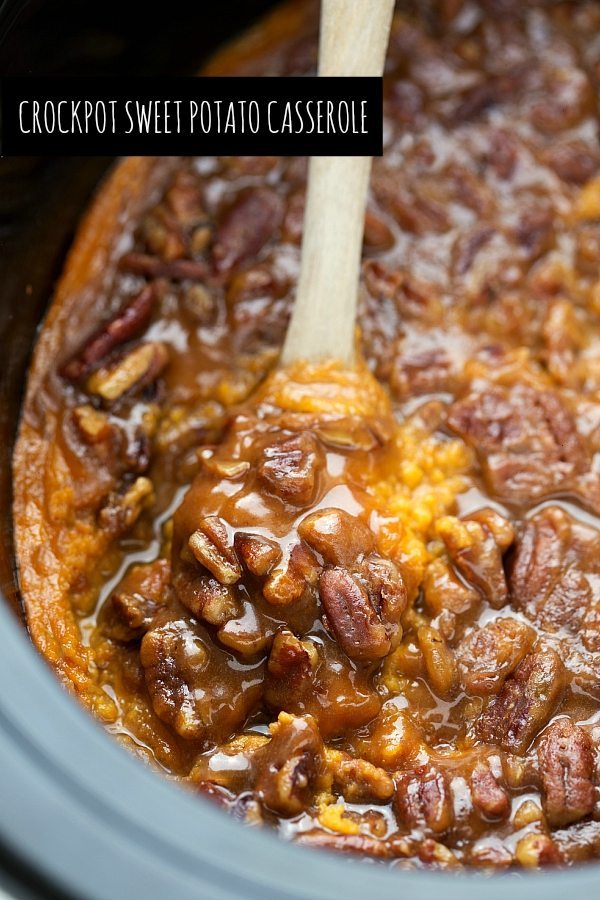 Grab some sweet potatoes and pecans and make this delicious Thanksgiving crockpot casserole. Enjoy sweet potato casserole perfectly suited to the festive season of autumn.
6. Slow Cooker Creamed Corn

Slow cooker creamed corn is not only one of your basic Thanksgiving side dishes! It's always a crowd favorite, catching attention and leaving a hearty impression!
7. Slow Cooker Turkey Breast
While a whole roast turkey is traditional, it might not be practical for a small dinner party. If you're having less than seven people for Thanksgiving, this slow cooker turkey breast recipe is just the thing!
8. Crockpot Chicken and Stuffing
It's not really a requirement to only serve turkey for Thanksgiving. How about you try crockpot chicken and stuffing this year, and taste the difference? Your family will thank you for cooking this recipe.
RELATED: Mouthwatering Crockpot Recipes To Prepare This Winter
9. Crockpot Green Beans
If you want your family, especially kids, to eat veggies this Thanksgiving, serve them these crockpot green beans!
You'll be amazed at how they will savor this flavorful dish. Green bean Thanksgiving side dishes are the easiest to whip up!
10. Crockpot Turkey Wings and Turkey Stock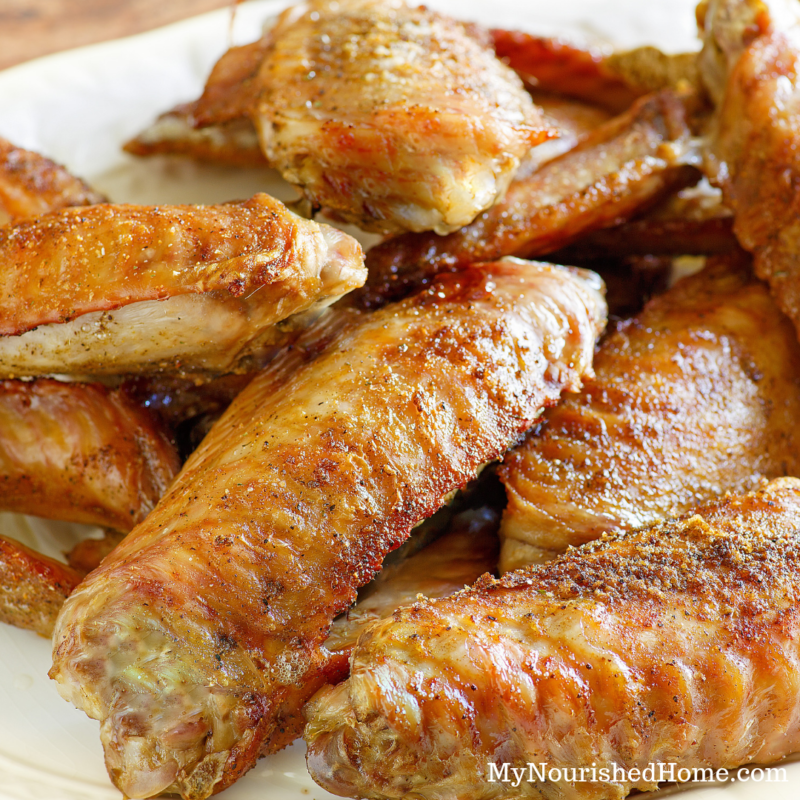 If you love your wings big, then this recipe for turkey wings and turkey stock will surely hit the spot. Once this dish is served to your family, this will become an instant favorite.
11. Crockpot Cinnamon Roll Casserole
Why just have regular rolls when you can make yourself a crockpot cinnamon roll casserole? It's a great spin on your traditional cinnamon breakfast roll.
12. Crockpot Orange Glazed Meatballs
Your Thanksgiving will be a party once you start making these crockpot orange-glazed meatballs. With its undeniable tangy flavor, I will warn you to be ready with seconds, because I'm pretty sure your guests will be asking for more.
13. Slow Cooker Turkey and Gravy
No need for carving with this slow cooker Thanksgiving turkey. Grab your slow cooker and make this delicious slow cooker turkey and gravy a surefire winning Thanksgiving dish.
14. Slow Cooker Pumpkin Cobbler
This pumpkin cobbler is on my top list of slow cooker Thanksgiving desserts. It's pumpkin pie without the crust, and yet it's easy to make and undeniably delicious.
15. Crockpot Pumpkin Pie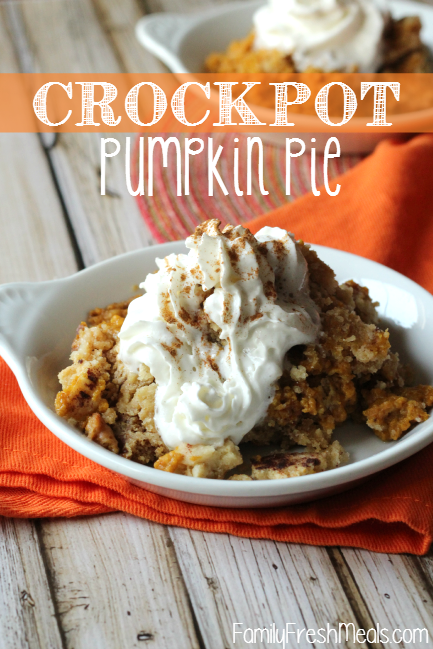 If you're not craving for some cobbler, a crockpot pumpkin pie may do the trick.
A fabulous fall classic made super simple in a crockpot recipe. What more could you ask for?
16. Slow Cooker Hot Fudge Sundae Cake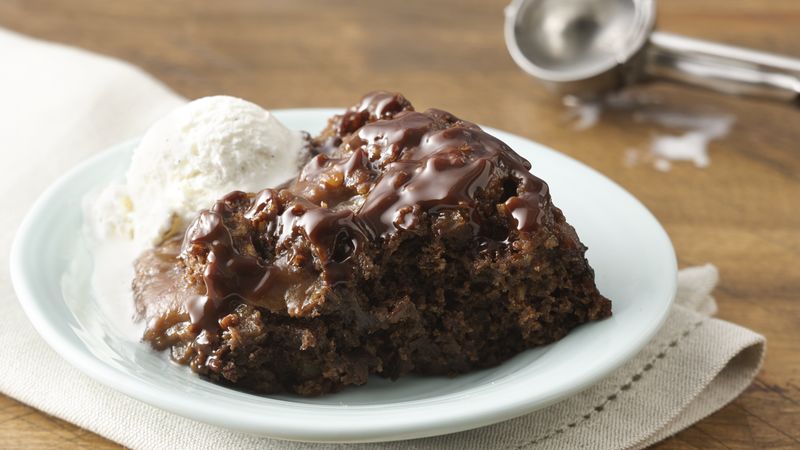 If you are still looking for a dish to complete your Thanksgiving dinner, this is it: slow cooker hot fudge sundae cake. Easy, delicious, inexpensive, and time-saving, since the rich hot fudge sauce comes together while the cake bakes.
This year's Thanksgiving, take the road less traveled and take on a whole turkey on a crockpot recipe in this tutorial video from TODAY:
Now you preparing a Thanksgiving dinner or feast need not be a race against time. Take your trusty crockpot and these Thanksgiving recipes to help you prepare a less stressful feast.
You will certainly be thankful for dishes cooking by themselves on Thanksgiving!
What do you think of these slow cooker recipes for Thanksgiving? Which one will you try? Let me know and share your experience with me in the comments section below!
Up Next: 
Follow us on Instagram, Twitter, Pinterest, and Facebook!
Editor's Note: This post was originally published on November 7, 2016, and has been updated for quality and relevancy.