Crockpot recipes are simply the perfect dishes to prepare for those cold, chilly days. They're not only filling, but also super easy to throw together on those days when you're too busy to slave away in the kitchen. This list of crockpot recipes has everything from beef and pasta, to vegetable to chicken recipes that are guaranteed to satisfy the entire family. So, give these recipes a quick look and choose your favorite for tonight's dinner. Before you get started, make sure to grab your own crockpot right here.
50 Crockpot Recipes for Quick and Easy Meals
1. Slow Cooker Honey Garlic Chicken and Veggies

I love how all this goodness can be prepared hours before and just simply warmed up in time for dinner. The sweet blend of chicken and vegetables cooked in honey and garlic is just magnificent!
2. Chicken Portobella Slow Cooker Recipe
This chicken portobella is a perfect come-home-to dish after a stressful day. Remind your kids to save some for daddy if he comes home late, or else the dish will be licked clean!
3. Chicken Gnocchi Soup
Is it your first time cooking chicken gnocchi soup in a crockpot? Your family will warm up to this soup in no time!
4. Slow Cooker Chicken and Corn Chowder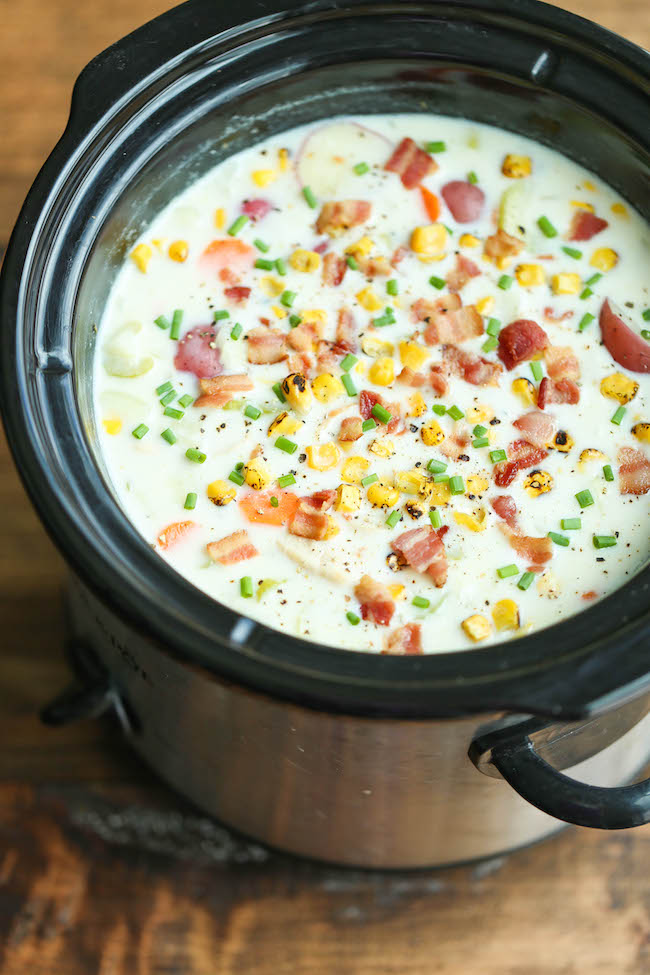 I know the perfect place to put this slow-cooked chicken and corn chowder: In our bellies! Try this out for tonight's dinner and make your family want seconds.
5. Slow Cooker Garlic Parmesan Chicken and Potatoes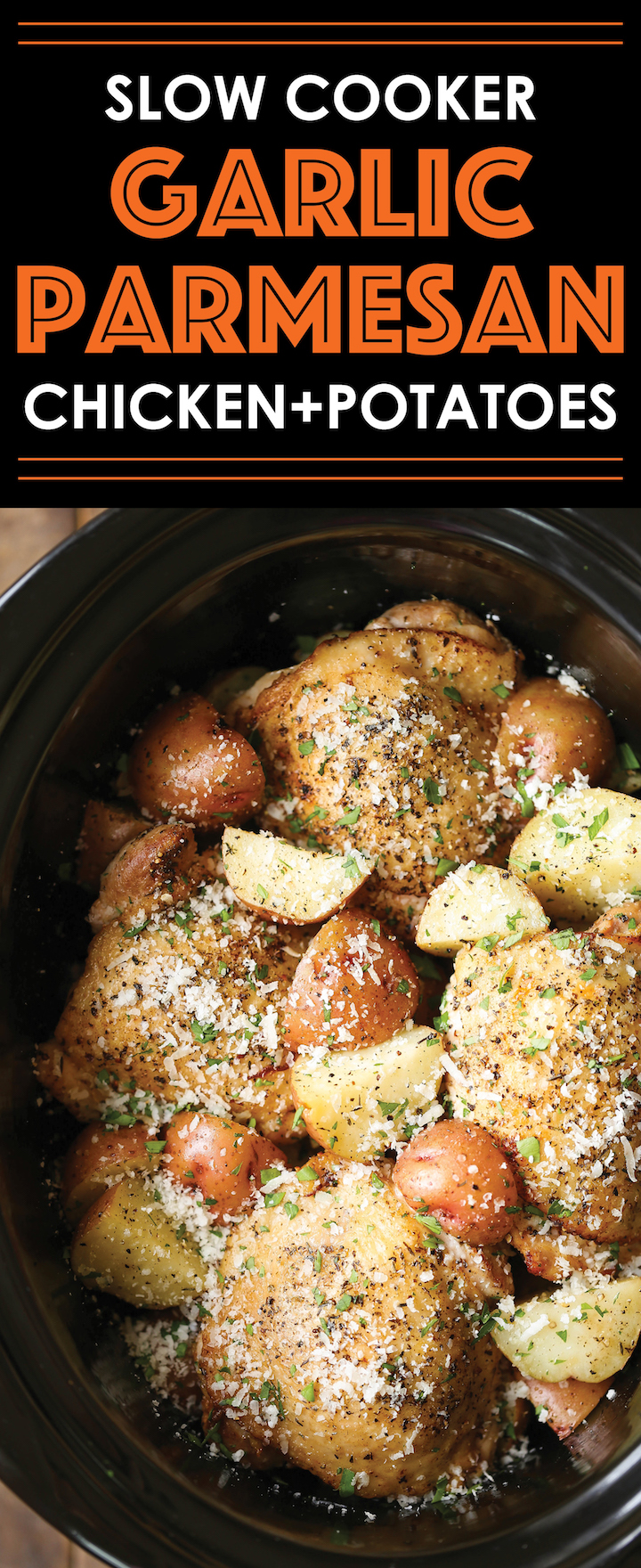 What a tempting crockpot recipe this makes. Your kids will be acing school when fed like princes and princesses with these easy slow cooker recipes every school night!
6. Crockpot Butter Ranch Chicken
Simply drop all ingredients into the crockpot and then turn on the heat. It may take a little longer to finish cooking, but the delicious result is worth all the wait.
[cm_ad_changer campaign_id="3"]
7. Crockpot Lemon Chicken
The tangy flavor of lemon is what excites me about this crockpot lemon chicken dish. It's so fresh and delicious, who wouldn't want a bite?
8. Crockpot Barbecue Chicken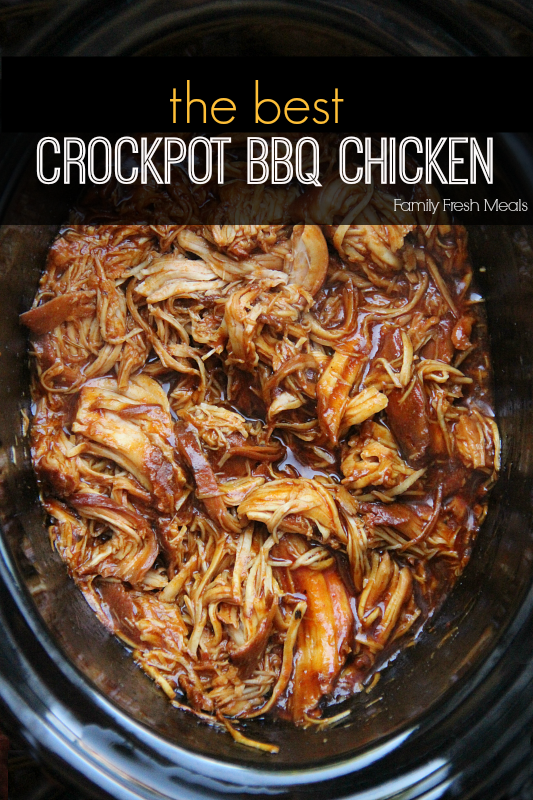 A barbecue masterpiece created in a crockpot? Now, this I got to see!
If laying off the sugar is one of your new year's resolutions, then you should try these sugar-free recipes! ???? https://t.co/4Qlj9XVabG

— Homesteading (@HomesteadingUSA) December 29, 2016
9. Crockpot Chicken Tortellini
This stuffed tortellini is delicious beyond compare–or so my kids say! You should give this recipe a try sometime.
10. Crispy Slow Cooker Carnitas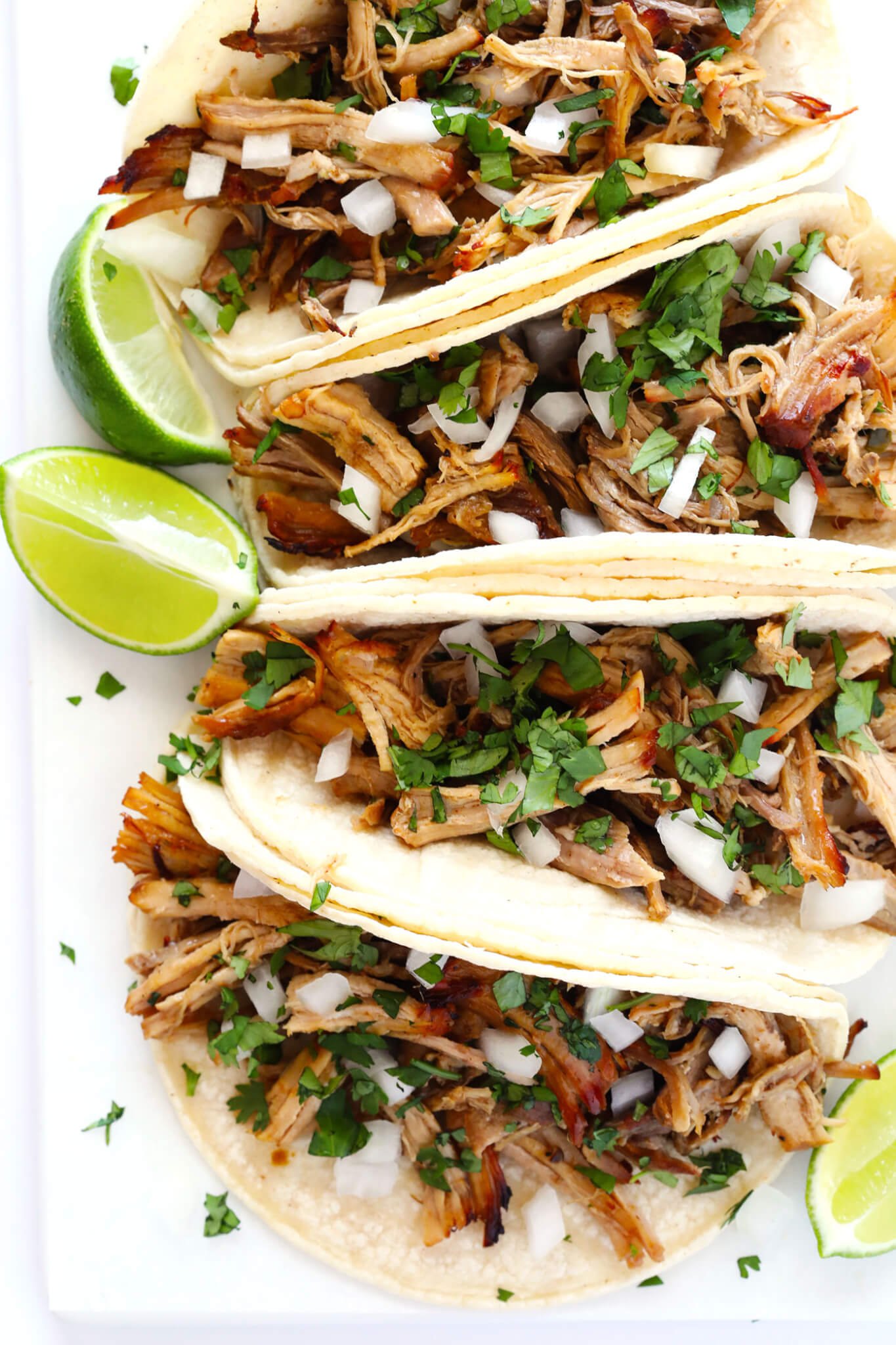 These tender pork carnitas are easy to assemble and eat. A genuinely satisfying and fun crockpot recipe to devour. It's perfect for fiesta-themed dinners!
11. Crockpot Cola Baby Back Ribs Recipe
This Coca-Cola baby back ribs recipe is a must-try. You can actually cook meat with cola in different ways too. Go here for more cola recipes.
12. Crockpot Apple Bacon Pork Roast
What would you get if you wrap pork in bacon and surround it with tasty apples? This perfectly slow cooked apple bacon pork roast, of course! Doesn't it look divine?
13. Crockpot Cranberry Meatballs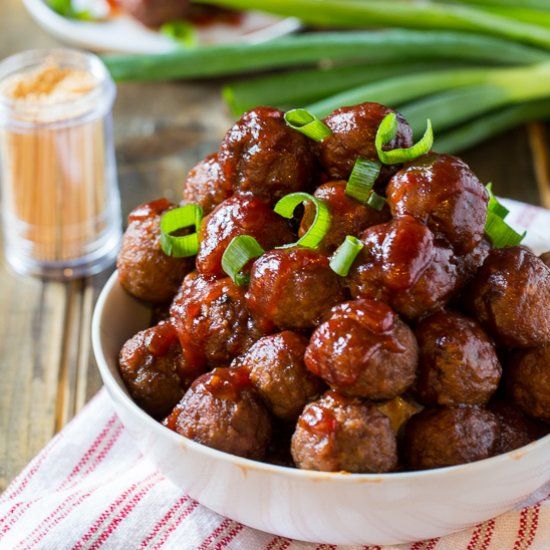 A bowl of meatballs can already bring sparkles to my daughters' eyes. These crockpot cranberry meatballs are the perfect blend of sweetness and meatiness, you simply need to try it.
[cm_ad_changer campaign_id="1"]
[cm_ad_changer campaign_id="2"]
14. Wonderful Pork Tenderloin in Slow Cooker
What a sight this wonderfully slow cooked pork tenderloin makes. Imagine sinking your teeth into these babies!
15. Pork Chop with String Beans in Slow Cooker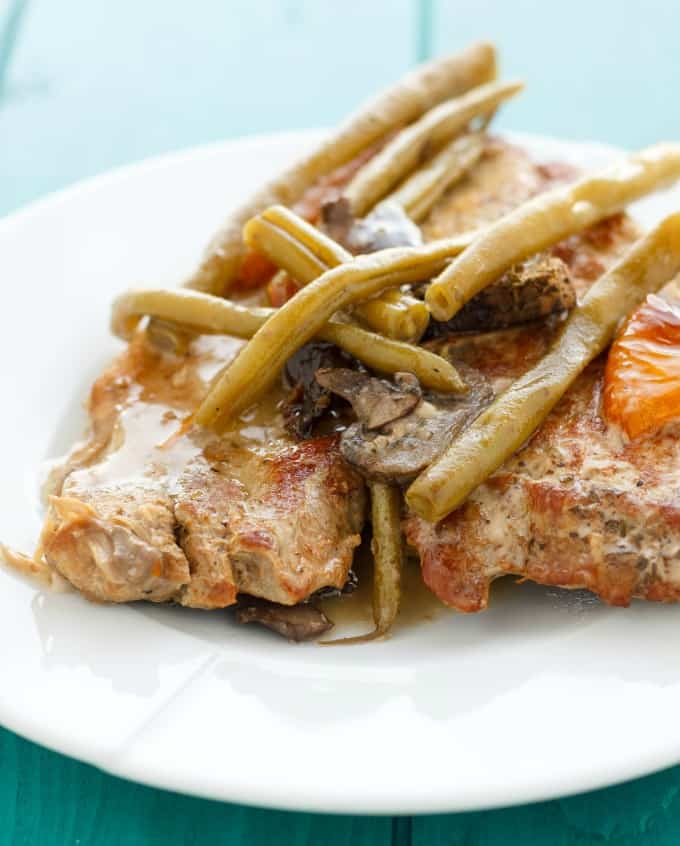 What a treat it will be to come home to this delicious pork chop and string bean crockpot recipe. Not only is it rich in protein, it's moist and super tasty too!
16. Crock Pot Smothered Pork Chops
Don't worry about a thing because these crockpot recipes have your back at every meal prep. Make these smothered chops tomorrow and see how they go over with your family.
17. Crockpot Sugar Holiday Ham
Nobody has the willpower to refuse a serving of this nicely-done crockpot sugar holiday ham. Forget about the name, you deserve to have a taste of this even if it's not a holiday.
18. Garlic Pork Roast in Crockpot
You know you've hit the jackpot when you take a bite from this garlic pork roast. Plus, if it's cooked in a crockpot, it only means that it's extra-tender and extra delicious, too!
19. Crockpot Brown Sugar Balsamic Glazed Pork Tenderloin
You have no idea just how yummy this brown sugar tenderloin is until you've tasted it. It's sweet and soft–so heavenly!
20. Southern Style Crockpot Macaroni and Cheese
Let's get back to our roots and go southern-style with our kids' fave dish. It's cheesy and creamy. What more could you ask for?
21. Crockpot Cheesy Potatoes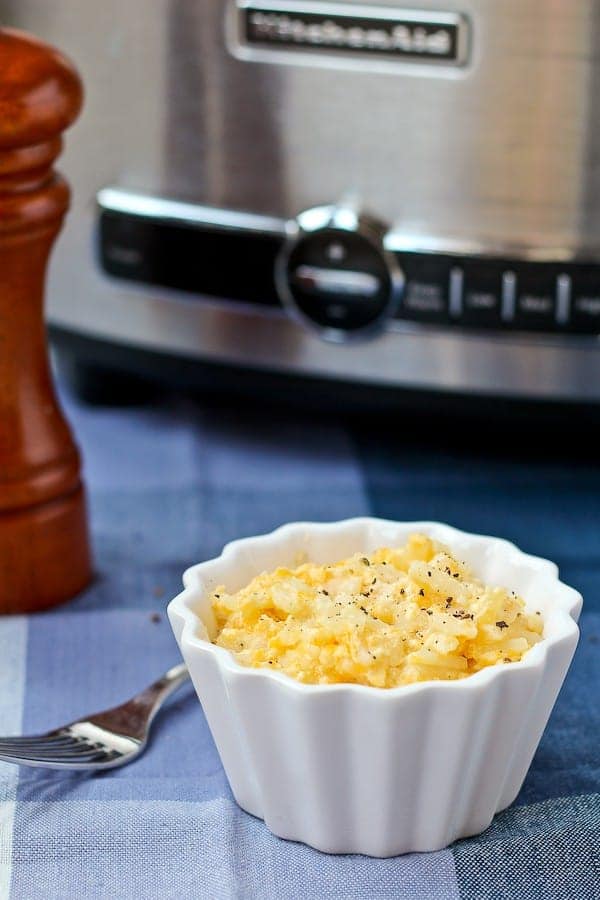 I just love potato recipes! They easily absorb and enhance the flavor of the dish you're making. This will surely be a smash hit!
22. Crockpot Ravioli
The pasta lovers in the family will come running home when you text them about this crockpot ravioli. Truly, simply, honestly good!
23. Crockpot Hashbrown Casserole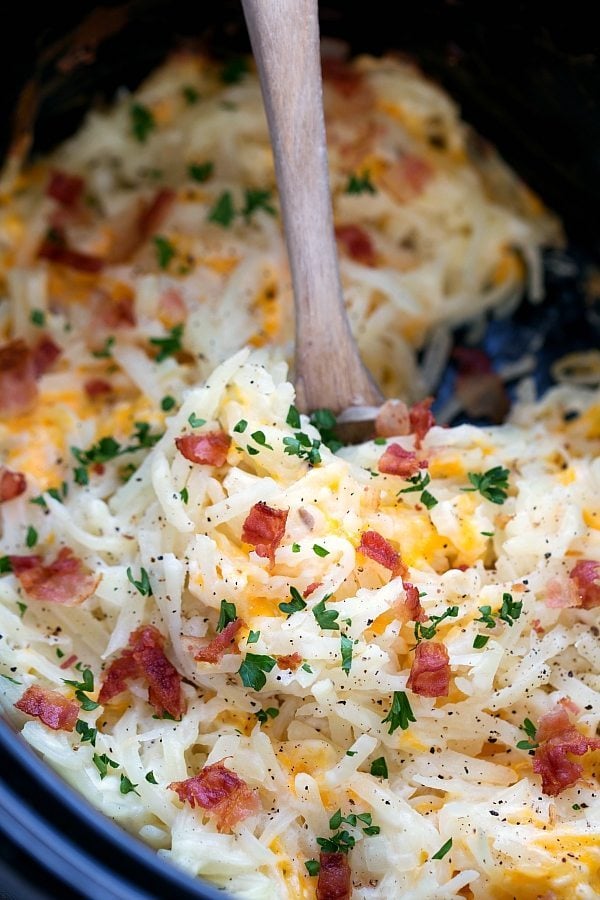 What a unique way of cooking potatoes in a crockpot. The shredded potatoes have an incomparable texture everyone is sure to enjoy.
24. Crockpot Sausage and Potatoes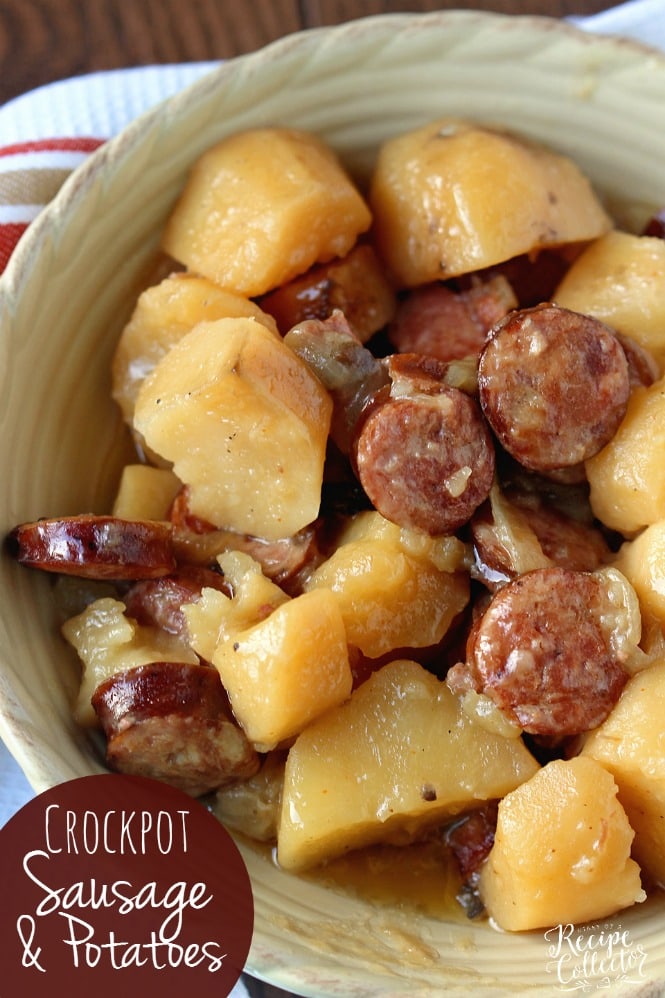 Sausages are one of the kids' weaknesses nowadays. Surely, cooking this sausage and potato crockpot recipe for your little tots is like hitting the jackpot.
25. Slow Cooker Mongolian Beef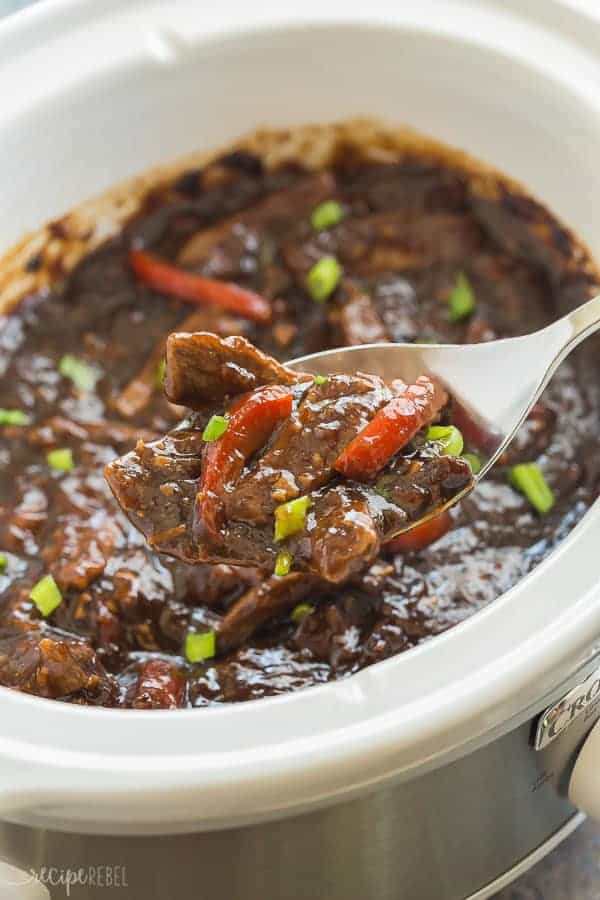 This exotic Mongolian beef crockpot recipe will be a great dinner deviation. Surprise them with its exotic finger-licking flavor tonight at dinner.
26. Crockpot Balsamic Brussel Sprouts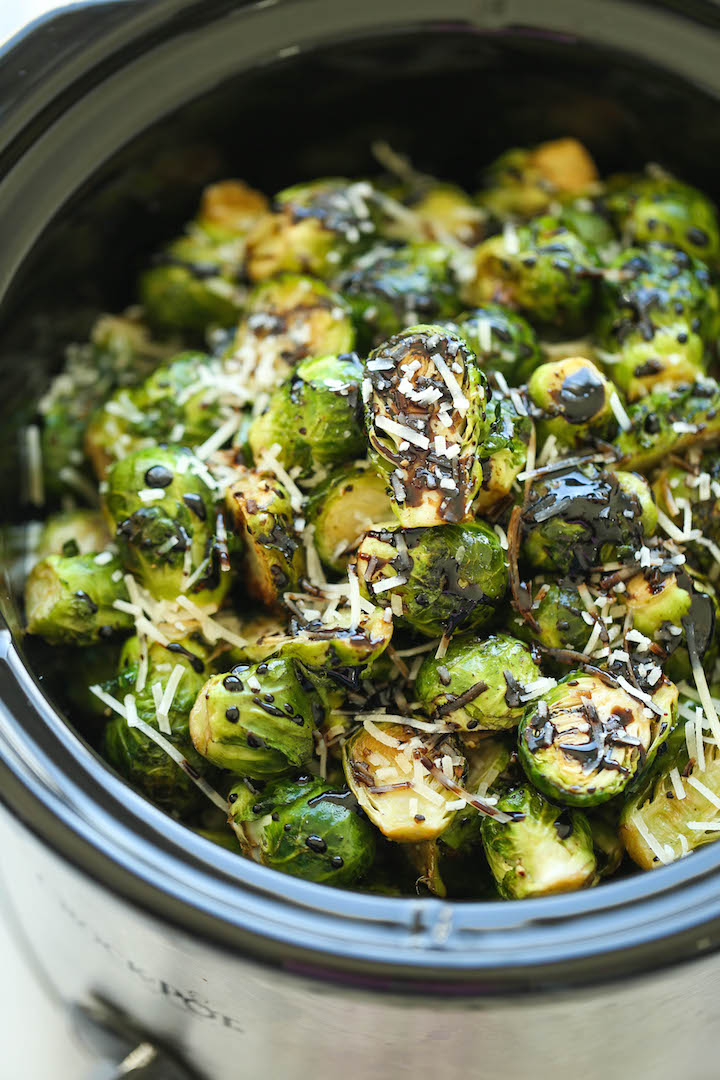 Cooking Brussels sprouts will never be the same again. Make it, taste it, and experience a roller-coaster ride of flavors that you will never forget.
27. Crockpot Party Beans
Don't let your kiddos down. If you promise a festive dinner, know how to deliver. These crockpot party beans recipe definitely knows how to bring it.
28. Slow Cooker Potatoes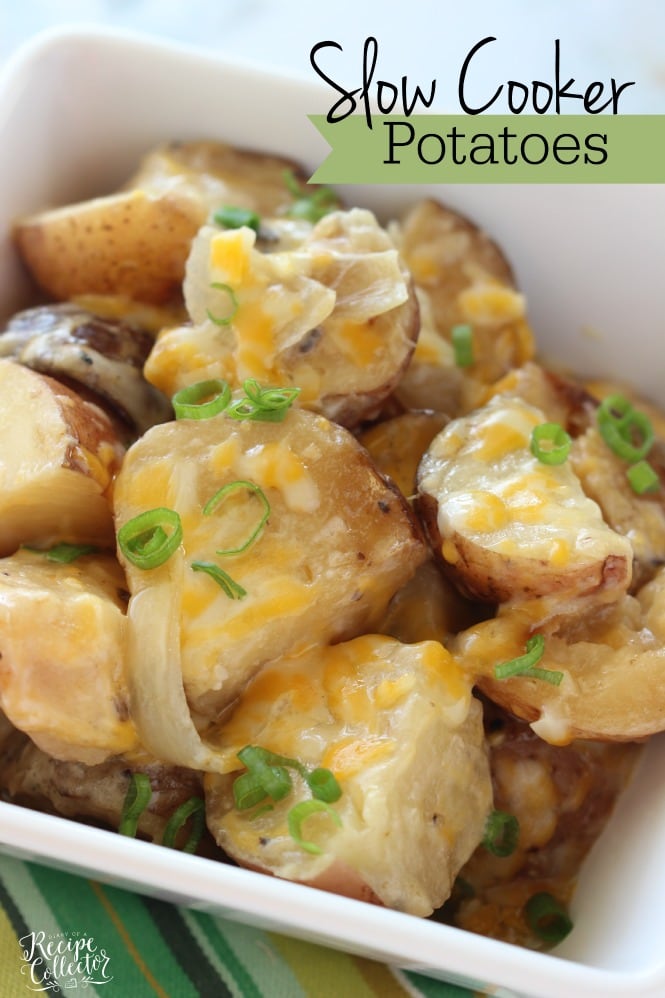 Let's go back to basics with these classic crockpot potatoes. Try this interesting recipe and realize that there is really nothing ordinary about these crockpot potatoes.
29. Slow Cooker Lo Mein
Usually, lo mein takes time to prepare and cook. But when you slow cook and leave it, it will feel like it's done in a flash. The mix of flavors of its sauce is what really gets me. Go ahead and try this one tonight.
30. Slow Cooker Swiss Steak
A Swiss steak as soft and flavorful as this one only deserves to be served on your family's dining table. This crockpot recipe is simply to die for!
31. Slow Cooker Maple Glazed Short Ribs
I'm excited to have this one tonight. I already have all the ingredients; all I have to do is to prepare it before leaving for work. Will you try this one, too?
32. Easy Crockpot Pot Roast with Gravy
Cooking pot roast in a crockpot may sound like a pun but it's really a game changer if you'd ask me. It's tender and dangerously addictive.
33. Slow Cooker Beef Broccoli
To be truthful, my kids never had issues when it comes to broccoli, but most kids do. So I would like to recommend this slow-cooked beef broccoli. This is where they learned to love broccoli. I hope your kids will enjoy it, too!
34. Slow Cooker Balsamic Pot Roast
Cook this for dinner and it will be like taking your family to their happy place. That's how good this is.
35. Slow Cooker Jambalaya