On the hunt for the best homemade mac and cheese recipe this holiday season? Take a look at these 21 homemade mac and cheese recipes and find the perfect one to win Thanksgiving this year.
It's time to think outside the blue box. Whether you prefer it made in the crock pot, in the oven, or on the stove top, try making a couple of these amazing homemade mac and cheese recipes this holiday season and feel the warm velvety goodness take over your home. These delicious, over-the-top delicious cheese dishes are sure to become a new Thanksgiving tradition!
21 Homemade Mac And Cheese | Upgrade From Velveeta & Make A Delicious Holiday Meal
Toss out your boxed mac and cheese! Give homemade mac and cheese a chance because it's easier to make than you think. If you have never attempted to make your own homemade mac and cheese before, you'll find my list helpful and just in time for Thanksgiving. You'll have plenty to choose from on how you can make some warm, velvety, cheesy mac and cheese. So, get your ceramic casserole baker and step right up to the stove, you'll soon be wafting the delicious smell of gooey, buttery, melted cheese all over the house.
1. Pumpkin And Cider Mac And Cheese
A recipe you'll surely enjoy this Thanksgiving! So go full-on with the fall flavors and savor the pumpkin and cider mac and cheese's undeniably full-bodied flavor.
2. Crock Pot Mac and Cheese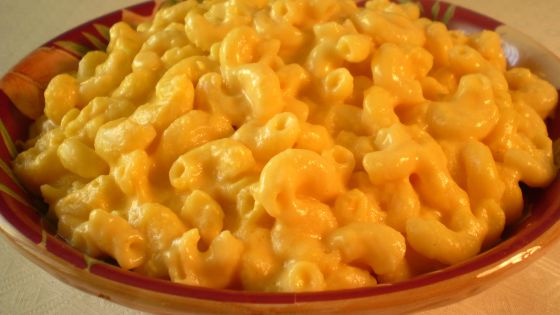 A classic casserole that is meatless but totally rich and cheesy. I bet everyone will ask for a second helping once they've tasted this cheesy-licious crock pot mac and cheese.
3. Spinach Artichoke Mac And Cheese
What's the best way to eat veggies? Undoubtedly, smothered with pasta and cheese! And who knows, you might convert a few veggie-haters in your family!
4. Mac And Cheese Pizza
Gear up and take your regular mac and cheese to the next level! This mac and cheese pizza is sure to please both the young and the young at heart.
5. Grown Up Mac And Cheese Florentine
This grown up mac and cheese Florentine is just as comforting as your classic mac and cheese. There's no bad mood this cheesy dish can't cure. That is why I have this on my list to ensure good spirits this Thanksgiving.
6. Baked White Cheddar Mac and Cheese
White cheddar lends an extra smoky creaminess to the standard mac and cheese! A bowl of this baked white cheddar mac and cheese is just perfect after a long day.
7. Crispy Ranch Mac And Cheese
This crispy ranch mac and cheese will give your ordinary mac and cheese that creamy and satisfyingly creamy twist that will be a surefire hit this Thanksgiving.
8. Three Cheese Shrimp Mac And Cheese
The noodles bathed in cheese alone is already a delightfully delicious sight. What more if you have the fabulous addition, SHRIMP! This is everyone's must try mac and cheese recipe.
Kick the week off with these amazingly healthy breakfast recipes ???? https://t.co/MxmAzOkeZ2 pic.twitter.com/3e5fu3pubq

— Homesteading (@HomesteadingUSA) October 10, 2016
9. Pepperjack Bacon Mac And Cheese
Experimenting is one of the things I love most about making things from scratch. This pepper jack bacon mac and cheese surely fits the bill. Swap out your cheddar for pepper jack variety and add some savory bacon to make some mind-blowing mac and cheese.
10. Loaded Chili Mac And Cheese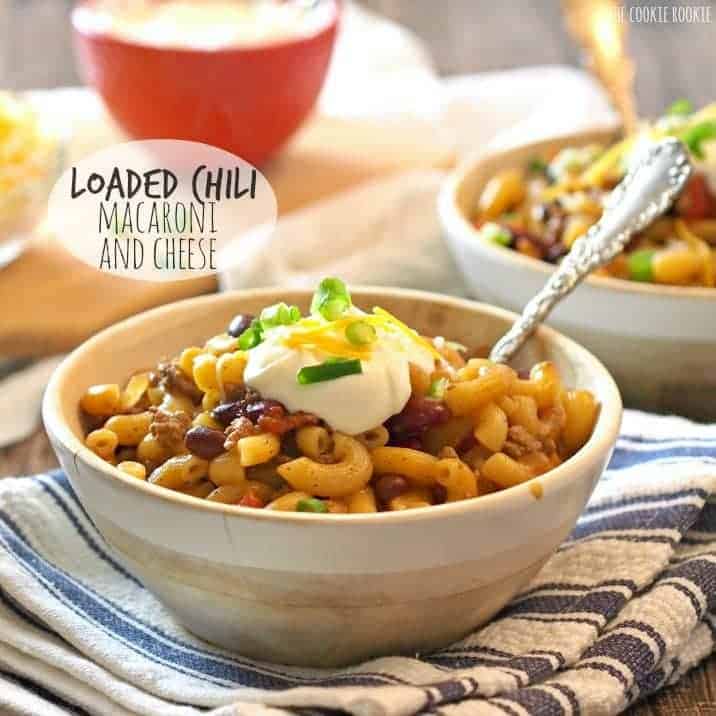 This is the perfect mac and cheese recipe to warm up your chilly nights. Enjoy it solo or cuddle up with your grandkids, if you have any, but any loved one will enjoy this loaded chili mac and cheese.
11. Greek Yogurt Mac And Cheese

Healthy, creamy, super delicious! I would not have thought to use Greek yogurt for mac and cheese, considering it's so much lighter than the traditional version – but this looks incredibly delicious! It makes me hungry all over again…
12. Creamy Stovetop Mac And Cheese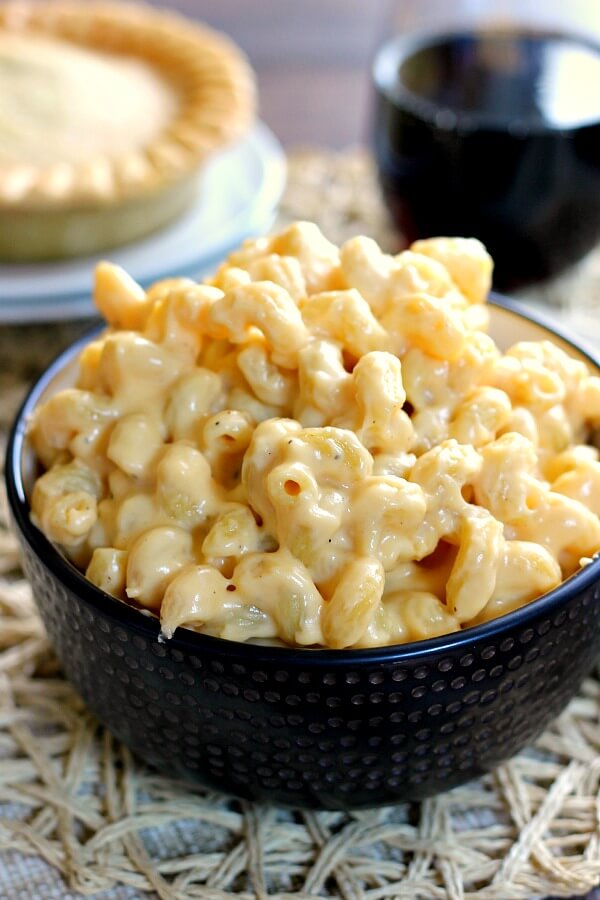 If you want to keep it super simple, then this is it! Your ultimate original creamy stovetop mac and cheese that will soften even the hardest of hearts.
13. Chicken Bacon Ranch Mac And Cheese Casserole
It's the ranch dressing that makes this even creamier and yummier! This chicken bacon ranch mac and cheese casserole is the perfect complementary dish this Thanksgiving, especially if you serve it with a fresh side salad.
14. Mac And Cheese With Bacon And Caramelized Onions
This is another thing that I love and enjoy about homemade mac and cheese–you can top it with your favorite add-ons! Bacon and caramelized onion, popular burger toppings, but also make delicious additions to your mac and cheese.
You may get addicted to this pickled okra recipe ???? Don't say we didn't warn you! https://t.co/Zdbs22wurb pic.twitter.com/1XxDkFG6jP

— Homesteading (@HomesteadingUSA) October 9, 2016
15. Mac And Cheese Shells
Experiment and get wild! Dress up your traditional mac and cheese with these mac and cheese shells that surely fit the festivity of the season.
16. Kentucky Hot Brown Mac and Cheese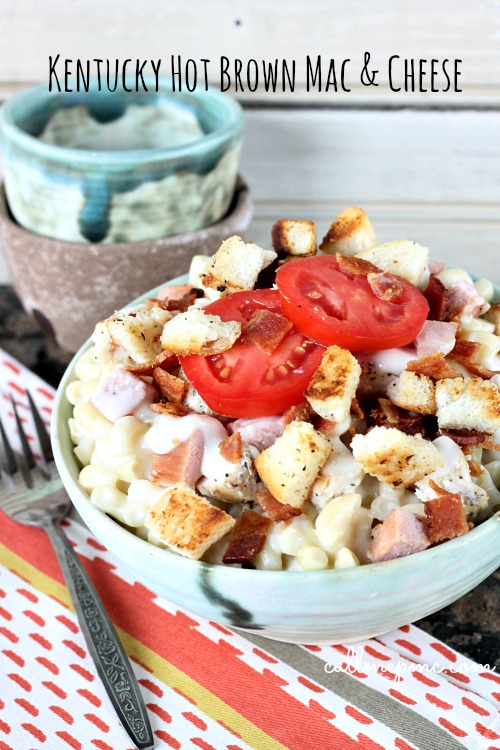 A bowl of Kentucky hot brown mac and cheese is full of the velvety, salty, smoky, crunchy, and cheesy goodness of your most loved sandwich. So, don't miss to experience its full flavor this holiday season!
17. Cajun Mac And Cheese
Give your classic mac and cheese that extra spicy Cajun kick! This Cajun mac and cheese is a perfect treat for creamy and spicy lovers.
18. Fried Mac and Cheese Bites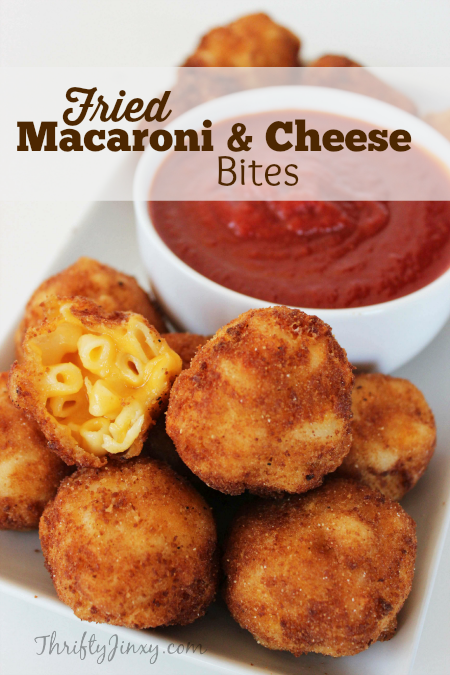 Looking for a quick snack or a sure-fire hit lunch to pack your kids? These fried mac and cheese bites are a definite winner. I know you want to take a bite!
19. Cauliflower Mac and Cheese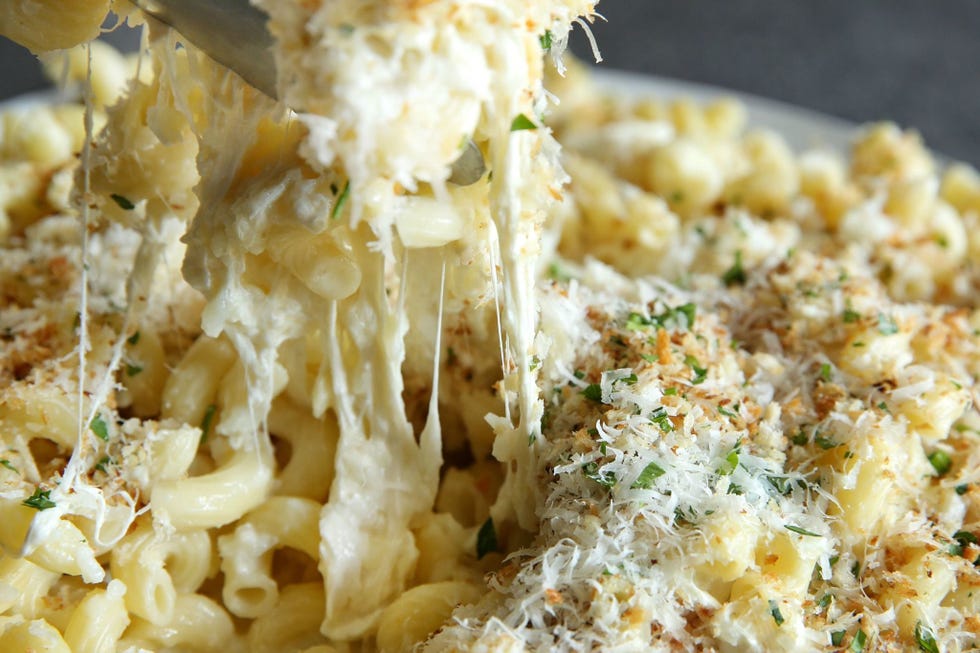 I've heard that adding cauliflower to your mac and cheese brings it that much closer to comfort food heaven, so we must try it to prove it! The cauliflower will give a velvety texture to this stovetop mac and cheese recipe.
20. Broccoli-Chicken Mac And Cheese
Eat as much as you can, because this is practically a complete meal! This broccoli-chicken mac and cheese definitely showcase the best harvest season has to offer, don't dare to miss it!
21. Roasted Garlic Mac and Cheese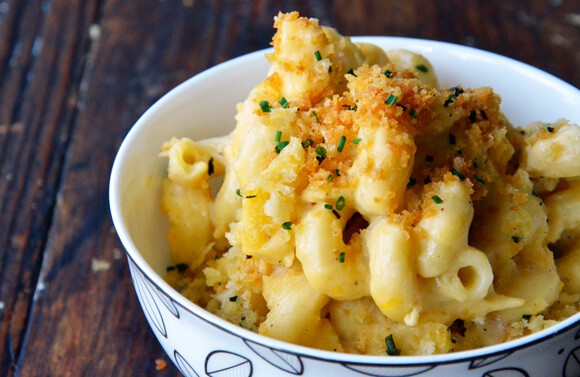 If your love the tangy flavor of a garlic, then you shouldn't miss trying this roasted garlic mac and cheese. It's packed with a flavor that will keep you wanting seconds!
Still up for more quick and easy homemade mac and cheese? Then, check out this video from Jenny Can Cook:
So now that you have these 21 homemade mac and cheese recipe to choose from, it gives you no reason at all not give up your usual mac and cheese box mix. It's time to taste the difference! This is the perfect season to try and enjoy this comforting and tasty dish!
Which homemade mac and cheese recipe is your favorite? Which one will you try first? I'm excited to know! Share it with me in the comments below.
Want more Thanksgiving idea? Check out our post on 20 Thanksgiving Table Settings to WOW Your Guests | Thanksgiving Decorations.
Follow  me on instagram, twitter, pinterest, and facebook!