Looking for a treat to please a crowd in just minutes? Look no further! We've got the ultimate snack time idea for you – Popcorn balls with a twist. Get ready and dress up your all time favorite treat with our list of Popcorn Balls Recipe Ideas.
These unique and fun flavorings will have you taking a second look at popcorn balls. Raisins, peanut butter, marshmallows – are just a few of the ingredients you can use to dress up and take popcorn balls to the next level. They are great fun for birthday parties and snacks for the kids or for visiting guests.
10 Popcorn Balls Recipe Ideas For An Ultimate Snack Time
Everyone loves popcorn balls. My favorite are made with caramel while my kids love them made with marshmallows. Today, I will share with you a few fun and easy popcorn ball recipes with unique variations to make them special for different seasons! So, what are you waiting for? Let's start making popcorn balls!
1. S'mores Popcorn Balls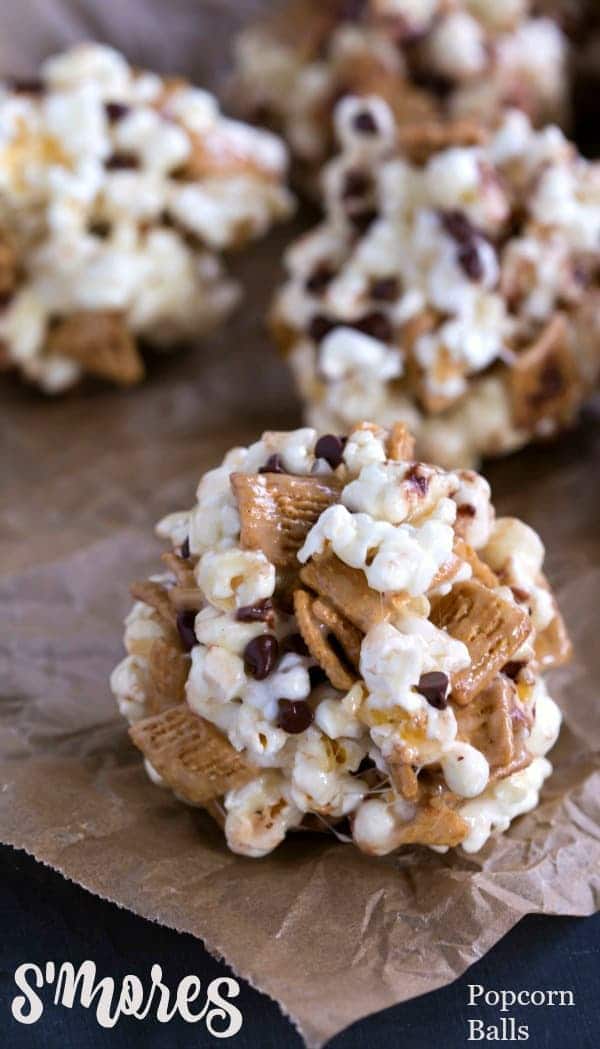 This treat is sure to please any sweet tooth. They're so good and so easy to make! See how you can make it here.
2. Peanut Butter Popcorn Balls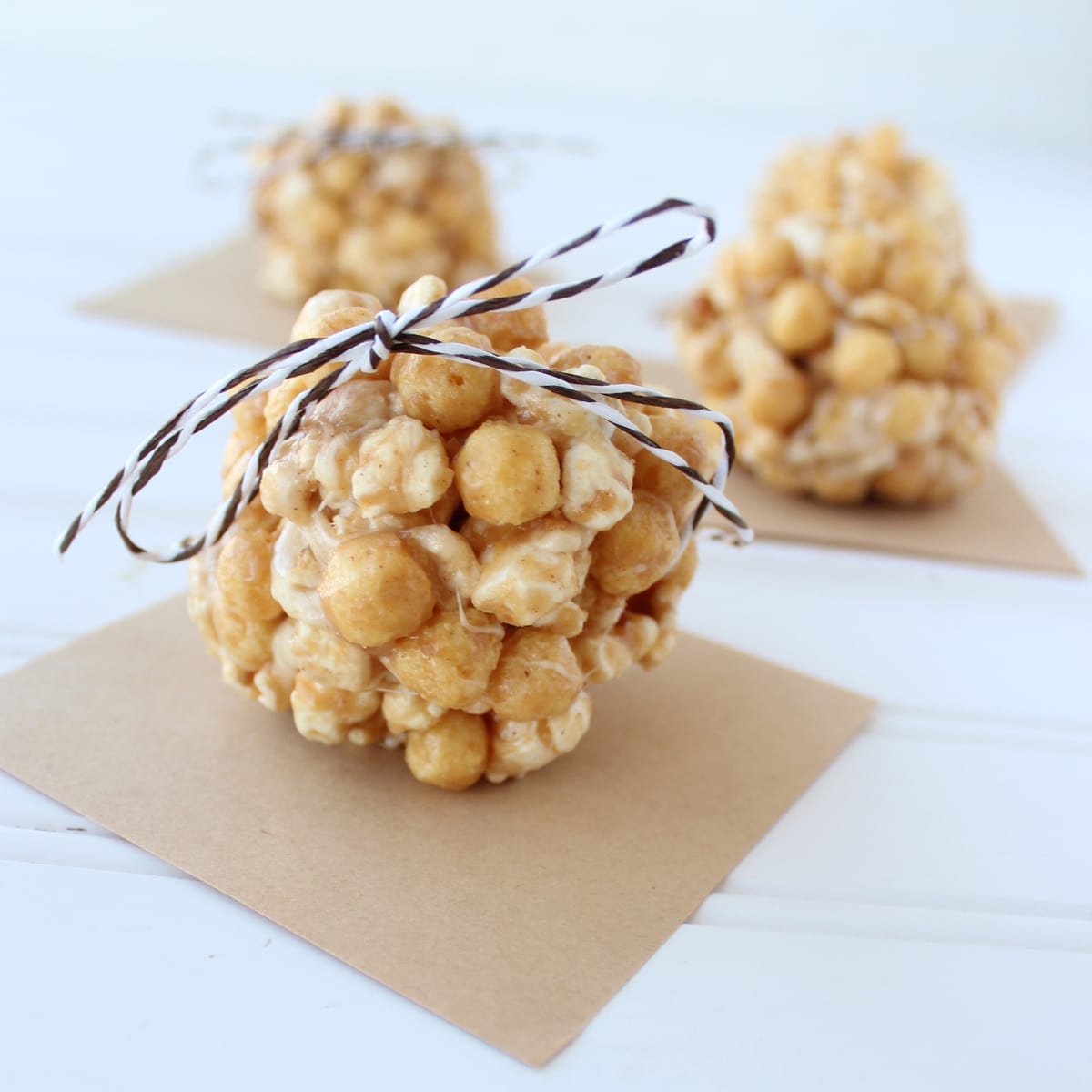 Peanut butter popcorn balls are perfect as party treats, for dessert or even after-school snacks! Make it with this tutorial.
3. Sweet & Salty Popcorn Balls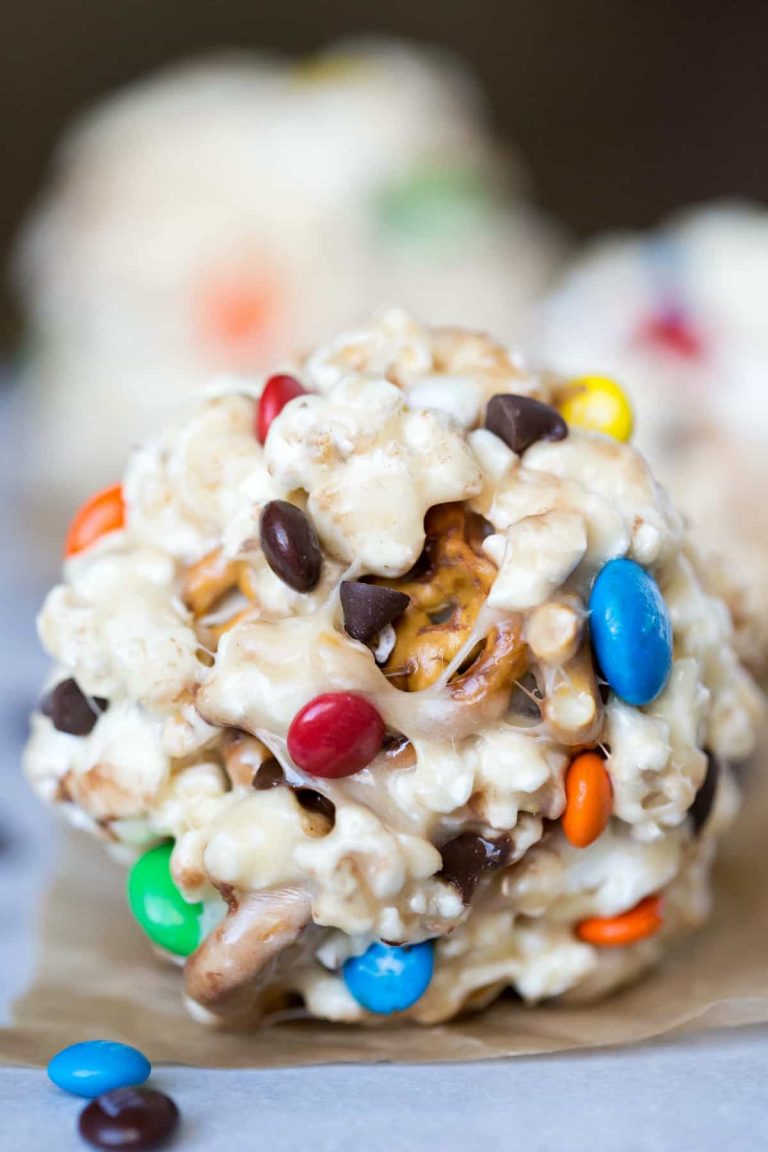 This recipe is a delicious combination of sweet & salty in an easy-to-make treat! See how you can make it here.
[cm_ad_changer campaign_id="3"]
4. Marshmallow Popcorn Balls
This is such a simple treat, super quick to make and is perfect for holiday gifts! Make it with this tutorial.
5. Butter Toffee Popcorn
Try this recipe as an awesome snack and to give away for gifts for the holidays. Make it with this tutorial.
Favorite movie watching #snack? #Homemade #banana chips made from the dehydrator! https://t.co/HV94pZeDSf pic.twitter.com/8wET3lQe8p

— Homesteading (@HomesteadingUSA) February 16, 2016
6. Oreo Popcorn Balls
Your classic popcorn ball recipe is made even better by incorporating crushed Oreos into it!  Check this fun and easy snack recipe here.
[cm_ad_changer campaign_id="1"]
[cm_ad_changer campaign_id="2"]
7. Caramel Popcorn Balls
Making this caramel popcorn balls is super easy and a ton of fun, and this is something even the kids can help with. Get the recipe here!
8. Jello Popcorn Balls
These jello popcorn balls are another fun, colorful and delicious recipe that the kids will love to help make. Get the recipe here!
9. Pumpkin Popcorn Balls
Get the kids involved with these pumpkin popcorn ball treats. Make it with this tutorial.
10. Candy Apple Popcorn Balls
These candy apple popcorn balls look absolutely delicious! Get the recipe here!
Want more popcorn balls recipe ideas? Check out this video from HeyKayli and learn how to make Frozen "Snowball" Popcorn Balls:
What do you think? Which popcorn balls recipe are you going to try today? Let us know below in the comments!
Follow us on instagram, twitter, pinterest, and facebook!
LIKE this? I'm sure you'll LOVE:
13 Delicious and Healthy Ground Turkey Recipes
Mouthwatering Vegan Pumpkin Bread Recipe