Looking for recipes to make with honey? If you're looking for dishes that have a little bit of sweetness without the guilt of sugar then these recipes are a must try!
11 Honey Recipes | Ways To Cook With Honey
My friend who owns a honeybee farm recently came to visit and gave me a couple jars of honey. I got really excited because not only is honey packed with lots of benefits, but it's also great for a lot of homemade recipes. So when he left, I immediately searched for delicious recipes to try with the honey I just got. If you're also looking for some honey recipes you can make at home, I've rounded up a few we can all enjoy!
1. Cilantro-Lime Honey Garlic Salmon
Have a gluten-free fish dinner you and your family will surely enjoy. Want to know the best part? This recipe will only take 30 minutes to make!
2. Homemade Honey Taffy
The one-ingredient candy recipe that's just sooo good. I bet you can't guess what the ingredient is. 🙂
3. Honey Dijon Roasted Carrots
A healthy side dish that's so simple you'll want to serve it all the time.
4. Slow Cooker Honey Garlic Chicken and Veggies
Here's one good reason for you to get your slow cooker out. Get the recipe here.
5. Cinnamon Honey Butter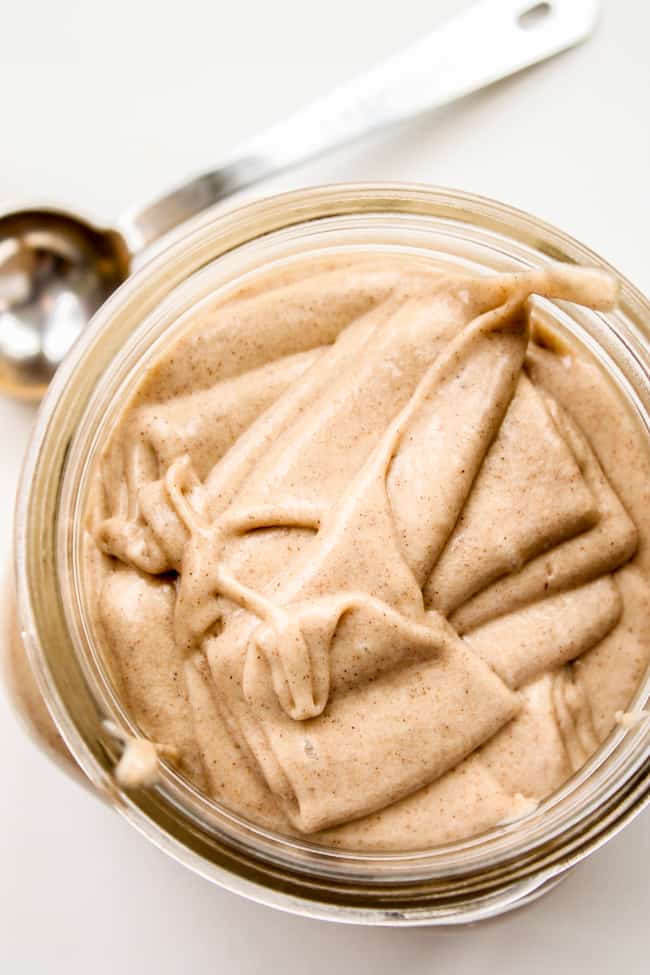 Is this not the most delicious butter you've ever layed eyes on? Great for gifting and amazing for your dinner rolls. See how you can make it here.
6. Homemade Creamed Honey
In case you're not feeling honey butter on your rolls, why not have creamed honey on your toast?
7. Moroccan Honey Glazed Eggplant
You'll never be bored with the combination of flavors in this healthy side dish.
8. Baked Honey BBQ Chicken Popcorn
Crunchy, sticky, and saucy, you'll love these baked poppers.
9. Skinny Honey Lemon Chicken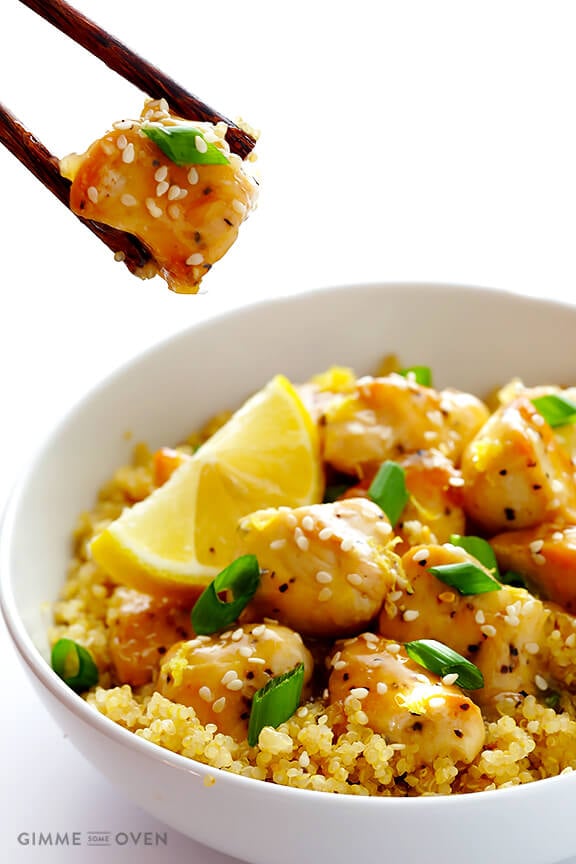 So easy and delicious, you may even forget it's skinny. Recipe here!
10. Buttermilk Honey Skillet Cornbread
The cornbread of all cornbreads. You won't be disappointed with this cornbread recipe.
11. Honey Butter Cake
Just when you thought honey couldn't get sweeter, along came this cake recipe.
When you thought it couldn't get any better, here's a Honey Barbecue Wings Recipe from Michael's Home Cooking:
What honey recipe are you going to try today? Let us know below in the comments!
---
Want more homesteading tricks, tips, and tidbits. Subscribe to our Newsletter! You'll also be given access to exclusive offers on the latest homesteading essentials.
---
 LIKE this? I'm sure you'll LOVE: