In search of the perfect log cabin homes? Take a virtual tour of these beautiful real life log cabins!
If you want to start building, but not sure what kind to have, these homes will give you the inspiration you need.
Log Cabin Homes
I can still remember when I was little, my parents would drive us up to this log cabin in the woods every weekend. We had so many fun memories. That log cabin has been part of my childhood, so when they had to sell, my weekends never felt complete. So to fill that hole (not to be overly dramatic), I've decided to build one for myself! If you're also looking for inspiration for your log cabin home project, here are a couple of selections for you to choose from. Enjoy!
1. Tiny Log Cabin
Isn't this just the cutest? Get more information about it here.
2. Modern Okanagan Log Home
I'm not really sure if you can still call this a cabin, but it's made of logs so I think that counts. Take a tour here.
3. Luxury Log Cabin Home
Here's another log cabin idea that will surely please your eyes. Take a video tour.
4. Rustic Log Cabin
You don't see a lot of log cabins with a porch. If you're planning to build one, might as well include it in the design. See it here.
5. Log Cabin by the Lake
Location is key. Check it out here.
6. $500 Cozy Log Cabin
Who said you need a fortune to build a log cabin? See how this man built his own for less than $500.
7. Tiny Rustic Log Cabin Home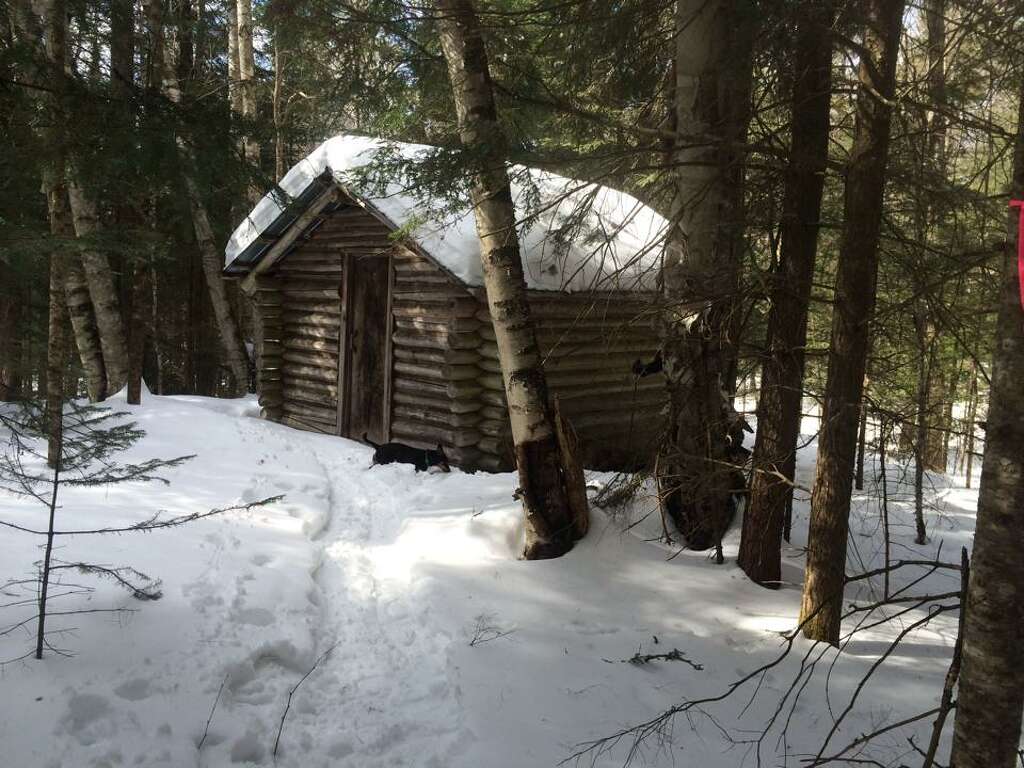 It's so small, it easily blends in with its surrounding. Check it out here.
8. Alpine Custom Log Home
When you have the budget, you can also consider adding stones to your log home. See it here.
9. Cute and Cozy Log Home
This looks like it came out of a fairy tale. Check it out here.
10. Whitewashed Lake Cabin
You may not understand why it's called whitewashed, but taking a tour inside the cabin will help you answer that.
11. Stunning Log Cabin
This looks like the perfect place for a weekend getaway. See more photos here.
12. Tobacco Barn Turned Log Cabin Home
|

Proof that you can customize and change anything you want. Read more about it here.
Want to see how you can care and clean your log cabin home? Here's a quick video from SeeDirtRun to show you how:
Which log cabin is your pick? Let us know below in the comments!
LIKE this? I'm sure you'll LOVE: