Looking for fresh tomato recipes to make out of the delicious produce your garden has provided? Make these tomato recipes for breakfast, lunch and dinner. We've got pizza & sauce ideas, tomato soup, avocado toast, fried green tomatoes, and more. There's something in these tomato recipes that everyone will love.
12 Fresh Tomato Recipes To Enjoy The Most From Your Harvest
I have a lovely patch of land on my homestead where I grow my tomatoes and whenever it's harvest time, I just can't think of what I should do with those lovely reds. When I'm not storing them, I try to make delicious tomato recipes that my entire family always enjoy. So if you want some luscious red dish on your table tonight, here are a few suggestions so you can put those plump tomatoes to good use.
Keep everything fresh with this super easy salsa recipe you can pair with some chips. Yum!
2. Parmesan Roasted Tomatoes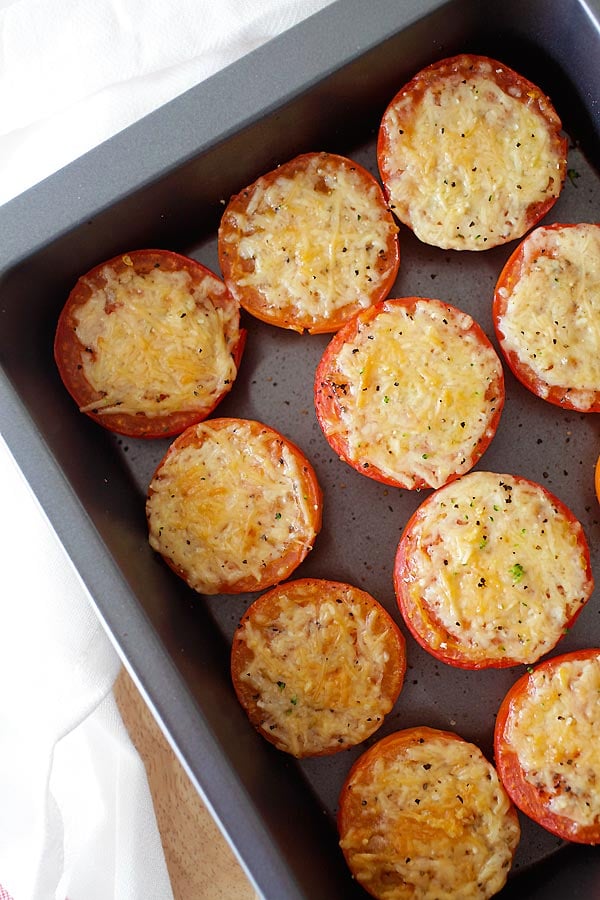 It's so easy, it's fool-proof. Get the recipe here.
3. Make Fried Green Tomatoes
Fried green tomatoes are a classic! These juicy bites are the perfect way to enjoy your tomato slices as an afternoon snack. See the full recipe here.
4. Roasted Tomato Basil Soup
Get amazing results from minimal ingredients. Check it out here.
5. Crispy Parmesan Tomato Chips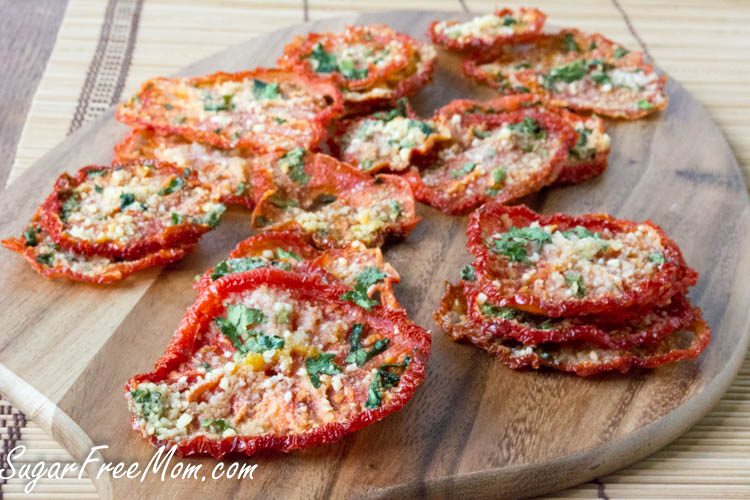 Ever tried tomato chips? Well now is your chance to make it with your oven or dehydrator. See how here.
6. Greek Watermelon Tomato Feta and Peppermint Salad
Feel like you need a pick me up? Turn any gloomy day to something better with a bowl of this refreshing salad. Recipe here.
7. Vegan Falafel Pizza
If you want a reason to eat pizza with a fork, this is it. See how you can make it here.
You can use your fresh tomatoes to make any pizza. Here are some more pizza ideas
8. Tomato Eggplant Zucchini Bake with Garlic and Parmesan
This recipe is a great way to enjoy your fresh garden vegetables. Bake your tomatoes, zucchini and eggplant together and serve for dinner
9. Tomato Pie
No need for fruit to make this pie! Just lots and lots of tomatoes. Get the recipe here.
10. Chicken, Potato, and Tomato Skillet
A one pot meal that's also PALEO friendly, and simply delicious. Get all the protein and veggies you need right here.
11. Avocado Toast With Tomatoes
Avocado toast is a wonderful healthy way to  start the day. Smother on the avocado, and layer in grilled tomatoes for extra vitamins and flavor. Drizzle it with balsamic for a savory twist.
12. Tomato Tuna Melt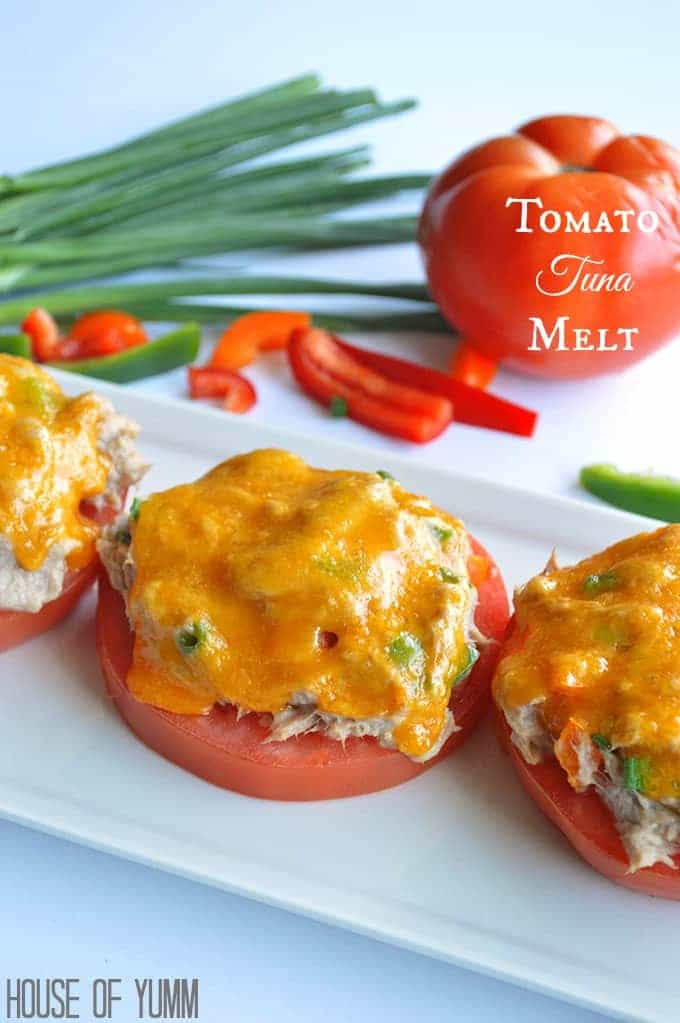 This just makes me want to melt. Recipe here. This carb-free version is delightful. But if you're a sucker for bread, I'd recommend adding a sourdough and savoring the results.
Save Some For Later: Make Tomato Sauce
You can't go wrong with fresh tomato sauce! Make this with any leftover tomatoes, and have them last all year! Get the simple canning recipe.
Still want more tomato recipes? Try this eggs in tomato sauce recipe from Home Cooking Adventure:
Have you decided what you're going to do with your tomatoes? Let us know below in the comments!
Sign up for our newsletter here.
LIKE this? I'm sure you'll also LOVE: