Looking for delicious hand pies? Love empanadas? Can't resist piroshkis? These sweet and savory homemade hand pies are going to win you over. Which one will you make tonight?
Sweet and Savory Hand Pies
Who doesn't love a good pie? I can still remember when my mom used to make pies every weekend and the house will just smell amazing. I've always loved a slice but when she made hand pies, that's a different story altogether. I'd stuff my face with one and just keep on popping until I'm full. It brings back so many yummy memories. So to satisfy my craving for hand pie, I've rounded up the best sweet and savory hand pies out there so we can make a couple of our own.
12 Sweet and Savory Hand Pies That Will Melt Your Heart
1. Savory Irish Stout Hand Pies
Your favorite Irish dish in a pie. Get the recipe here and make the perfect finger food for your next gathering.
2. Ground Cherry Piroshki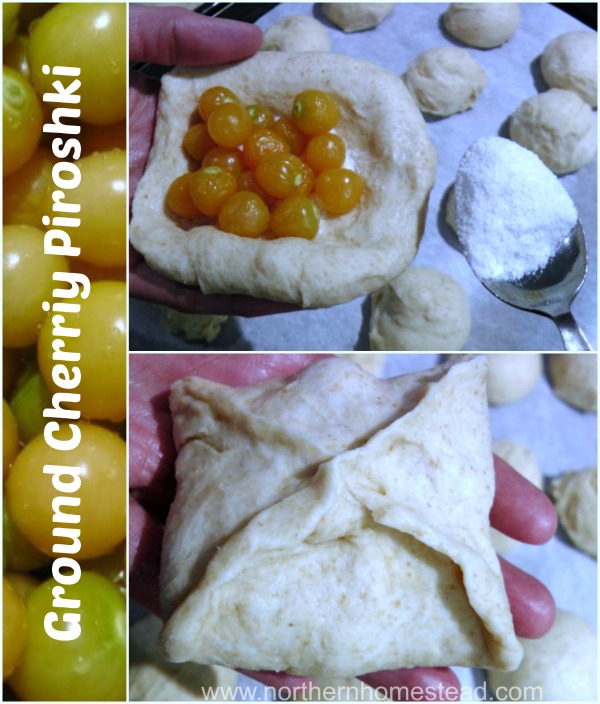 This is such a great way to use ground cherry and it is so delish! See it here.

Super easy to make you'll want to have them everyday. Customize it to your favorite flavor and add some toppings. Read more about it here.
4. Easy Caramel Apple Hand Pie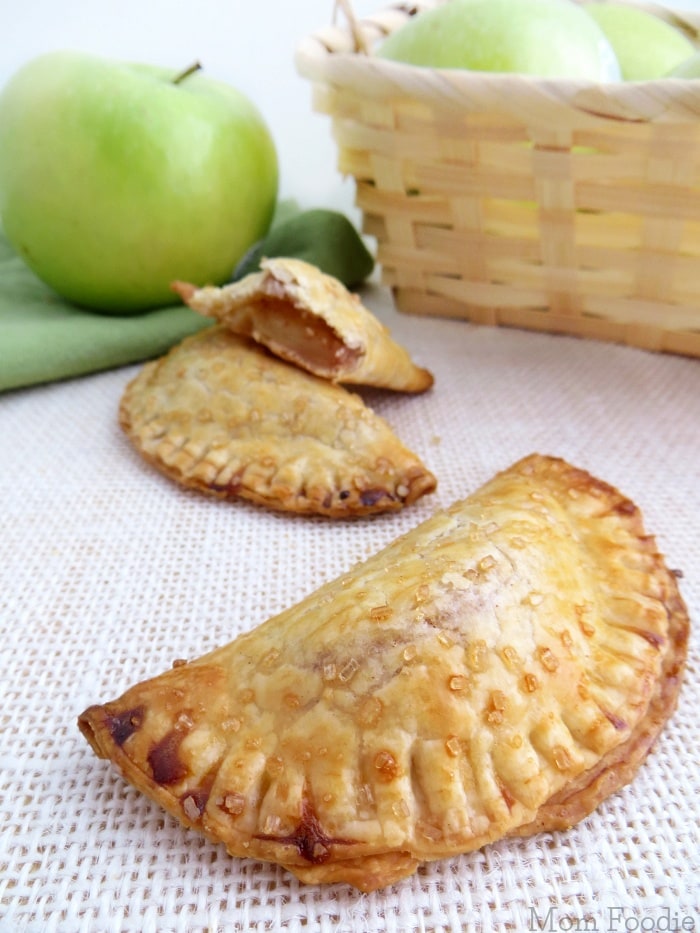 You'll just need 20 minutes and you can start munching on these yummy mini pies. They're great for snacking or even dessert. Recipe here.
5. Brie and Jam Pretzel Hand Pie
Hand pie from pretzel? Oh this is something I'd like to taste. See it here.
6. Spinach and Feta Hand Pie
This will make you look at spinach in a whole new light. See how you can make it here.
7. Green Chile Chicken Hand Pie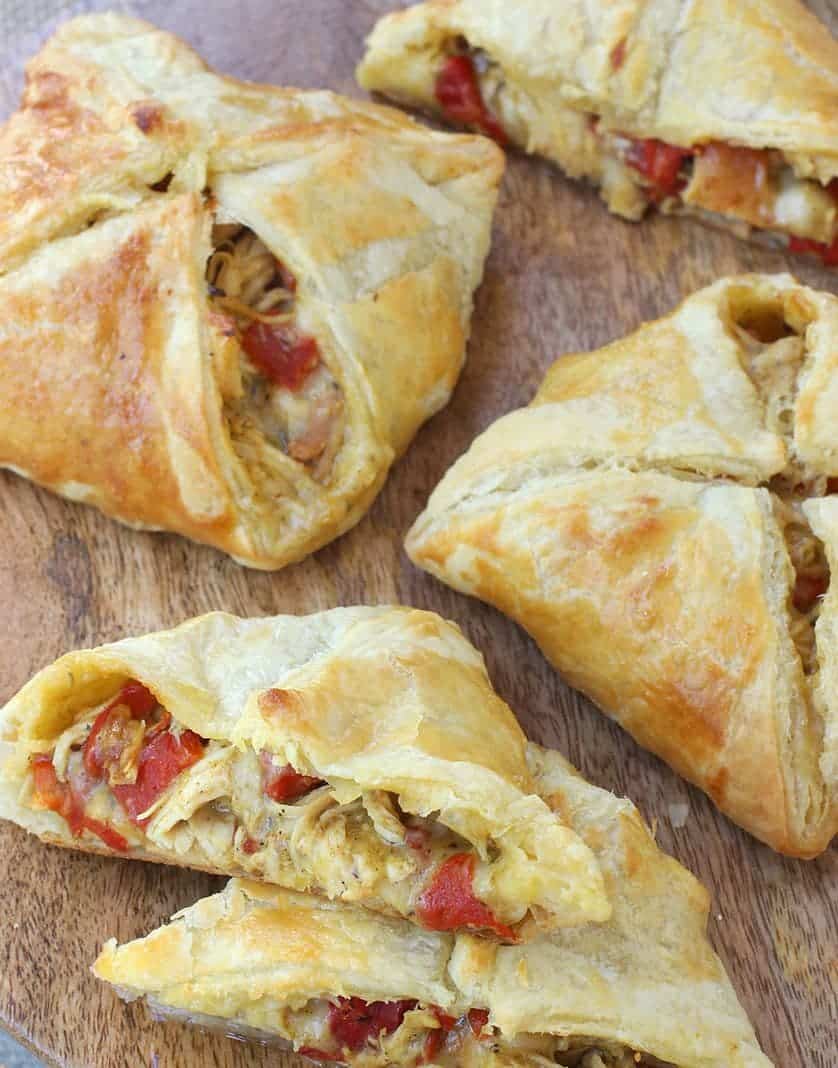 If you want some heat, this is the hand pie recipe for you.
8. Sweet Potato, Apple and Chickpea Empanadas
A great game day dish or just serve with soup and salad for an amazing dinner. Recipe here.
9. Jalapeno Popper Hand Pie
Just as addicting as conventional jalapeno poppers but disguised as a hand pie. Check it out here.
10. Butternut Squash and Feta Hand Pies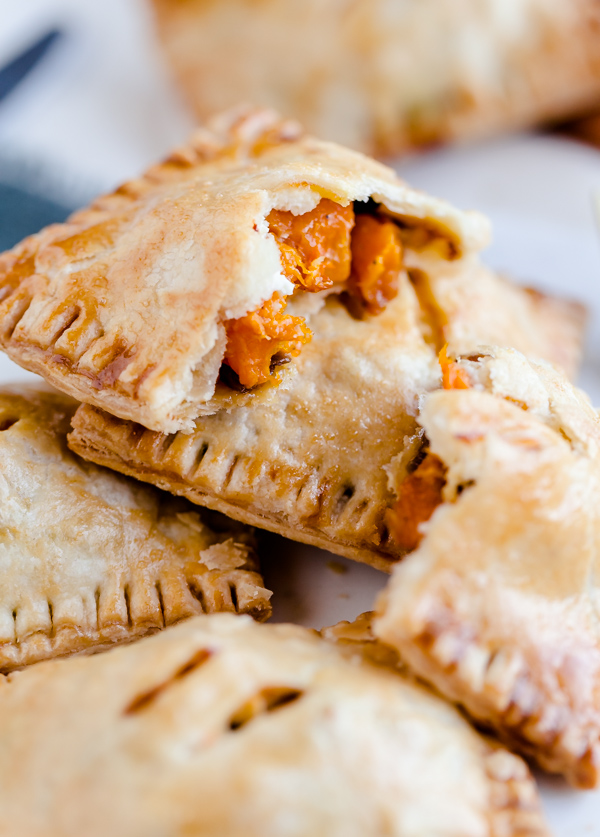 Sweet and savory, just the perfect combination of flavors. See how you can make it here.
11. Stout Caramelized Onion Hand Pie
If you haven't tried making a pie out of onion, you're missing out on a lot. Check it out here.
12. Lemon Meringue Hand Pie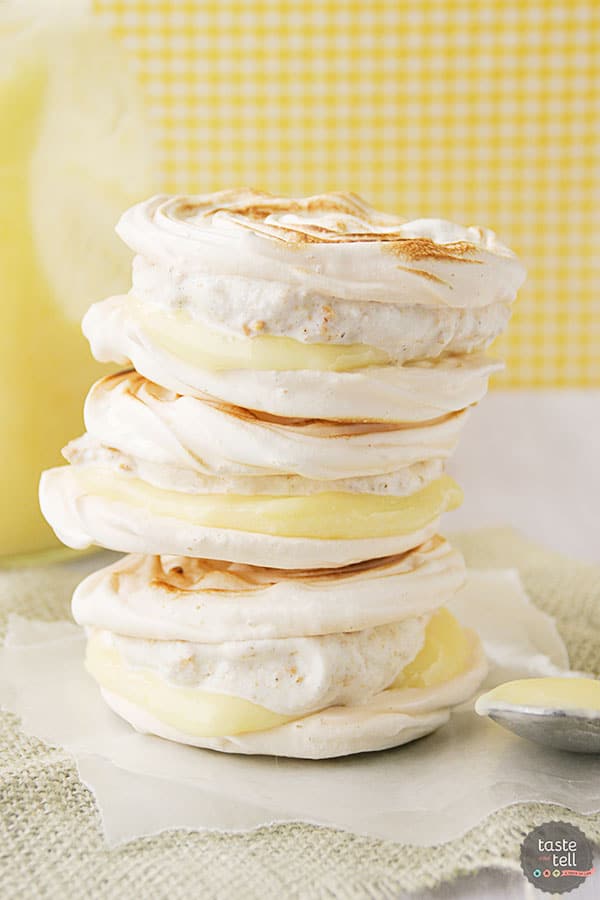 You won't miss the crust on this hand pie. This will be just the perfect thing for a warm day. See it here.
Looking for something a little kid-friendly? Try this Cherry Hand Pie from Everyday Dishes:
Which hand pie are you going to try? Let us know below in the comments! 🙂
LIKE this? I'm sure you'll LOVE: