Looking for tasty pound cake recipes? Here's the most moist and decadent options on the web!
— This post is courtesy of Homemade Recipes (original publish date April 8, 2016) shared with permission —
Pound Cake Recipes
Nothing completes a meal better than a sweet and decadent dessert. When I'm in the mood for something simple and sweet I make pound cake. The name comes from the traditional recipe, made with a pound of four ingredients: flour, butter, eggs, and sugar. Nowadays, pound cakes come in many forms and flavor, but they're all identifiable by their dense yet light taste. We've rounded up 18 incredible pound cake recipes that will make you fall in love!
But before I get started, I had to share this amazing old recipe I found with you! How beautiful is this piece of torn up, scribbled on, taped back together piece of paper? The recipe might have even been typed on a typewriter. While I know the internet is full of many amazing recipes to try and share, there's something so nostalgic about finding one of these much-loved recipes that you know has been floating around the family cookbooks for years. 
Enjoy a taste of nostalgia with a cream cheese pound cake, or make one of the other many delicious pound cake recipes below!
18 Pound Cake Recipes That Are Too Good To Be True
Super rich and creamy butter pound cake. This classic will be a repeat for sure! Get the recipe here.
2. Black Milk Tea And Honey Pound Cake
Wow! No glazing, no toppings, but still so beautiful! This milk tea and honey pound cake is really a must-try! Recipe here.
3. Orange Dreamsicle Pound Cake
How about this gorgeous looking pound cake perfectly blended with sweet and tart flavors?! This is a perfect centerpiece for any special occasion. Grab the recipe here.
4. Chocolate Kahlua Coffee Pound Cake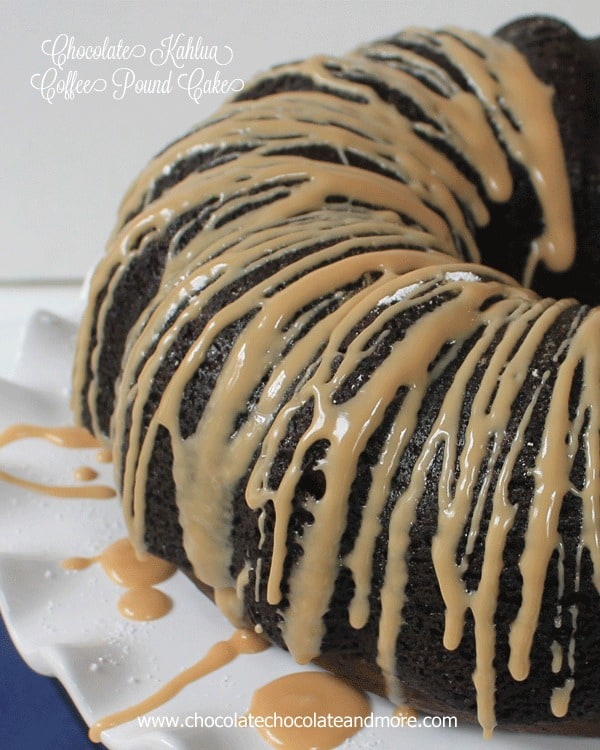 Infused with Kahlua, a tasty Mexican drink, chocolate and a strongly brewed coffee; this is a boozy, sweet dessert for grown ups. Check it out here.
5. 7-Up Pound Cake
This super dense, moist and flavorful cake with 7-up soda, full of zesty, bright lemon and lime flavors will give you a treat you will never forget. See how you can make it here.
6. Glazed Pumpkin Pound Cake
A delightful, buttery pound cake with pumpkin and warm fall spices drizzled with a ravishing glaze mixture. Get the recipe here.
7. Peach Pound Cake
A refreshing flavor with fresh summer peaches enriched with sour cream. This recipe brought the classic to a whole new level. Recipe here.
8. Christmas Cranberry Pound Cake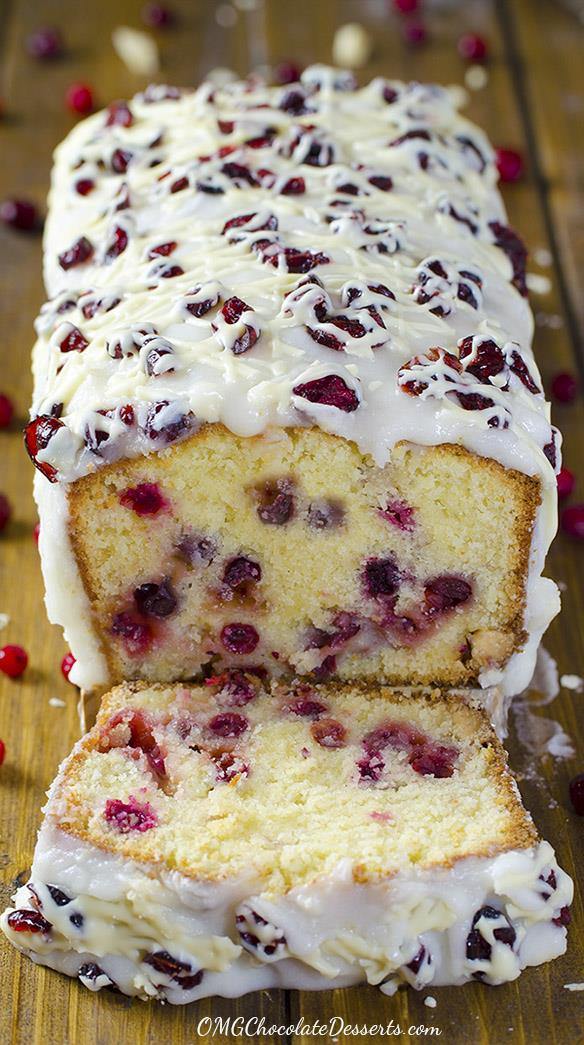 This scrumptious pound cake is a perfect end to your Christmas dinner. Get the recipe here.
9. Chocolate Pumpkin Pound Cake
Research proves that chocolate makes us feel good and gives us a high level of happiness, and so does this pound cake. It's rich in dark chocolatey goodness with a subtle hint of pumpkin flavor. Check it out here.
10. 5-Flavor Pound Cake
Vanilla, rum, coconut, butter, and lemon – what more can you ask for?!! If you're planning to make a nice light pound cake, this should be it! Grab the recipe here.
Want the rest?
Head over to Homemade Recipes to get the full list of 18 Pound Cake Recipes HERE!
Which pound cake recipe are you going to try? Let us know below in the comments! 🙂