Dine guilt-free with these homemade healthy pizza recipes! Better ingredients make better pizza, and these healthy options utilize lots of vegetables so you can dine guilt-free. 😉
— This post is courtesy of Homemade Recipes (original publish date February 19, 2016) and shared with permission —
Enjoy pizza without the shame of ruining your diet. Fall in love with these 10 homemade healthy pizza recipes.
10 Homemade Healthy Pizza Recipes
If we have not enough time to spare doing weeknight meals, there's nothing to worry because pizza dishes always got our back. Pizza are super quick and easy meals that are very satisfying and delicious. The best thing about homemade pizza recipes is that you are free to make them tastier and even healthier, something that everyone is always looking for. A tasty and a healthy meal to enjoy any time of the day.
You won't mind trying and eating a bunch of these flavorful pizza recipes for they're all yummy and super healthy!
1. Vegan Pepperoni Pizza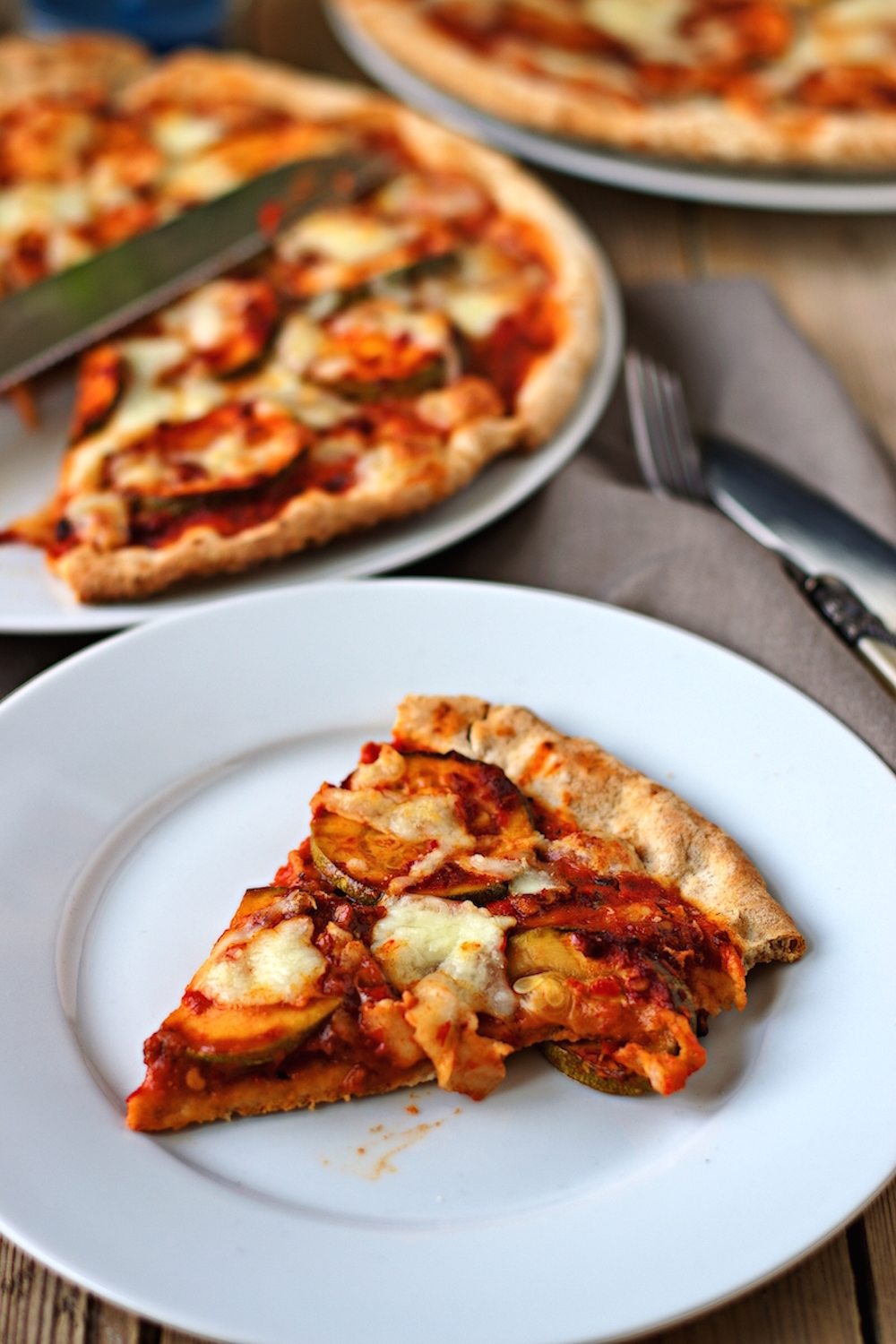 A pepperoni pizza…that's actually meatless? Yes! Instead of real pepperoni this recipe uses zucchini slices that have been marinated overnight in a spicy hot sauce mix for a nice meaty flavor. Recipe.
2. Cauliflower Pizza Crust
A delicious way to eliminate carbs for your diet without missing the joy of eating. This cauliflower crust pizza topped with roma tomatoes, mozzarella, and fresh basil is healthy and mouthwatering. Full recipe.
3. Clean + Green Superfood Pizza
What a beautiful garden of fresh veggies and tasty superseed pesto on a quinoa crust pizza! Get the recipe here.
4. Roasted Garlic Spinach White Pizza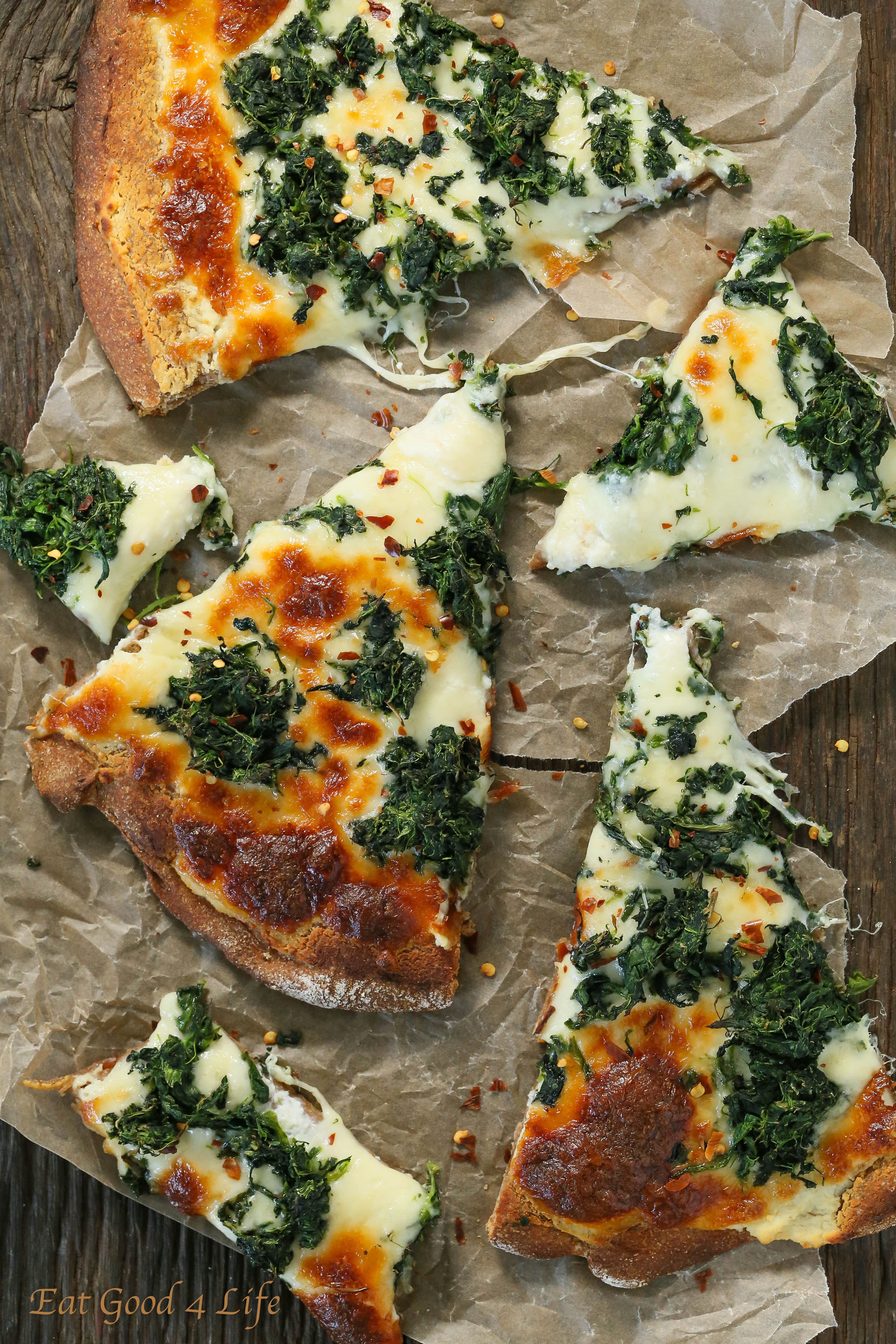 Roasted garlic gives such flavor and aroma to every meal, hence the reason this healthy spinach pizza is just so good. Check it out here.
5. Roasted Vegetable Whole Wheat Pizza
You won't need meat because the roasted veggies on this pizza will give you everything your taste buds desire. Grab the recipe here.
Want to Build A Better Pizza? Check out this infographic:
---
Which pizza will you prepare for movie night? Let us know below in the comments!
Next: 12 Fresh Tomato Recipes To Enjoy The Most From Your Harvest
Test yourself: Which Pizza is Your Soulmate?