Looking for easy dinner recipes for kids to make on Mother's Day? If you want to get the kids involved and whip up something easy and delicious, this is your list!
Easy Dinner Recipes For Kids To Make
— This post is courtesy of Homemade Recipes (original publish date April 21, 2016) shared with permission —
Easy dinner recipes are always in style, and with Mother's Day around the corner our goal is to have Mom equipped with the best fun homemade day possible! That means easy dinner recipes for the kids to make for Mom! …What better way to say "MOM! You Rock!" than a homecooked dinner? We've gathered 31 amazing recipes that are easy to make for kids at all different ages. Whether you are preparing for a special mommy-and-me moment in the kitchen, or you want to try this recipe on your own! This will be a great resource for you.
Moms, refer to this list to find great recipes your kids can help you make!
Kids, surprise mom with one of these great easy recipe ideas for dinner!
Give mom something that you made yourself, something that you spent effort and time. A gift with love! Why not cook her a special dinner. She'll definitely appreciate it.
Looking for other Mother's Day ideas? Check out our ideas for Mother's Day from our sister site, diyready.com:
31 Easy Dinner Recipes for Kids to Make Mom on Mother's Day
Here are 31 easy dinner recipes you can make for Mom on Mother's Day. (MOM, here are 31 easy dinner recipes that won't make a huge mess that your kid will be proud of making!!) With these recipes, everyone wins.
1. Baked Parmesan Zucchini
Make this nutritious zucchini appetizer to surprise mom with something tasty and healthy that the whole family will enjoy!  Get recipe here.
2. Homemade Hamburger Helper
Hamburger helper is a meal go-to that the kids will love making. Full of flavors, and nutrients! Make it here.
3. French Bread Pizzas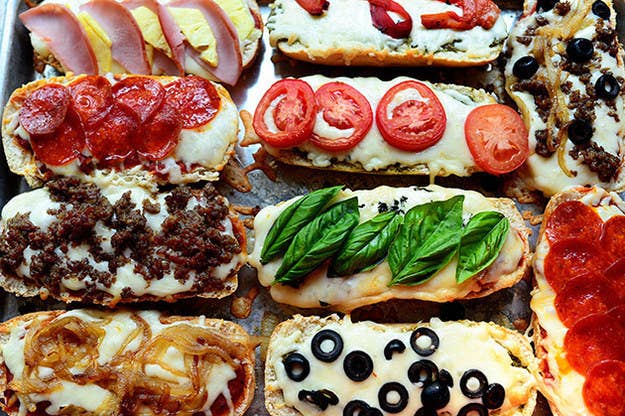 Make easy french bread pizza, get the whole family involved and go crazy with all the fun topping possibilities!  Recipe here.
4. Taco Pizza
Love tacos AND pizza? Mix them together for a fun family dish to make for Mom on Mother's Day! Get recipe here.
5. Crescent Dogs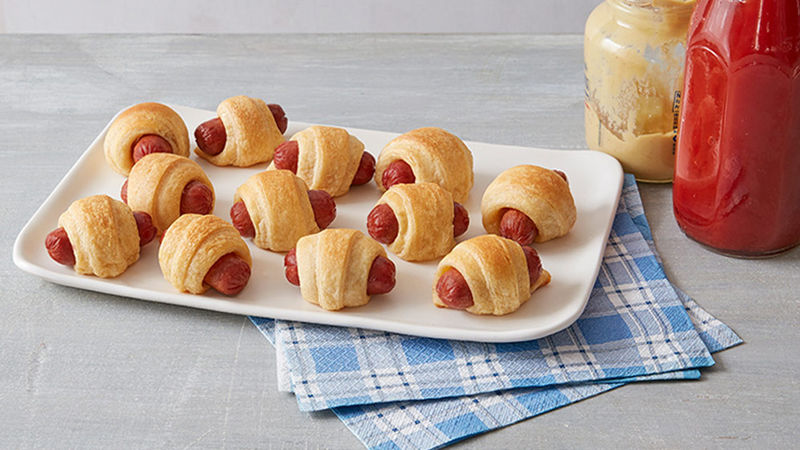 Make your own mini pigs in a blanket with this easy recipe form Pillsbury! Wrap up the little weenie's with crescent dough and pop them in the oven for a fun little treat that is simple to make, and fun to slather in sauce and serve with veggies for a home cooked family meal. Recipe here. 
6. Pizza Rolls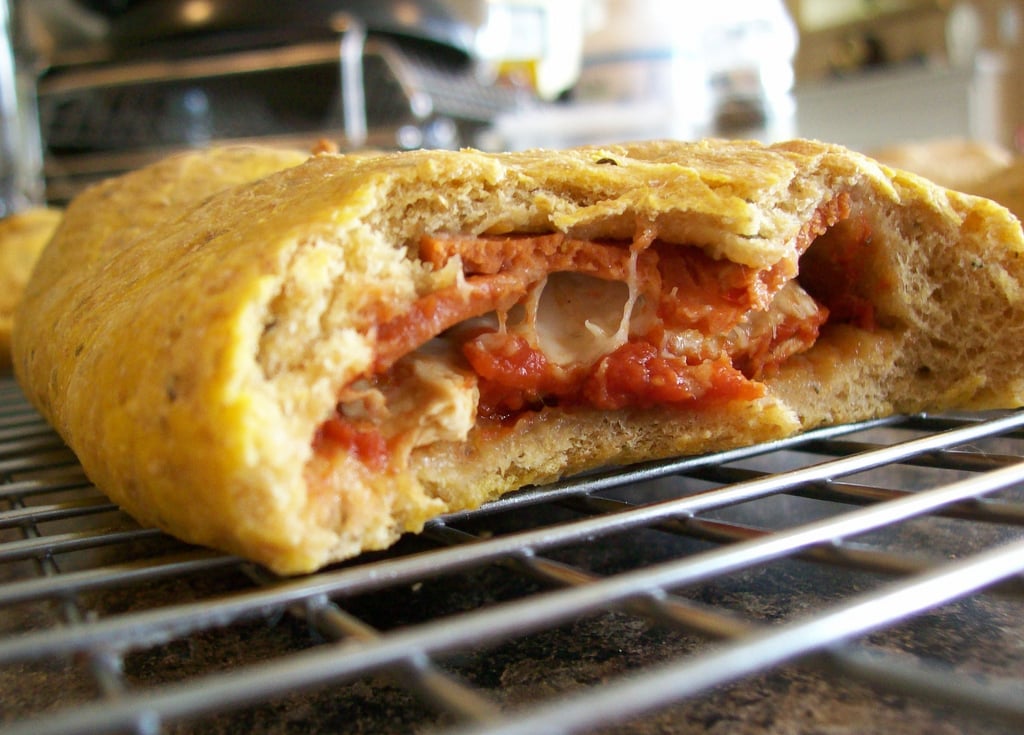 Everybody loves the taste of pepperoni and cheese. Make this pizza roll for a fun pizza dinner for Mom on Mother's Day. Get recipe here.
7. Healthy Broccoli Mac & Cheese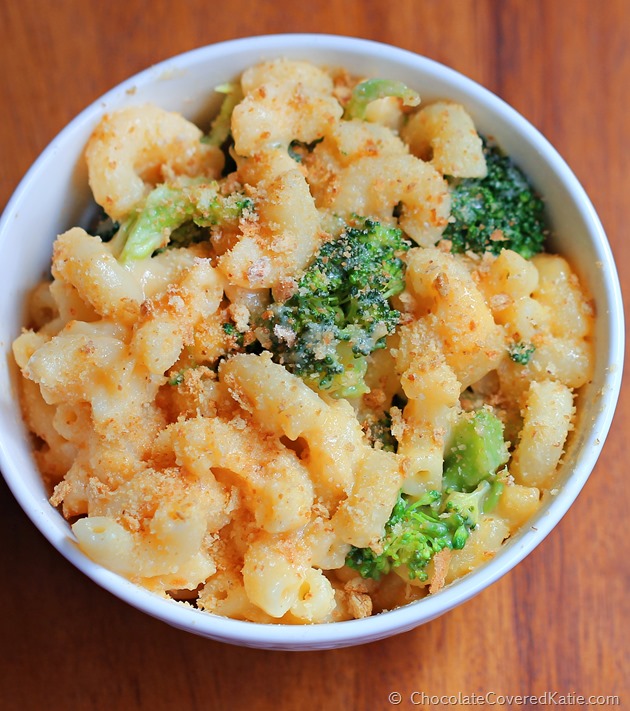 Make this creamy and crusty healthy mac & cheese recipe. It's so good, Mom is sure to love it. We've got all your bases covered, because the cheesy broccoli in this dish is irresistible! Recipe here.
8. Easy Pinwheel Sandwiches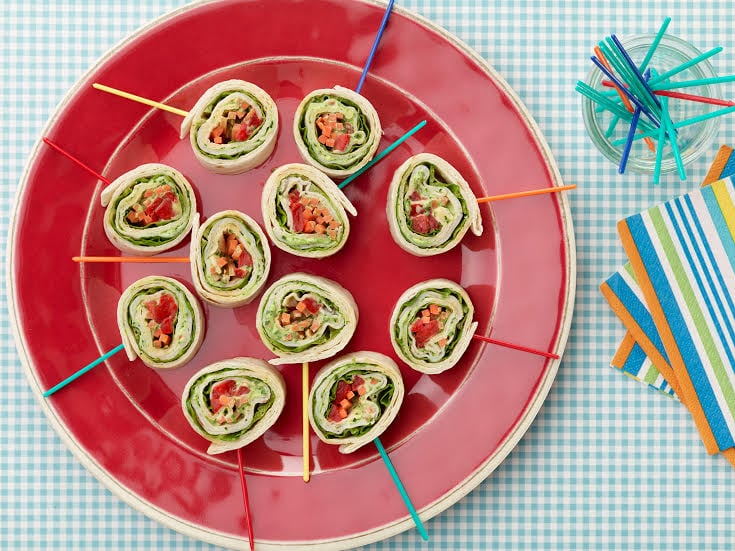 How fun are these turkey and basil pinwheel sandwiches? They're easy and fast to prepare for a meal to grab on the go! Get recipe here.
9. Breakfast in a Cup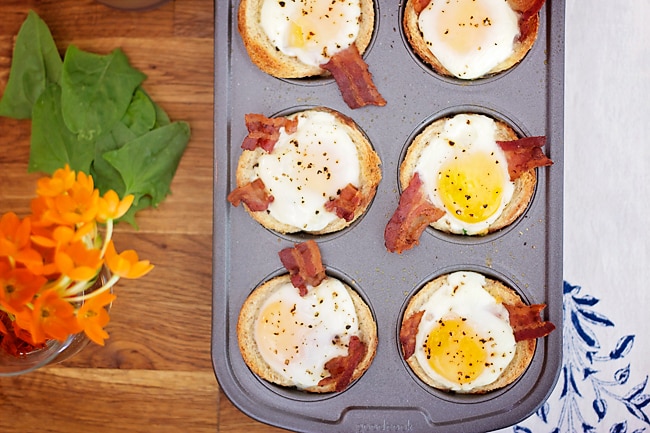 Make breakfast for dinner with these savory breakfast cups! All you need is a muffin tin and a few staple ingredients for a fun meal that the kids will feel proud of making. Recipe here.
10. Pizza Mac 'n' Cheese
We already have already listed pizza tacos, and healthy mac & cheese, time to make another family favorite and combine pizza with mac & cheese for the perfect mix of pepperoni-cheesey-goodness! Make it here.
Here's another one of our favorite breakfast-for-dinner recipes! Everyone loves cinnamon rolls, roll these guys out from scratch (or use the store-bought kind) for a fun sweet treat that will melt in Mom's mouth and warm her heart. Make it here.
12. Chicago Hot Dog Salad
This dish contains sweet pickled relish, spicy brown mustard, and coleslaw to accompany your ballpark favorite. A healthy dish that's fun and easy to whip up and serve Mom for dinner. Get recipe here
13. Sloppy Joe Slider
Sloppy Joes are always a good dish to make. They're super easy, flavorful, and fun to eat. Get sloppy without making a huge mess in the kitchen, and make sloppy Joes for dinner with this kid-friendly recipe. P.S. They've added grated zucchini to give this recipe a veggie boost! Recipe here.
14. Pasta Salad
A pasta salad is a simple way to mix amazing flavors and textures together. Make a special day even more special with this kid-friendly pasta salad. Get recipe.
15. Buffalo Cauliflower
These Cauli-wings are like buffalo wings, but healthy, and easy to make! Another great recipe idea for kids to learn how vegetables can be healthy AND tasty! Recipe here.
Which recipe will you have your kid try this Mother's Day? Let us know below in the comments! 🙂
If you love easy meals then you'll love these recipes made by my favorite Pioneer Woman.