Struggling to keep your Christmas party alive? Try out both these new and classic Christmas party games that are sure to keep kids and adults alike engaged and entertained!
RELATED: 15 Ways to Make Your Home Smell Like Christmas
In this article:
Cool Christmas Party Games to Get Your Gathering Going
1. Christmas Sticker Stalker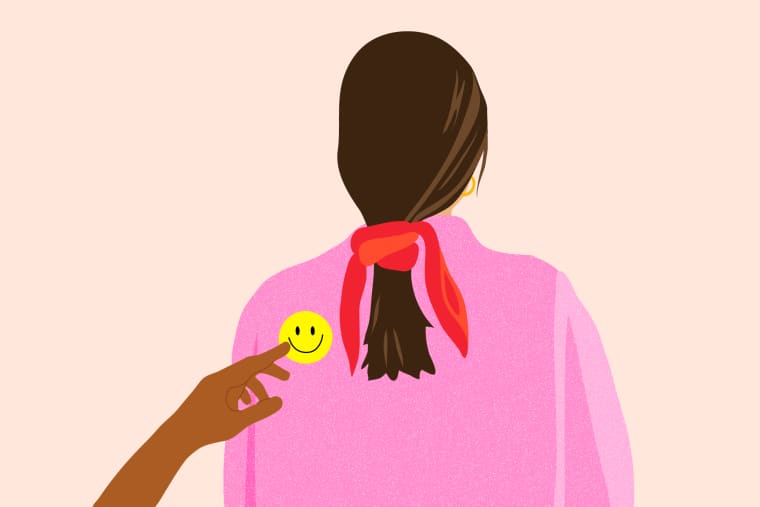 Stealth is required to play this game that will put your guests on their edge and on the lookout–of course, in a fun and exciting way! This sticker stalker game is a fun, sneaky game you can play over the course of an entire party.
Hand out ten stickers to each of your party guests, which they will attempt to stick on another person without being busted. You don't want to get busted if you don't want the person having a free pass at sticking a sticker on you!
2. Christmas Stocking Guessing Game
This is an excellent sensory game for children. Fill a stocking with mystery items then pass the stocking around. Let the children take turns guessing what's inside it.
The kids can smell it, shake it, or simply feel the stocking to know what's inside. There is another version to this game where you have several stockings with only one object inside for the participants to guess.
3. Jingle in the Trunk
Well, kids can't have all the fun right? This game starts with 12 jingle bells loaded inside an empty tissue box attached to the waist (directly above the backside).
By dancing, prancing, or doing the jingle bellhop, the contestant must get all 12 bells out of the box with no hands. That's right, no hands!
4. Face the Gingerbread Man
Give your facial muscles that much needed exercise with this game. To play this game, simply move the Gingerbread Man towards your mouth using only your facial muscles.
No hands required. That's right, start stretching those cute little muscles now. And if you want some funny Christmas party games for kids and adults alike, this one will send you ROFL!
5. Christmas Charades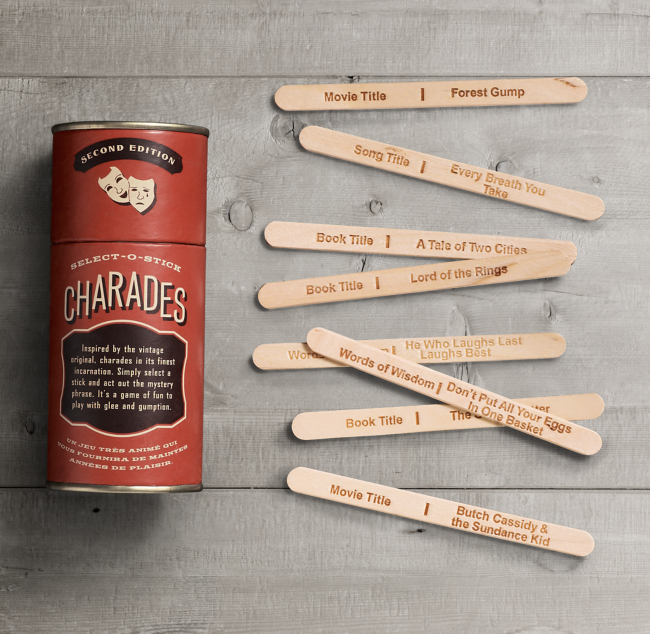 Charades are a party staple you can always count on no matter the occasion. Make it more Christmassy by making the topics related to the most wonderful time of the year.
6. Giants, Wizards, and Elves
This fun game is a rock, paper, and scissors with a Holiday twist. Giants, wizards, and elves are only one of the hilarious Christmas games everyone can join in.
Here's an idea: how about having the participants dress the part for added excitement?
RELATED: 14 Hearty Soup Recipes To Warm You Up On Christmas Evening
7. Sing Song Ping Pong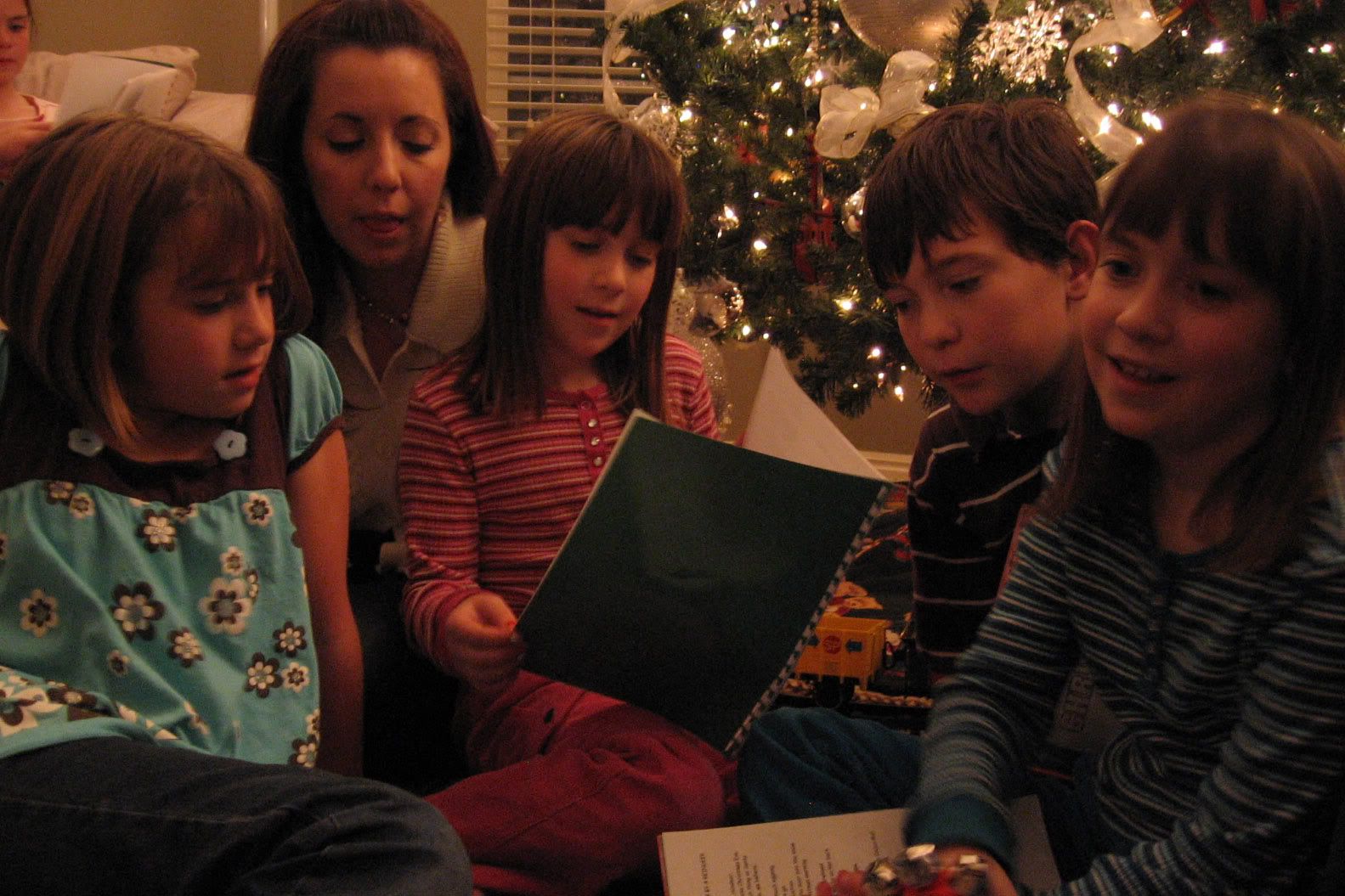 Like the summer campfire songs activity, Christmas won't do without some singing games. The more off-key, the more fun!
You can group yourselves into two and throw each other songs a la Pitch Perfect's battle of the a cappella groups.
8. Ornaments on a String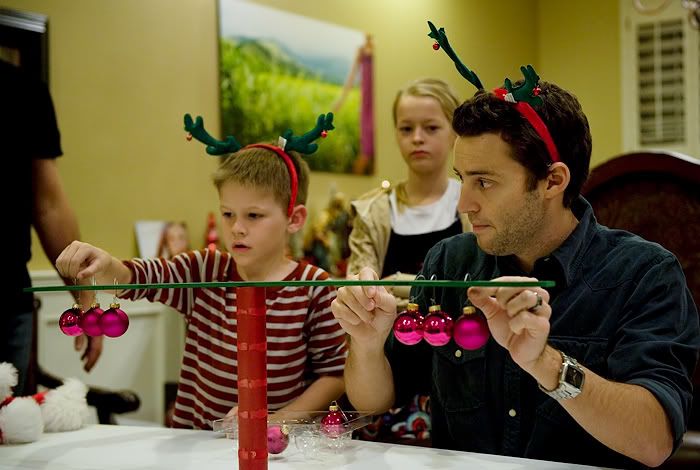 See how many ornaments you can hang on the string in a minute–without using your hands! For this game, you will need a string to attach balls to and ball ornaments with tiny hooks on the tops.
This is a fun pair or couples game both kids and adults can join in.
9. Merry Fishman Game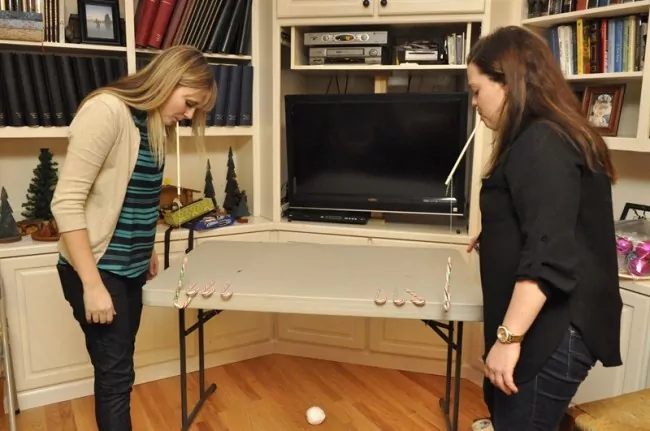 Office Christmas parties can get boring fast, so make sure you have some enjoyable office Christmas party games ideas up your sleeves to save the day. Take this merry Fishman game and some of the rest here.
This is how it works. You need to fish some candy cane treats in this minute-to-win-it games for couples or groups!
These minute-to-win-it Christmas games are challenging yet fun, so make sure you got a prize for the winner that's worth it!
10. Snowblower Game
We cannot get enough of the Minute to Win It game show, so how about minute-to-win-it games for kids? You'll also love this game show-inspired snowball Christmas game.
Participants will blow at a ping pong ball towards cups to catch them at the end of the table. The player with the most ping pong ball wins.
11. Snowflake Race
Players put a paper snowflake on top of their heads and race from one end of the room to the next without their snowflake falling off their heads and without using their hands.
What's the challenge in these Christmas games for kids? The snowflakes are made from paper, so keeping them on your head at all times will be the tricky and fun part!
12. Do You Wanna Build a Snowman?
The beloved Olaf the snowman of Frozen still hasn't lost his charm. In fact, we are more so endeared to him come winter and a snowman-inspired game on Christmas couldn't be any more perfect.
For this fun game, you will need lots of toilet paper rolls. Expect a huge mess after, but enjoy the huge laughs from your guests!
For Christmas party games for large groups, watch this video from Outscord for more (like, 100 more!) Minute to Win It-inspired Christmas games:
Christmas games and activities can get repetitive and boring year after year, but with these fun ideas for Christmas party games, we can see it's going to be even more exciting this year. With your Christmas party ideas laid out and planned, make sure to list these Christmas party games for another Christmas party to remember!
Did you enjoy our list of 12 Christmas party games? Do you have a favorite Christmas party game that's a staple on your homestead? Share it with us in the comments section and we'll give it a shot!
Up Next: 
Follow us on Instagram, Twitter, Pinterest, and Facebook!
Editor's Note: This post was originally published on December 26, 2015, and has been updated for quality and relevancy.