Want to know how to make your home smell nice for the holidays? If you love the smell of the holidays and want a wonderful aroma to flood your home from the moment you set foot in the door, well, you're in luck!
RELATED: Homesteading Hacks Every Homesteader Should Know
15 Ways to Make Your Home Smell like Christmas
Fresh Smelling Home Tips for the Holidays
Preparing your home for the holidays takes time and effort. I personally am the one in charge of the Christmas decorations around the house but sometimes, my time and effort are just not enough.
In my experience, you have to appeal to all the senses to make sure that everyone feels that holiday spirit. So, if you also want your family, friends, and guests to not only see but also smell the holiday cheer, then I have some great ideas for you to try.
1. Fall Summer
Once winter comes, you can't help but miss the warmth of the summer season. So why not whip up this fall summer scent and reminisce the sun and the sand today?
2. Holiday Stove Top Potpourri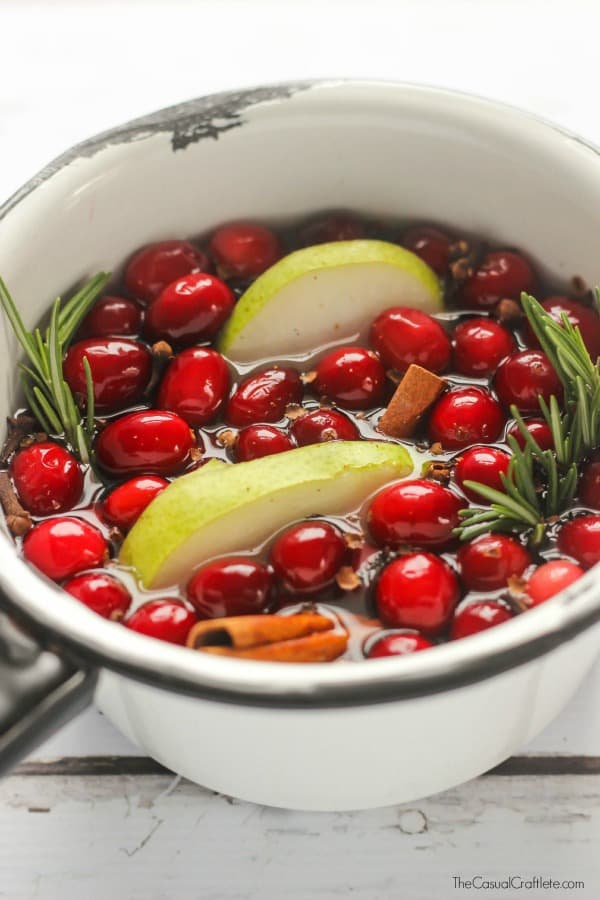 Make this easy and inexpensive stove top potpourri recipe right in your stove top and within the comforts of your home. Just by making a batch of these will have your home smelling like holiday spirit.
3. Christmas Stove Top Potpourri
This recipe is so easy to make, all you'll need are four things to complete this holiday potpourri. It will definitely smell fantastic with that Christmas scent!
Pick fresh fruits, without getting sunburnt, from these indoor fruit-bearing trees here. 🍎 #HomesteadTrivia https://t.co/4eh92Yog0l

— Homesteading (@HomesteadingUSA) July 21, 2017
4. Apple Sauce Cinnamon Spice Pomanders and Acorns DIY
This spicy, cinnamon applesauce dough recipe smells great and can be used in a variety of ways. Not only does this smell good, you can even use them as a great smelling DIY ornament.
5. Homemade Potpourri Gift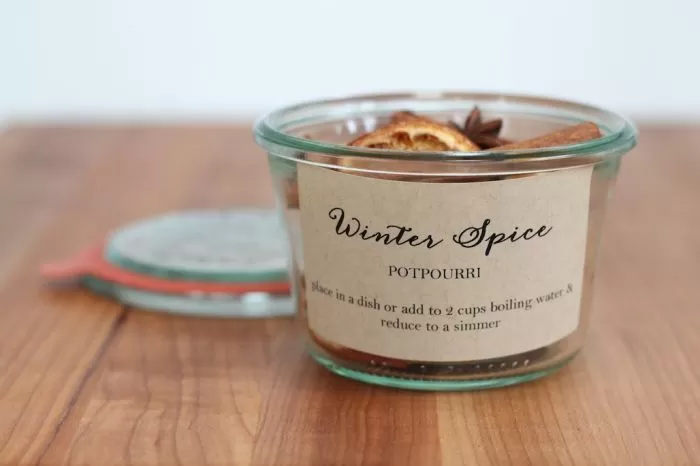 This fragrant homemade potpourri recipe is so simple to make that you won't even need to break a sweat. Present it as a gift to your friends and family this Christmas season.
6. Potpourri Ball
This one comes with a clear glass ball that can be an ornament or a cute Christmas gift. Take your pick, the only thing I'm sure of is that it smells good.
7. Cinnamon Scented Pine Cones
This warm and inviting spice just smells fantastic and brings to mind a host of lovely things on Christmas. Pine cones smell good enough, in my opinion but with cinnamon, that's holiday season right there!
RELATED: Hygge And Homesteading | 21 Tips And Tricks For A Happier Home
8. DIY Layered Scent Candle
Homemade candles are so much fun to make. The really great thing about these DIY holiday candles is that each layer is not only a different color, but also a different holiday scent.
9. A Winter Recipe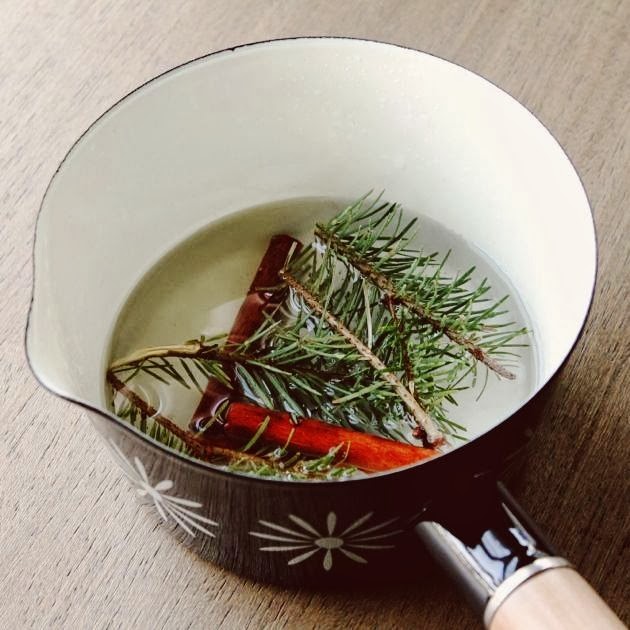 The perfect way to bring up that Christmas aroma this time of year is to slowly simmer dry whole spices, like cinnamon sticks. Add some pine to the holiday scent with this winter recipe.
10. Pumpkin Pie Scent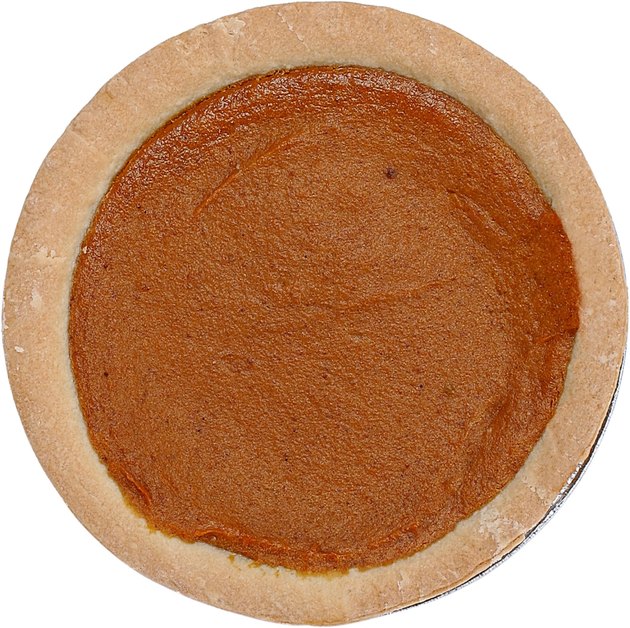 Love the smell of pumpkin pie? I do too!
So instead of getting expensive candles and commercial air fresheners full of chemicals to make your home smelling nice, make use of some fresh and natural scents with some of your kitchen spices like the pumpkin spice.
You may not get to eat it but it sure smells amazing.
11. Spiced Coffee Pot Simmer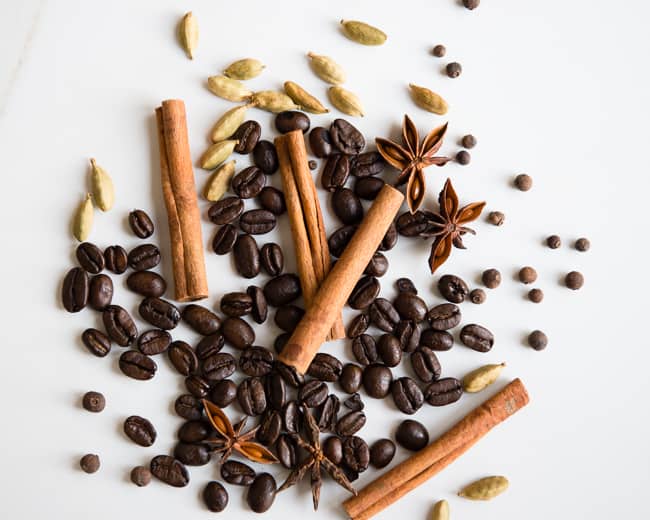 Love the smell of coffee? You'll love it even more with this blend.
Go ahead and have a pot simmer going on the stove. Bring some extra holiday cheer into your home with their warm, comforting scent wafting from the kitchen and into every room.
12. Pine Cone Scented Soy Candles
In order to make that holiday smell stick around a little longer, make some scented soy candles. The scent of pine cones you can have at any time.
13. Lemon, Rosemary, and Vanilla Simmer
Start simmering this amazing mix on the stove and learn how to keep your house smelling good all the time. Make this concoction every holiday season to make your home smell like heaven.
14. Cloved Oranges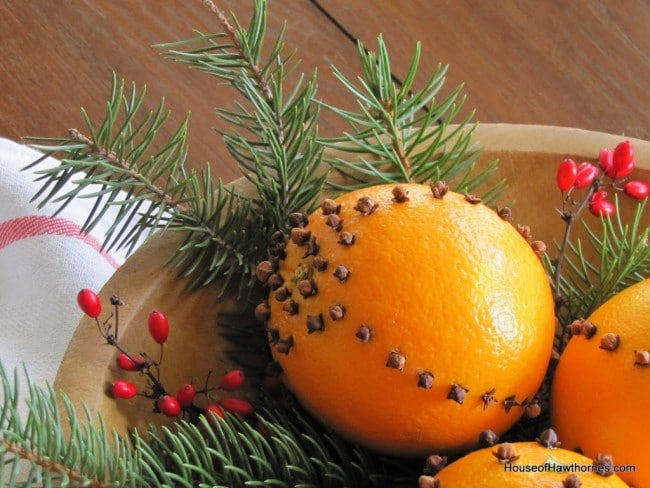 The combination of cloves and oranges is just heavenly. They are also super simple to make. All you need is a can of cloves, some oranges, and a wooden skewer.
15. Coffee Candles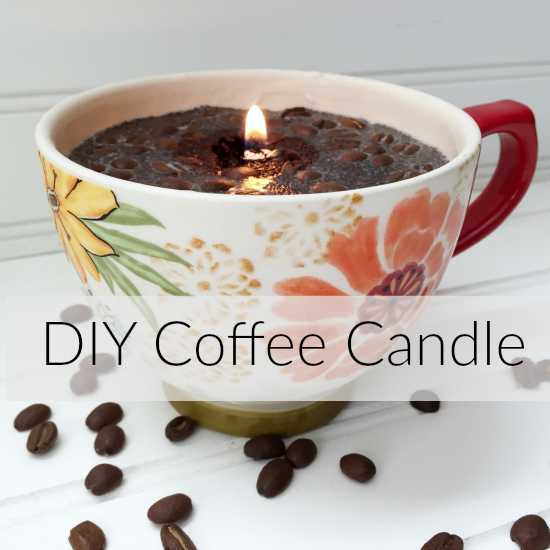 For coffee-lovers, this must be the perfect scented candles for them. A simple DIY that will have your home smelling like french vanilla coffee in no time.
Still want to learn more holiday scents recipes? Watch this video from Ms. Bonnie Harris:
Along with scents and aromas are memories that we love to revisit. Certain smells can remind you of good experience or a not-so-good one.
So this Christmas season, maximize your holiday cheer with the perfect scent that completes the celebration. Make some memories and some recipes to captivate those memories.
What do you think of these holiday scents? Will you give it a try? Let us know in the comments section what your thoughts are on these ideas on how to make your house smell good naturally.
UP NEXT:
Follow us on Instagram, Twitter, Pinterest, and Facebook!
Editor's Note: This post was originally published on December 21, 2015, and has been updated for quality and relevancy.