Need a guide to upcycling? If you do, this list will help you learn how to get started with upcycled homesteading, so you can always keep your home green and self sufficient!
Upcycling goes beyond plastic bottles and paper waste. You can upcycle found objects from all around your homestead. Upcycle them to save money, and to conserve resources. Keep reading for an upcycling guide that you can apply to your homestead.
A Guide to Upcycled Homesteading
As far as I'm concerned, the homestead is one of the best places to try your hand at upcycled living. No city ordinances to contend with, no HOAs telling you what to do, just pure, clean, green living. There are thousands of ways you can upcycle on the homestead, but for the sake of time, we're just going to focus on three.
Upcycling in the Garden
Taking old objects that no longer have a purpose and turning them into something cool for the garden is one of my favorite ways to upcycle. Items found around the house, garage, shed, or thrift stores can be made into raised beds, trellises, garden markers, and more.
It's the perfect way to personalize and add character to your garden! I've gathered a few tutorials below that will hopefully inspire you to get creative and throw together a new project for the garden.
1. Drawer Porch Planter
2. Dresser Garden
via Shelterness
3. Strawberry Pallet Planter
via Lovely Greens
4. Log Planter
5. Upcycled Bench Planter
via My Creative Days
6. Pallet Vertical Garden
via Design Sponge
7. 17 Upcycled Trellis Ideas
8. Recycled Spoon Garden Markers
9. Mason Jar Lid Garden Markers
10. DIY River Rock Garden Markers
11. Clay Garden Markers
via Wit & Whistle
12. Painted Plates Garden Art
13. DIY Butterfly Garden Ornament
via Bugaboo City
14. Bottlecap Flowers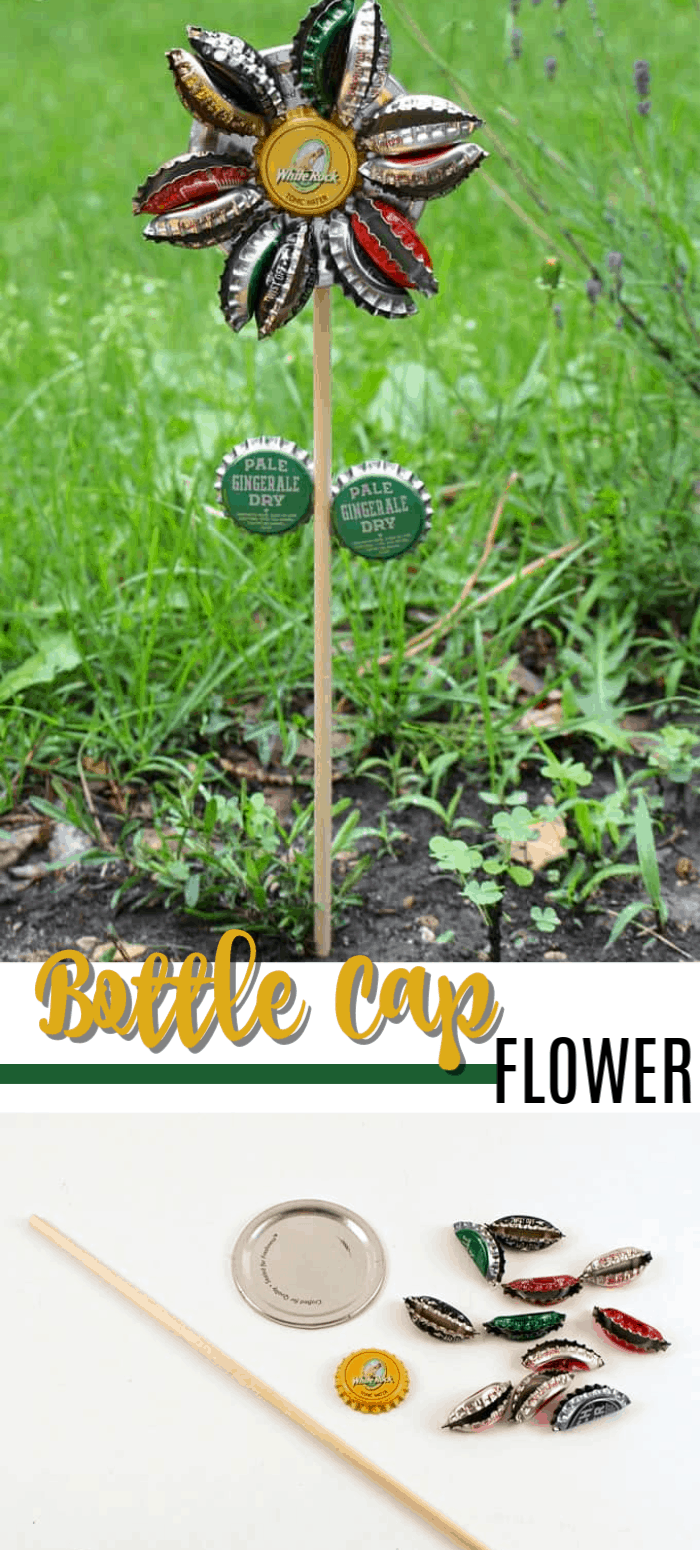 via Crafts by Amanda
15. Teapot Garden Feature
via Confessions of a Serial Do-It-Yourselfer
Cooler weather calls for building a homemade cabin! https://t.co/V52ESyDJ0k pic.twitter.com/2sNhs3tfnJ

— Homesteading (@HomesteadingUSA) September 19, 2016
Upcycled Animal Containment
Raising animals  has become more popular in the last decade, particularly as the horrors of factory farming have come to light. Creating upcycle homes for your animals takes a bit of elbow grease, but it's worth it in the end. Just be warned — there are definitely pallets in your future.
16. Building Chicken Coops From Upcycled Materials
17. 9 Tips to Upcycle an Old Vehicle into a Chicken Tractor
|

via Hobby Farms
18. How to Build a Pallet Pig Fence
19. How to Make a Pallet Goat Barn
20. Pallet Barn
via Jetson Green
Rid your backyard of pests with these neat bat house ideas! https://t.co/eQzbUKqzps pic.twitter.com/qGmd7iP9WK

— Homesteading (@HomesteadingUSA) September 17, 2016
An Upcycled House
From upcycling your clothes to upcycling your furniture, there are so, so, SO many ways to upcycle in your home. However, have you ever considered living in an upcycled house? Folks have been coming up with some pretty genius ways to use upcycled materials to build their homes, and the results are truly amazing.
21. 30 Stunning Shipping Container Homes
 22. 7 Things You Need to Know Before Building a Shipping Container Home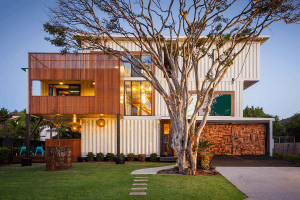 via Corkd
23. Upcycled Silo Homes
24. Tiny Home Made From Recycled Pallets
25. The Bus House: the Ultimate Act of Upcycling?
26. DIY Bus Conversion: Before You Get Started
via Shalom Mama
27. Salvaged Building Materials Can Be Real Deals. Here's How to Know
via Houselogic
28. How to Use Salvaged Building Materials in New Construction
via This Old House
Upcycling on the homestead helps to reduce needless waste, kicks your creativity up a notch, and saves money to boot. By putting your mind to completing even a few of these projects, not only will you give your home character unlike any other, you'll also be helping the planet. What's better than that?
Still up for one more upcycling idea for your homestead? Then check out this video from Homesteading Ways.
Thanks for checking our Upcycled Homesteading post! Did you find it helpful and interesting? Let us know in the comments below.
Follow us on instagram, twitter, pinterest, and facebook!
LIKE this? I'm sure you'll LOVE:
Homesteading For Renters: Can It Be Done?
15 Top Homesteaders To Follow On Instagram
22 Gardening Tips To Earn Your Most Fruitful Yield Yet