Ever heard of Hugelkultur? It's an Eastern European gardening solution that is self-fertilizing, good for the earth, and works for just about any kind of soil! Learn more below, and see if hugelkultur is right for you.
Hugelkultur Gardening
I love experimenting in my garden. That's why when I heard about hugelkultur, a composting process originally practiced in Eastern Europe societies, I couldn't wait to try it out. The forest floor has its own natural composting system, and this process replicates just that. Create your own "forest floor" with Hugelkultur and never have to worry about fertilizing again.
|

Build a self-fertilized garden with minimum irrigation. This effective gardening has little to no carbon foot print, making it a great green solution as well.
Follow the infographic above for tips. Here are the instructions written out.
General Structure of Hugelkultur
Plant plants with less need of water at the top and more need of water at the bottom.
Use local soil.
Add pruned greens and organic waste (Nitrogen).
Place the little trunks on top of the bigger ones (Carbon) improve drainage and retains humidity.
Dig a hole to put in the big logs.
Water Flow Model for Hugelkultur
The left side shows the model of the water flow using irrigation channels between the beds (more efficient).
While the right side shows the model of the water flow using drip irrigation (water saving).
Woods in Hugelkultur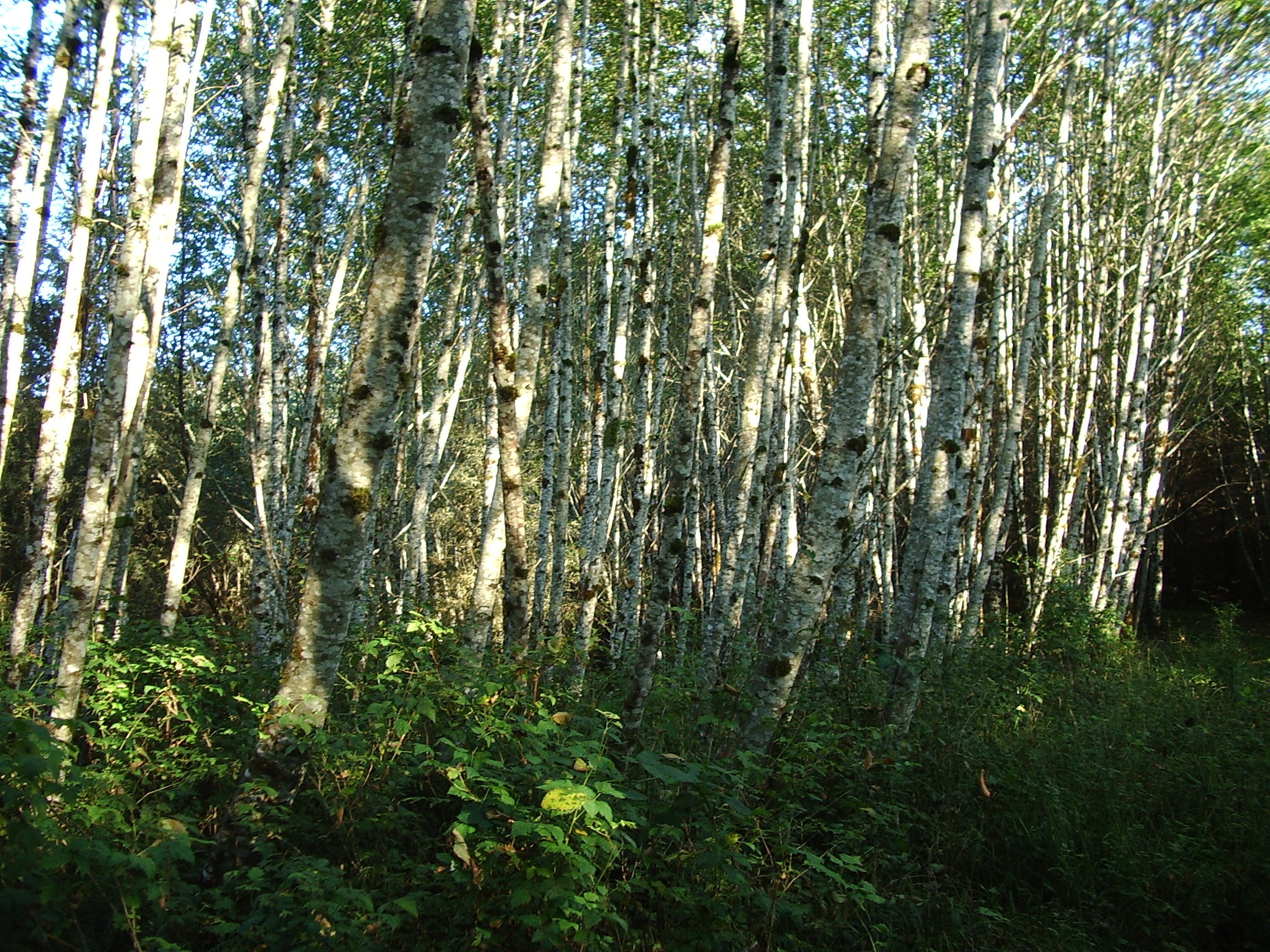 Do Use:
Alders
Apples
Poplar
Dry Willow
Birch
Don't Use:
This is because of their acidity and/or antifungus. antimicrobial properties.
Practical Tips for Hugelkultur
Save the annual pruning.
Humidify the trunks before building the bed to keep it fresh in the beginning.
Use recently chopped wood or rotten wood.
Building Your Hugelkultur – More Tips
Here's what you have to consider in building your raised beds:
Wind direction

(Plant fruit trees as additional windbreak)

Sun throughout the course of the day
Your layers:
1. The humus layer
2. Turf (with the grass face down)
3. Different kinds of bulky organic material (tree trunks, branches, roots, shrubs, etc.)
Learn more about Hugelkultur here at RichSoil.com.
---
How has Hugelkultur's gardening remedy worked out for you? Let us know.

Need more gardening ideas?
You'll like: Mound Gardening Basics For Growing Root Vegetables
Sick of mounds? Why not try Straw Bale Gardening.