Looking for a new go-to gravy recipe? I've got here gravy recipes that recreate the decadently smooth and creamy recipe you grew up with. I can guarantee each of these 11 gravy recipes is to DIE for! Be sure to make extra turkey, mashed potatoes, and bread this year, because you're going to want to douse everything in gravy!
Gravy Recipes Straight From Gramma's Secret Recipe Book
Choose one or two of these flavorful gravy recipes, and prepare a whole pan to pour it over your Thanksgiving dinner. Trust me, you'll love them and your guests will be impressed because it's not Thanksgiving without gravy.
This fall, make use of your  turkey giblet stock, pan drippings, and meat juices from your Thanksgiving roast turkey to make the perfect turkey gravy. This recipe is my favorite, tried and tested. It never fails to wow my guests.
2. Homemade Sausage Gravy
This is the best homemade sausage gravy you will ever taste in your life. If you want to feel extra cozy in winter, this thick, creamy, and savory homemade sausage gravy will instantly turn any dish into your favorite comfort food.
3. Homemade Gravy (Without Meat Drippings)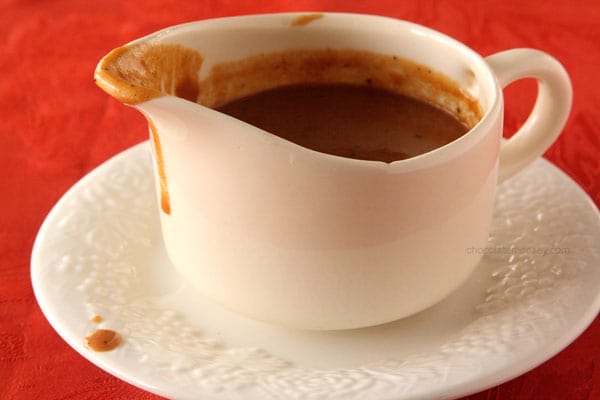 If you've been wondering if you can make a gravy without meat drippings, the answer is Yes, you can REALLY make gravy without the meat drippings. No more waiting for the meat to be done.
4. Giblet Gravy
Gravy enhanced with giblets is traditional in my homestead. Giblet gravy  is made with your choicest pieces of the bird can be considered the queen of gravies. A dark, decadent gravy to spoon over of your perfect turkey and luscious mashed potatoes.
5. Sausage Gravy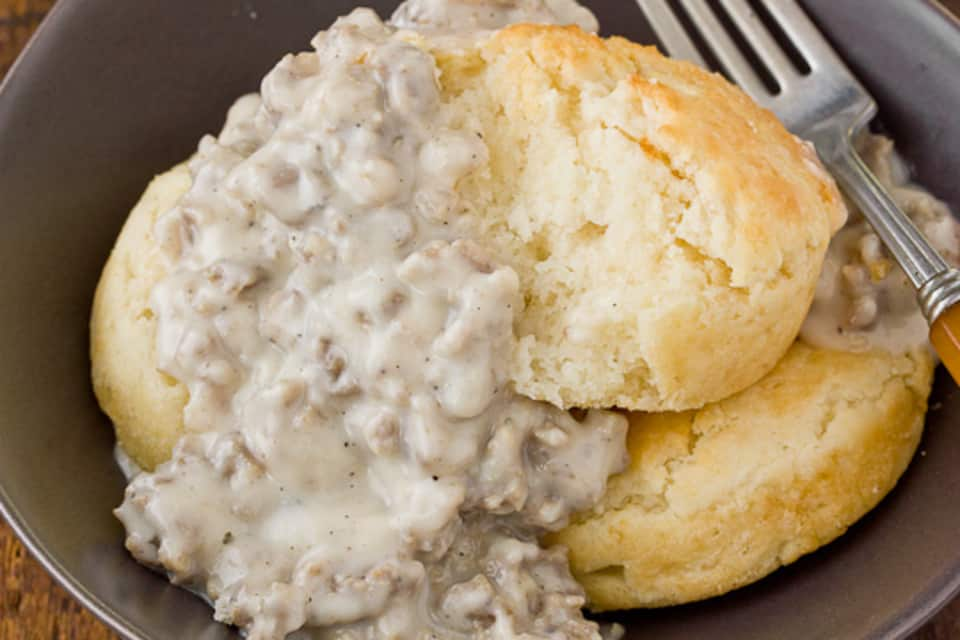 Everyone in my family, especially the men, truly love country breakfast because of its hearty flavor. I love it because it's so easy to make. Sausage gravy is a traditional Southern breakfast dish. You can serve it over buttermilk biscuits or grits for a hearty breakfast.
Homemade pancakes to start your #Thanksgiving Day ???? https://t.co/w92hRIym8K pic.twitter.com/A35bYMAtwW

— Homesteading (@HomesteadingUSA) November 13, 2016
6. White Pepper Gravy
Worry not about having enough pan drippings from your turkey to make this gravy. Prepare it anytime you want to serve mashed potato. Make white pepper gravy from scratch and taste the absolute difference! Time to say goodbye to those instant gravy packets!
7. Chocolate Gravy
If you're not allowed to go to neighborhood parties unless you bring something, try bringing this chocolate gravy. Gravy + chocolate sounds like double trouble. I can definitely say this will be irresistible to my grandkids, and will certainly make me best grandma ever.
8. Poutine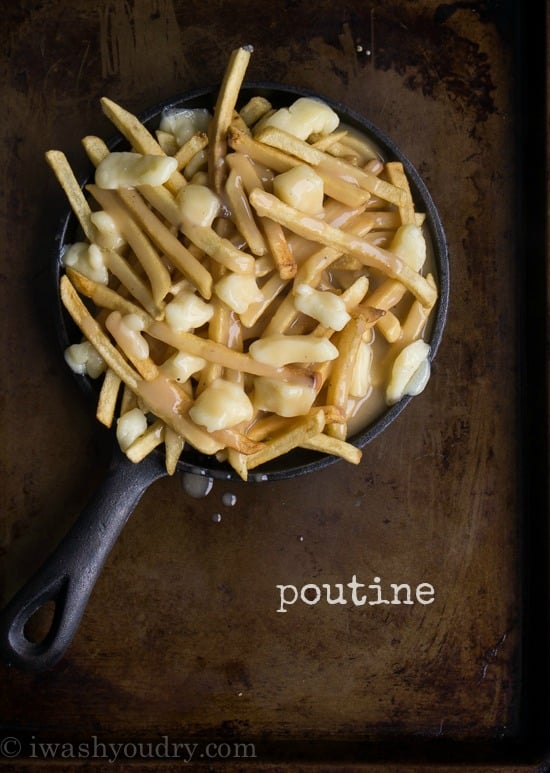 Pronounced as pooh-teen, this is Canada's most popular dish. If you taste how Canadians enjoy their gravy, then you must try this great recipe!
9. Sawmill Gravy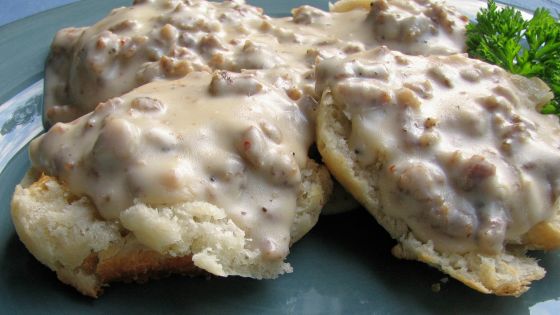 This thick and creamy sawmill gravy will turn any meat dish into gravy heaven! I'm pretty sure your guests won't be able to stop at just pouring it over turkey. It will make every single dish on your Thanksgiving table even more delicious.
10. Tomato Gravy
My husband and I enjoy this tomato gravy for a light supper. Especially on a cold day, it's perfect with bread pudding or warm peach cobbler. This Southern recipe has the flavorful take from tomatoes, cream cheese, and bacon.
11. Red Eye Gravy
To those unaccustomed to this gravy, a good, well-cured country ham and coffee are the basic ingredients for red eye gravy, a Southern favorite that can become yours too.
Still up for another gravy recipe? Check out this video from David Bishop:
Remember gravy is everything! It's not just a sauce to any dish, it's absolutely more than that! It brings all the components of the Thanksgiving platter all in one, hoisting mashed potatoes, stuffing and turkey to the stuff of dreams. Don't forget to choose a perfect gravy for your Thanksgiving menu.
Want more fantastic recipe for Thanksgiving? Get the best recipes of Thanksgiving from The Pioneer Woman herself!
Did you enjoy my list of gravy recipes? Which one will you try? Let me know in the comments below.