The combined aroma of this DIY laundry detergent with lavender and the sweet satisfaction of countless bucks saved from not buying expensive commercial soap will definitely make doing laundry more relaxing and enjoyable.
DIY Lavender Laundry Detergent
DIY lavender laundry detergent is so easy to make, costs just a few pennies (especially if you still have some ingredient left after making your own homemade laundry detergent), and smells fantastic. There's no reason not to make it. Here's our simple DIY lavender laundry detergent recipe in 3 easy steps.
Supplies and Ingredients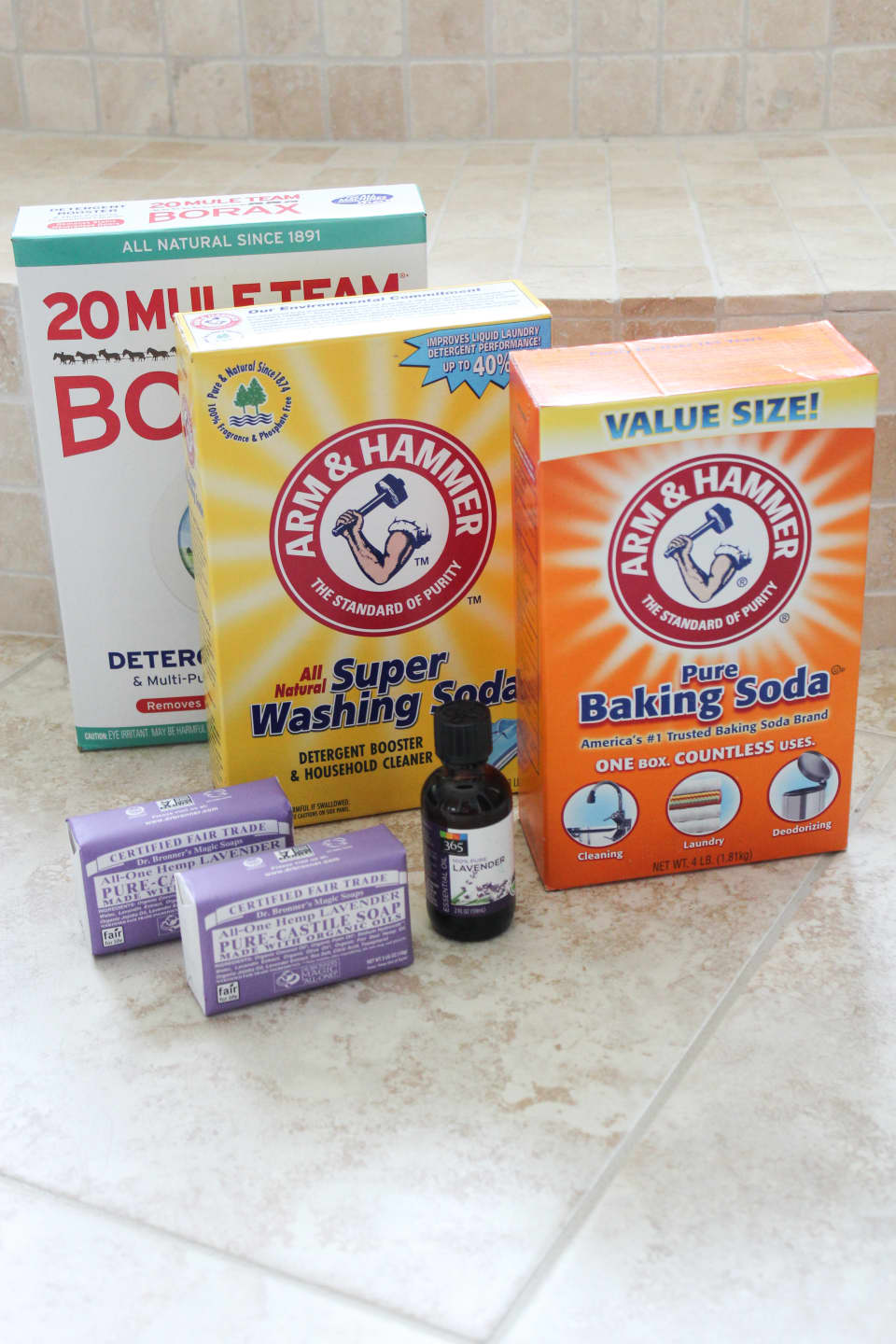 4 cups of Borax
4 cups of washing soda
2 cups of baking soda
2 bars of Dr. Bronner's Castille soap, grated
20 drops of lavender essential oil
Step 1.  Combine baking soda, borax and soap flakes.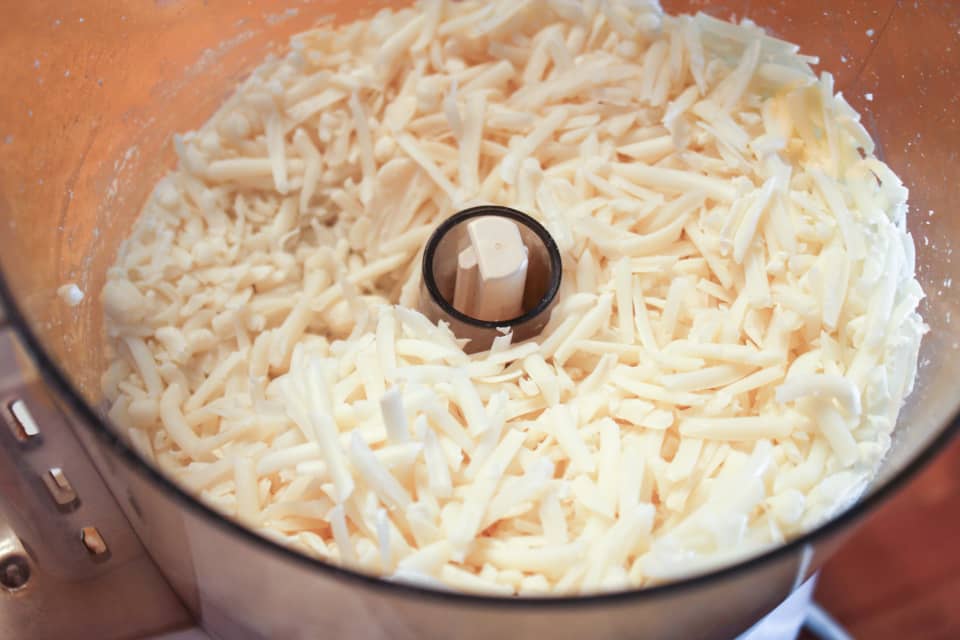 Run the grated soap in a food processor until it becomes smaller, finer pieces.
Step 2.  Add essential oil and mix with a wire whisk.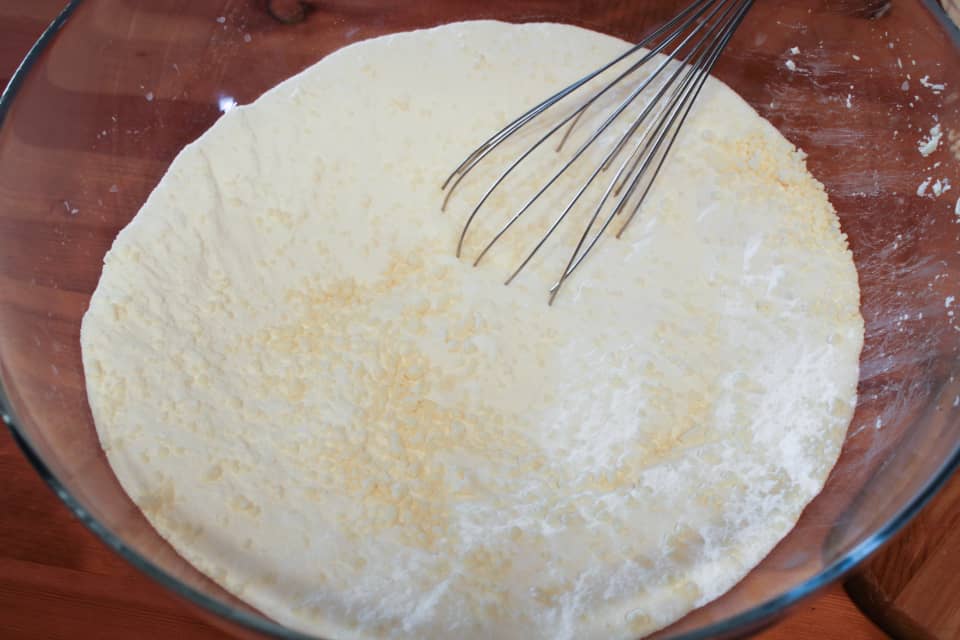 Mix all ingredients well and store in a sealed container.
Step 3.  Enjoy using!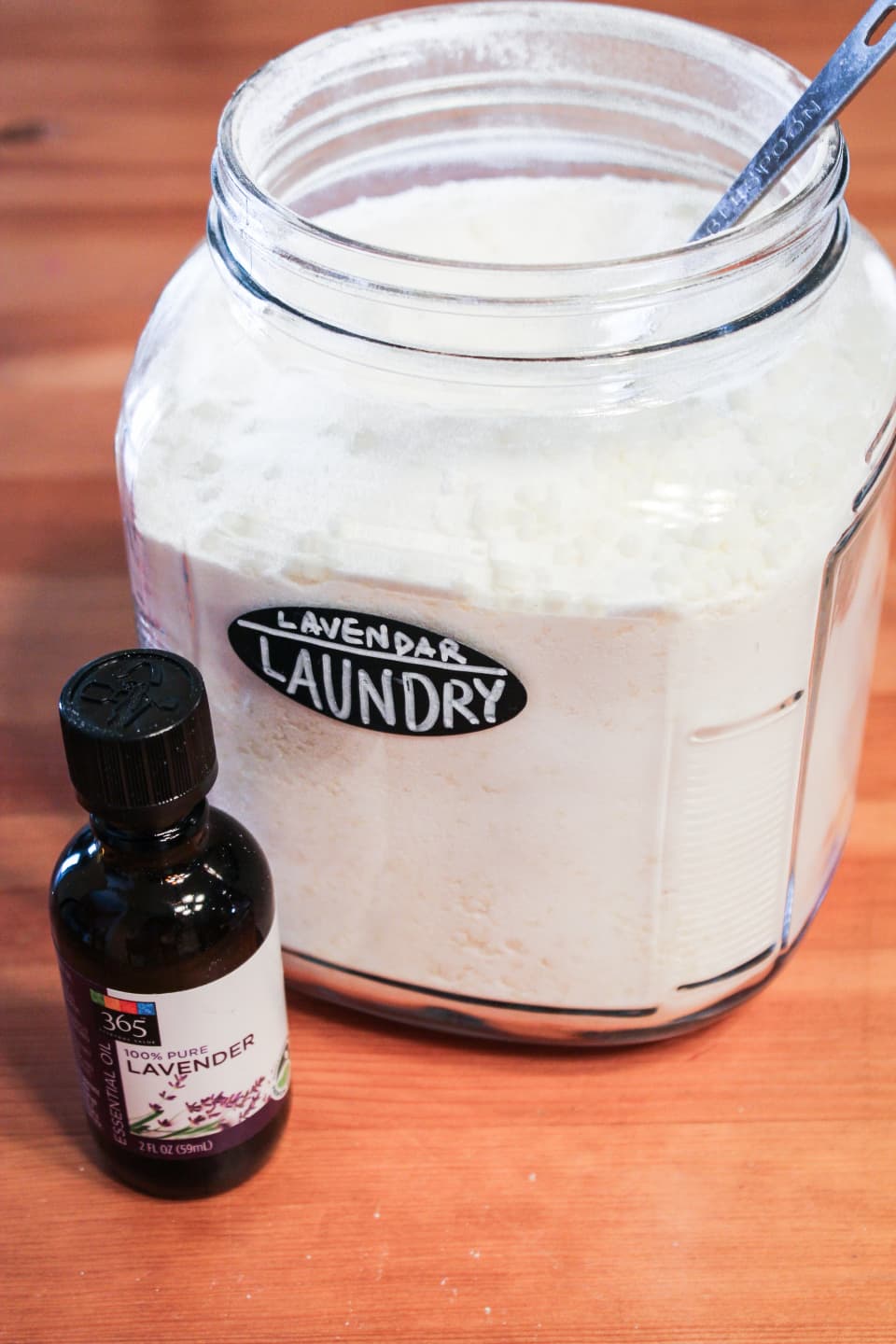 Remember to shake the container well before using. Use 1-2 tablespoons per load.
YOUR EXISTING AD GOES HERE
Have you ever used homemade laundry soap before? What other scents have you used for your soap? Tell us all about it.
Want more awesome DIY projects and homemade all-natural home cleaning recipes? Sign up for our mailing!
Thanks for checking us out. We hope you enjoyed making your homemade lavender laundry soap.