Are you curious about dandelions? If you are in search of dandelion recipes, you've come to the right place. I'm sure you'll enjoy this roundup!
Dandelion Recipes
Have you ever eaten dandelions? As a homesteader and gardener, I'm sure you may be a bit skeptical since you may think that this is just a pesky weed. But let me change your mind about it. Dandelions have a lot of health benefits and can even be a healthy snack. Still not convinced? Why not try your cooking skills on one of these dandelion recipes. You may start to be thankful that it started growing in your garden.
16 Amazing Dandelion Recipes To Make From Your Pulled Weeds
Also known as Dandelion Coffee, this is a very soothing and healthy drink that serves many purposes. Check out the best way to make it here.
2. Dandelion Flower Fritters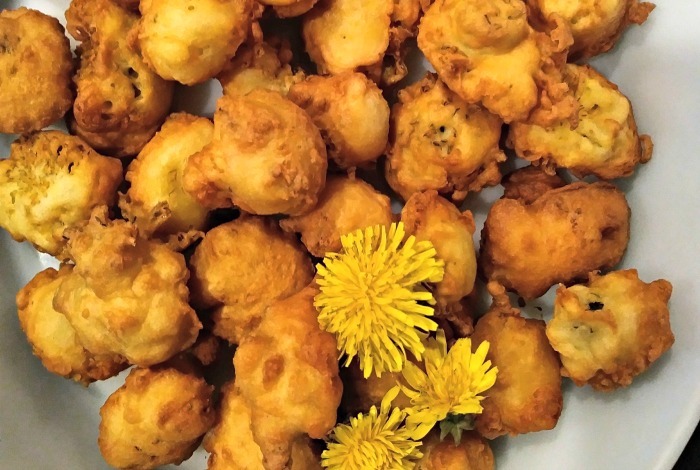 An easy recipe that will have you started on snacking on dandelions in no time. See it here.
3. Dandelion Green Pesto, Fresh Fig and Gorgonzola Pizza with Prosciutto
Need a reason to get excited about pizza (as if you need to)? Then try this delicious pizza recipe.
4. Creamy Wild Garlic Soup with Dandelion Leaves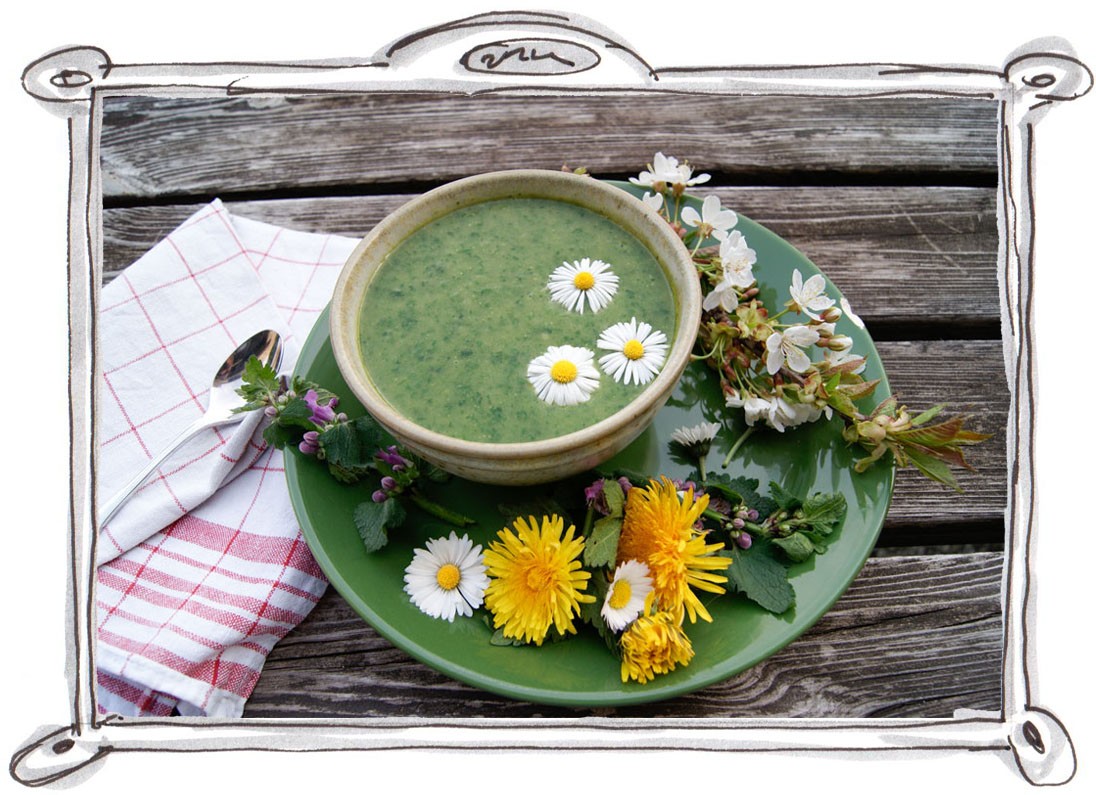 A simple vegan soup recipe you'll love to make. It's creamy and just oh so delicious.
5. Stir Fried Dandelions and Potatoes with Cheese
Want a quick and tasty Italian classic? This side dish will be perfect for dinner! Recipe here.
Edible Flowers | 5 Flowers You Can Eat! http://t.co/CLDcDxYQ6W pic.twitter.com/vB0I03DzHk

— Homesteading (@HomesteadingUSA) April 20, 2015
6. Dandelion Greens and Blood Orange Salad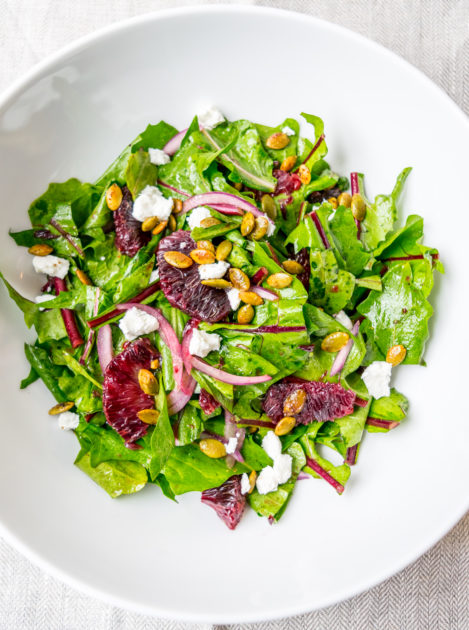 Want a combination of foods that just work so well together? Then this is the salad recipe you have to try.
7. Banana Dandelion Pancakes
A dreamy breakfast filled with flowers! This is what you'll get when you make this pancake recipe.
8. Dandelion Chips
In case fritters aren't your thing, make it simple by turning them into chips. See how you can make it here.
9. Dandelion and Feta Tart
A simple tart recipe you have to try.
10. Dandelion Bread
This is not your ordinary bread. It's made more special with dandelion! Check it out here.
Love flower recipes? Check out all 32 Edible Flowers HERE!
11. Hummus Flatbread Pizzas with Cherry Tomatoes and Dandelion Greens
So easy. This will be your go-to recipe for a satisfying healthy meat-free meal. Grab the recipe here.
12. Dandelion Vinegar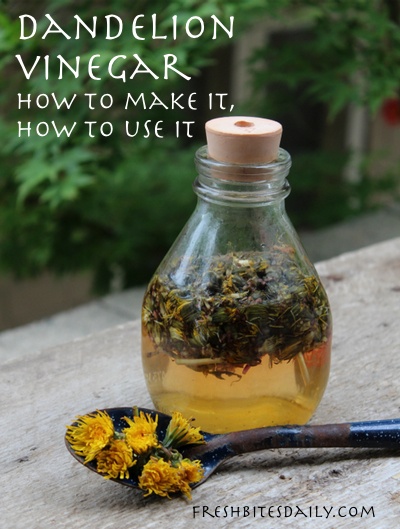 Why settle for regular vinegar when you can make your very own dandelion vinegar? Recipe here.
13. Dandelion and Lemon Paleo Cupcakes
Delicious, gluten-free and paleo! Who wouldn't you want to dive into a cupcake without the guilt? See it here.
14. Dandelion Petal and Lemon Cookies with Kale Lemon Drizzle
The mild floral flavor of dandelion goes well with the tart lemon. Check it out yourself with this recipe.
15. Honey and Lemon Floral Lollipops
When you need a little treat, make these! Recipe here.
16. Tropical Dandelion Smoothie
Add a tropical twist to your dandelion greens with this refreshing smoothie recipe.
Need a little 101 on dandelion greens? Watch this video from Clean & Delicious to know the basics:
Do these recipes make you love dandelions even more now? Let us know below in the comments!
LIKE this? I'm sure you'll LOVE: