Looking for cajeta recipes? If you want to see where you can use your homemade cajeta, I have a few suggestions you can try.
Cajeta Recipes
I never really valued my goats until I learned to make cajeta. In case you don't know what it is, it's sweetened caramelized goat's milk and it have never tasted so good. I instantly fell in love with it and with my curiosity, I decided to look for delicious recipes I can use it with. So if you also want to savor the goodness cajeta has to offer, just check out this list. You can thank me later.
I'm sure you'll want to have everything homemade. So before we get started, find out how to make your homemade cajeta first with this recipe!
Cajeta Recipes
1. Gooey Alfajores
These little sandwich cookies will bring you so much joy. Just try not to finish one batch by yourself. Get the recipe here.
2. Caramel Empanadas
You may be used to having your empanadas filled with meat or something salty. It's time for a change. See it here.
3. Caramel Apple Tartlets
It doesn't just look good, it tastes good too! Get the recipe here.
4. Cajeta Candy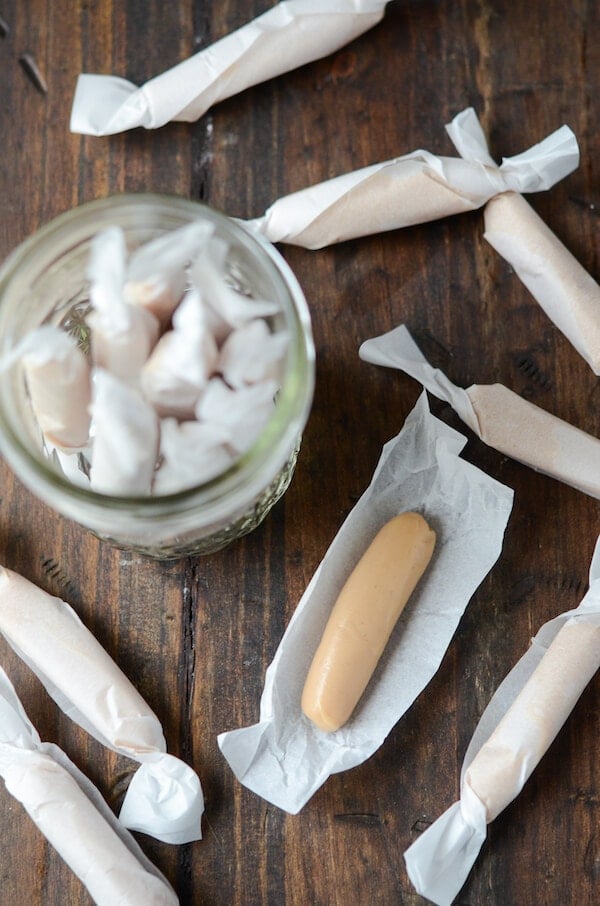 Chewy cinnamon milk candy, translated to English, I can already imagine the taste. See how you can make it here.
5. Bourbon Cajeta Apple Butter Goat Cheese Cheesecake
If you love cheesecake, you'll love this cheesecake recipe with a twist. Check it out here.
Want to make something more with your goat's milk? Try making goat cheese!
Learn how to make goat cheese at home! http://t.co/uWISHZTqa1 #DIY #recipe pic.twitter.com/EyxK5G1AJF

— Homesteading (@HomesteadingUSA) July 19, 2015
6. Cajetas de Coconut
Also known as coconut truffles. They're bite-size goodness you'll just love to pop. See how you can make it here.
7. Roasted Pears with Cajeta
If you love pears, I'm sure you'll love this easy dessert recipe you can make for dinner or breakfast!
8. Popcorn and Salted Cajeta Cake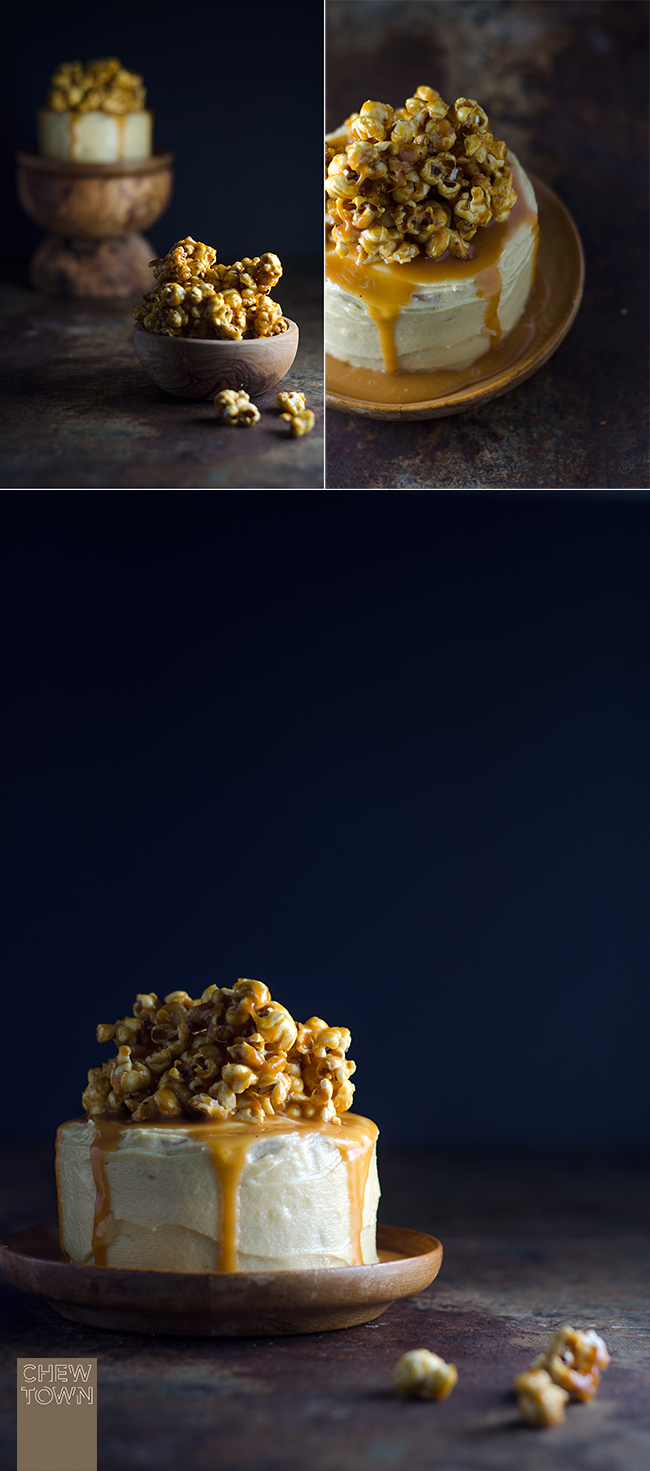 Sweet, salty and tart. You'll love the combination of flavors in this yummy cake. Get the recipe here.
9. Caramel Banana Bread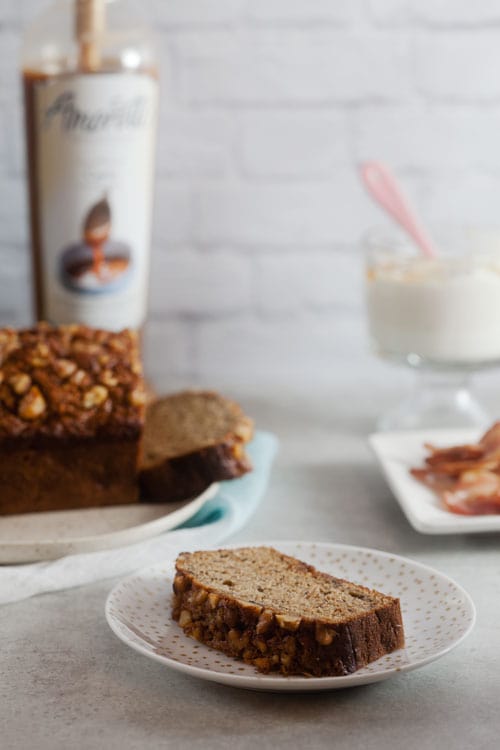 Take your banana bread to the next level by adding cajeta. You'll love this version better. See it here.
10. Baked Brie with Cajeta Fruits and Nuts
You can never go wrong with baking brie. And the fruit and nuts toppings drizzled with cajeta…Mmmmm… Get the recipe here.
11. Tres Leches Caketini
Is it a cocktail? Is it a dessert? It's both! Super easy you can make it in just 5 minutes. See how here.
12. Gelatina Cajeta
A dessert super easy to make, your family will surely love it. Recipe here.
13. Salted Bourbon Caramel Pops
Craving for something cold and sweet? This homemade popsicle will surely hit the spot. Check it out here.
Want to try adding cajeta on your drink? Try this recipe from Cocina al Natural, it's in Spanish but I'm sure a little subtitle will do the trick:
Which cajeta recipe are you trying today? Let us know below in the comments!
Follow us on Instagram, Twitter, Pinterest, and Facebook!
LIKE this? I'm sure you'll LOVE: