Looking for rainy day activities to chase the blues of a rainy day away? Make rainy days fun and exciting and follow our list of 32 fun rainy day activities for you and your kids.
Rainy Day Activities To Keep Home Stay Fun And Exciting
Looking at some gloomy faces on a rainy summer day gets me cranky too. Luckily there is no shortage of ideas for rainy day activities online. In fact, rainy days have become somewhat exciting for my family, they look forward to what they call, "mommy's tricks up her sleeves". Check this list of 32 rainy day activities that will keep you and your kids occupied during a long day stuck indoors.
1. Homemade Minute To Win It Game-Floatacious
Bring your kids cup stacking skills to a new level by doing it in a plate floating in the water. Follow the instructions to this indoor game here.
2. DIY Milk Carton Sail Boat
A fun and inexpensive project to do on a rainy day. Your kids can have them floating in puddles after a heavy rain. You can follow the amazing story to create this fun and simple milk carton sailboat here.
3. Unicorn Poop Slime Recipe

No matter how gross or silly you call it, the fact is making rainbow stuff is awesome! Cook up the recipe with your kids using this guide.
4. Lady Bug Rocks
An idle rainy day should be spent for creativity and imagination and your kids sure could use this project. Get the simple idea for this fruit art here.
5. Firework Salt Painting
Recreate fireworks with this cool salt painting project. Get creative on a rainy day with your kids using this firework salt art guide.
6. Tissue Transfer Art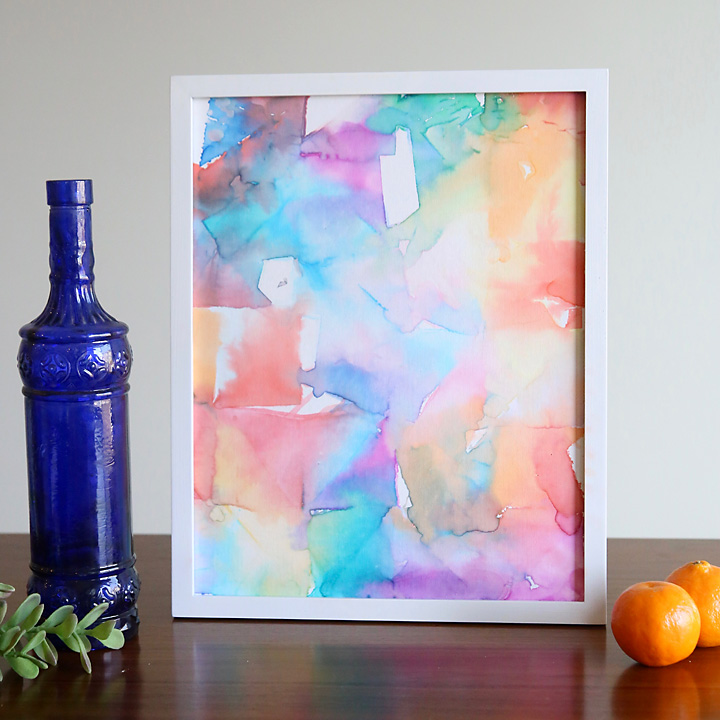 All you need to make tissue transfer art is tissue paper, a canvas, and a spray bottle. See the detailed instructions here.
7. Button Art
This fun button art craft is gorgeous and is sure to be a hit with kids of all ages. Check here for the full details.
8. Family Fun Activity Jar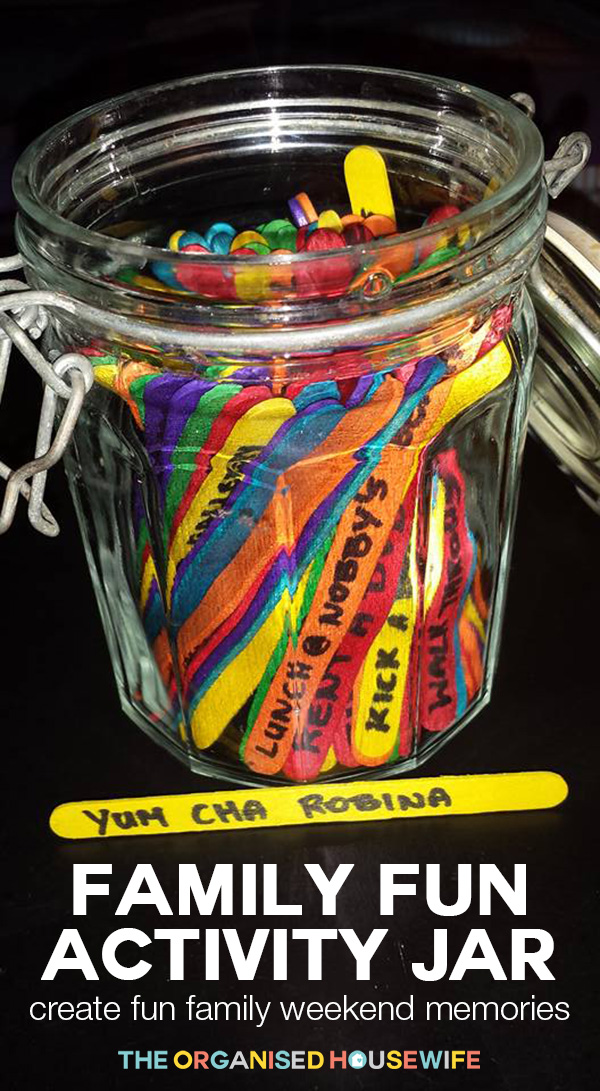 Create fun family weekend memories with this activity jar. Instead of trying to decide what to do on a weekend you can let fate decide for your family. See full details here and make sure to include all our list of activities!
9. DIY Rainy Day Paper Umbrellas
This simple and inexpensive craft for kids is just as sweet and fun as it sounds. See the full guide here so you and your girls can get started.
10. Toddler Wand Craft
Let your toddlers have their share of fun too in this cute rainy day project. See here the details to know how to get creative with your little ones.
11. Balloon Tennis Game
This balloon tennis game is an awesome energy buster on an indoor day. Follow this simple guide to get playing.
12. Colour Hunting
This is a great way to reinforce color recognition for toddlers and preschoolers. See the detailed instructions here.
13. Marshmallow Monster
Play and learn with your kids in this easy-to-make math game! Try this fun and definitely tasty marshmallow arts and crafts here.
14. Make A Bubble Wrap Runway
This activity will have you saving all those bubble wraps from now on. Get the full idea for a bubble wrap runway here.
15. Bean Bag Toss On Stairs
This is a perfect preschool activity; it's a great way to practice counting. Follow this guide here to create a bean bag toss.
16. Paper Plate Ring Toss Game
This is a simple but fantastic idea to do on a lazy rainy day with your kids. Try this fun and simple idea and get the full instructions here.
17. DIY Dinosaur Feet
Create your own Dinosaur Feet with this simple easy to make a craft for kids. Follow the full tutorial here and have a roaring good time!
18. Yarn Wrapped Cloud And Rainbow Craft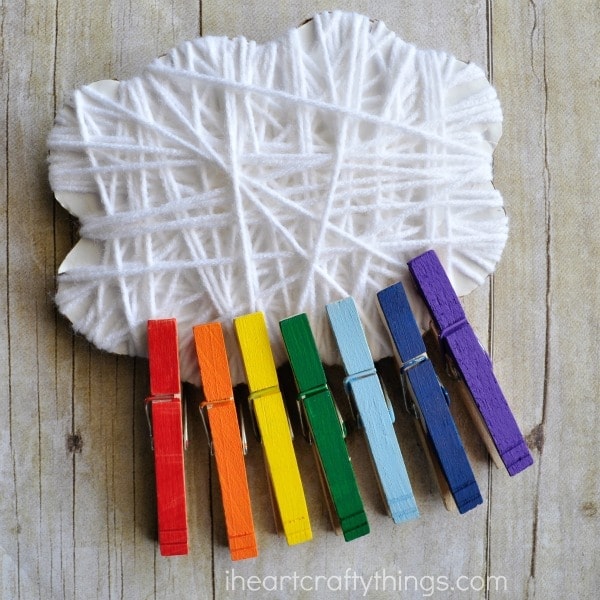 This is a great activity for working on colors with toddlers and preschoolers. Get the full instruction here.
19. Design Your Own Pillowcase
Let your kids decorate their own pillowcases to boost their creative imagination. Find out what you need to do here so you and your kids can get started!
20. Rainbow Rice Sensory Play
What a fun project that's just perfect for rainy days! I can't wait to try this myself. Get the full idea for this rainbow rice project here.
I'm sure you'll find these rainy day ideas from DIY Projects for the family worthwhile and enjoyable as well.
Check this video from Dream Works TV for more rainy day activities:
Don't you find these rainy day activities just what you needed to keep your kids occupied? Rainy days in the summer are unavoidable, so make sure you've got these tricks up your sleeve for the entire family to enjoy!
What are your favorite rainy day activities? Let us know in the comments below!
It's not too late to start planning for next winter. Check out these fun winter activities for your kids in the snow.
 
Follow us on Instagram, Twitter, Pinterest, and Facebook!
This post was originally published in June 2016 and has been updated for quality and relevancy.