Ever tried elderflower liqueur before? If you haven't tried mixing this with your drinks, you're missing out on a lot of sweet floral flavors. Elderflower has so many uses. Not only it is edible but also great for making flavorful liqueur. If you're curious about what drinks to make using Elderflower, read this post to discover great recipes. This incredible list of elderflower liqueur cocktails and more recipes got you covered!
17 Incredible Elderflower Liqueur Recipes
1. Elderflower Martini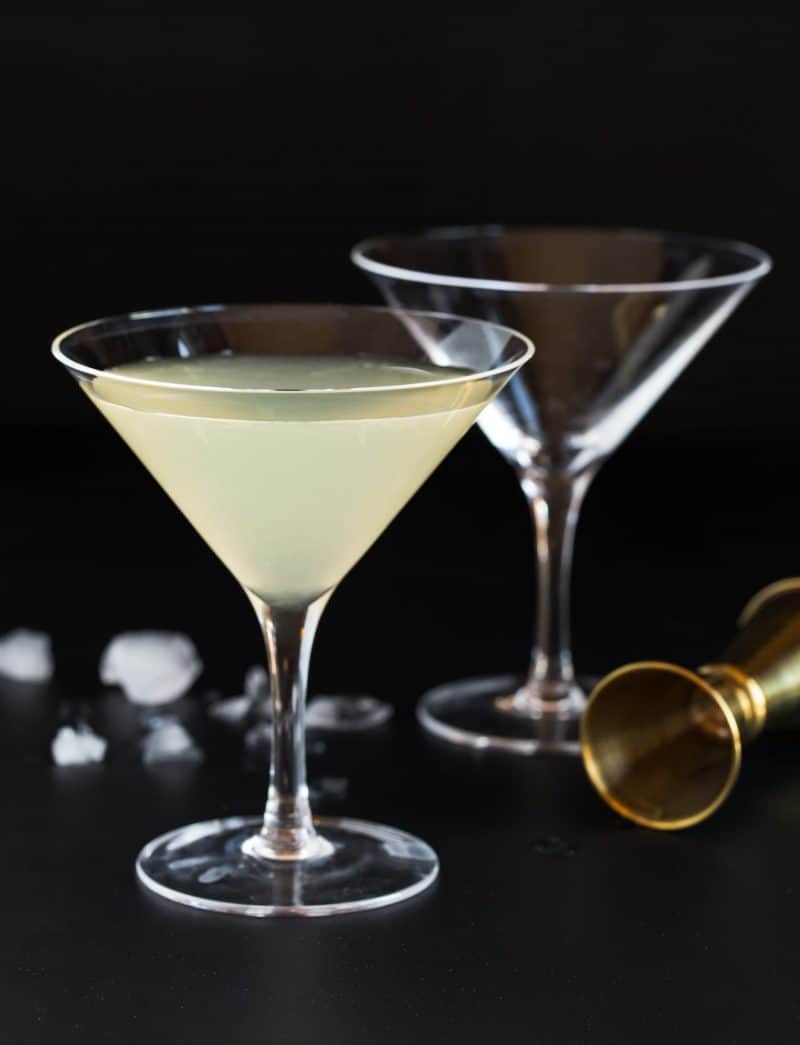 Give a new twist to your martini with this amazing elderflower martini recipe. I have to warn you though, this drink is absolutely flavorful and addictive. You'll find yourself guzzling glass after glass! You'd better be ready to juice up more limes and lemons.
2. Elderflower Smash
You'll have a good time with this elderflower smash recipe. We just love how beautiful this refreshing cocktail looks. The combination of mint leaves, gin, and lemon makes the smell and the taste something to look forward to.
3. The Spring Buzz
This lovely cocktail features a blend of chamomile, elderflower, honey, and whiskey. You won't believe these ingredients taste great together until you got to try a classic barroom favorite. Try this recipe and feel the nice sensation of Elderflower made even better with chamomile.
4. Watermelon Elderflower Cocktail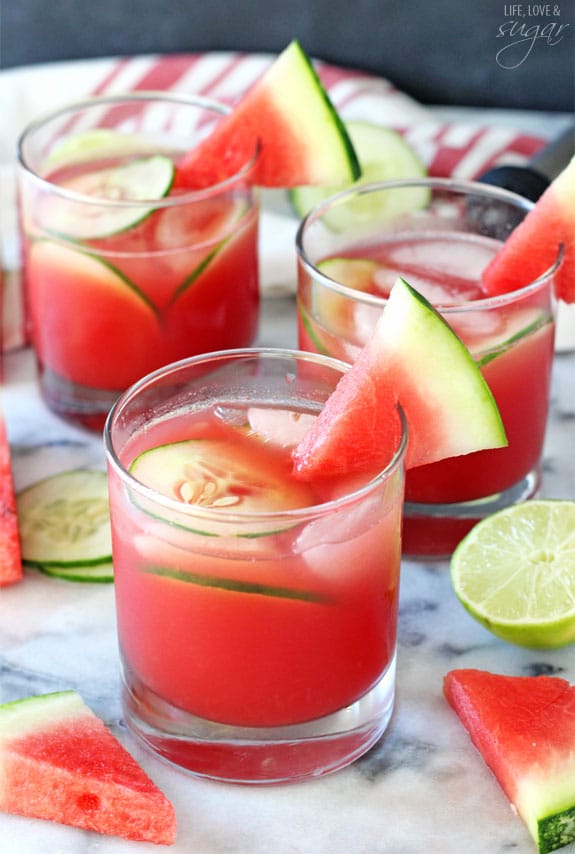 Planning your next cocktail party? This watermelon elderflower cocktail recipe will be a great refreshment choice. It's perfectly refreshing and has the sweet fruity flavor in a cocktail drink. Its vibrant color and refreshing flavor match the summer vibe!
5. Midsummer Elderflower Cocktail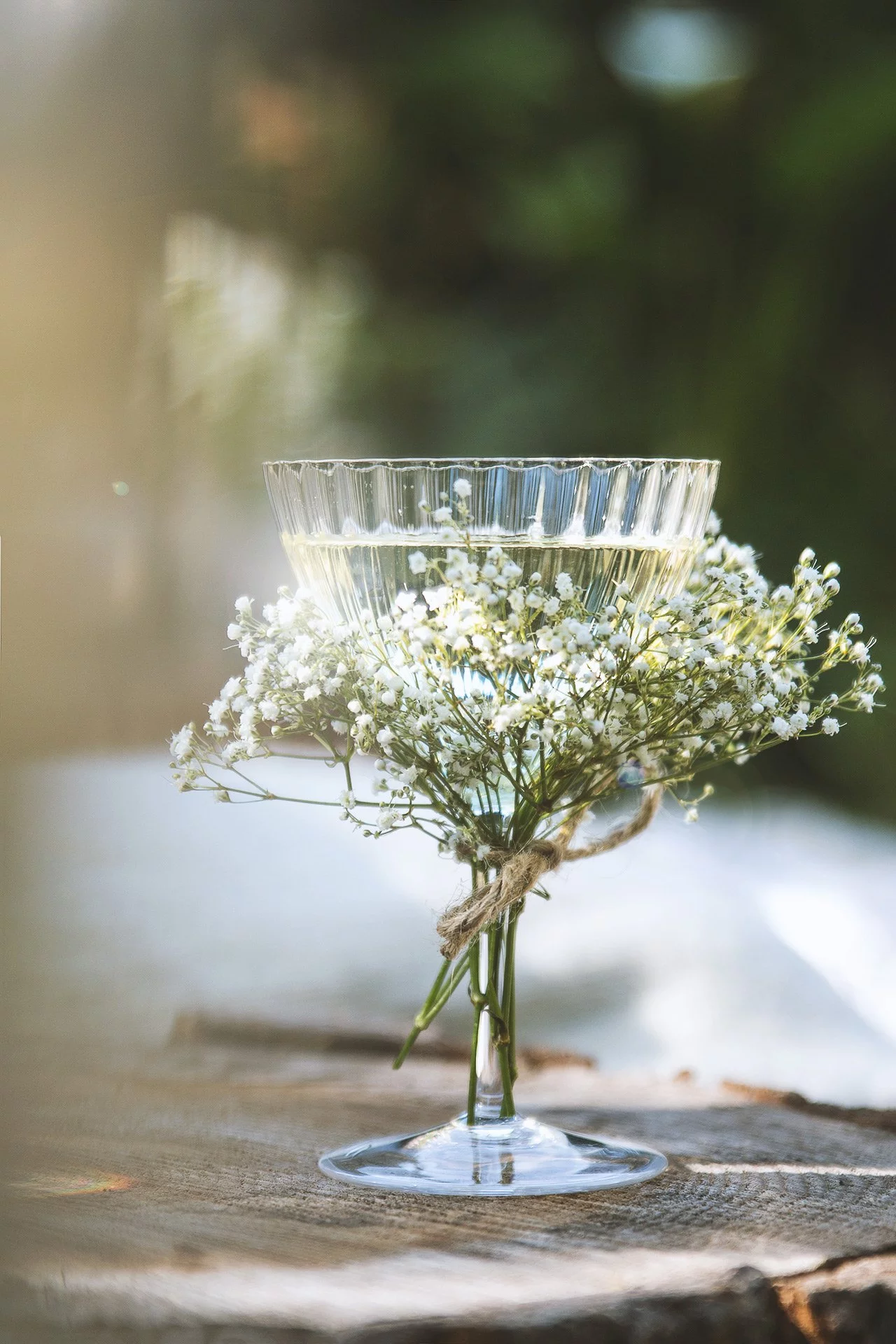 This midsummer elderflower cocktail looks so fancy—it's bound to raise high praises from family and friends. The well-balanced taste of floral and citrus is a flavor to enjoy.
6. Peach And Elderflower Sangria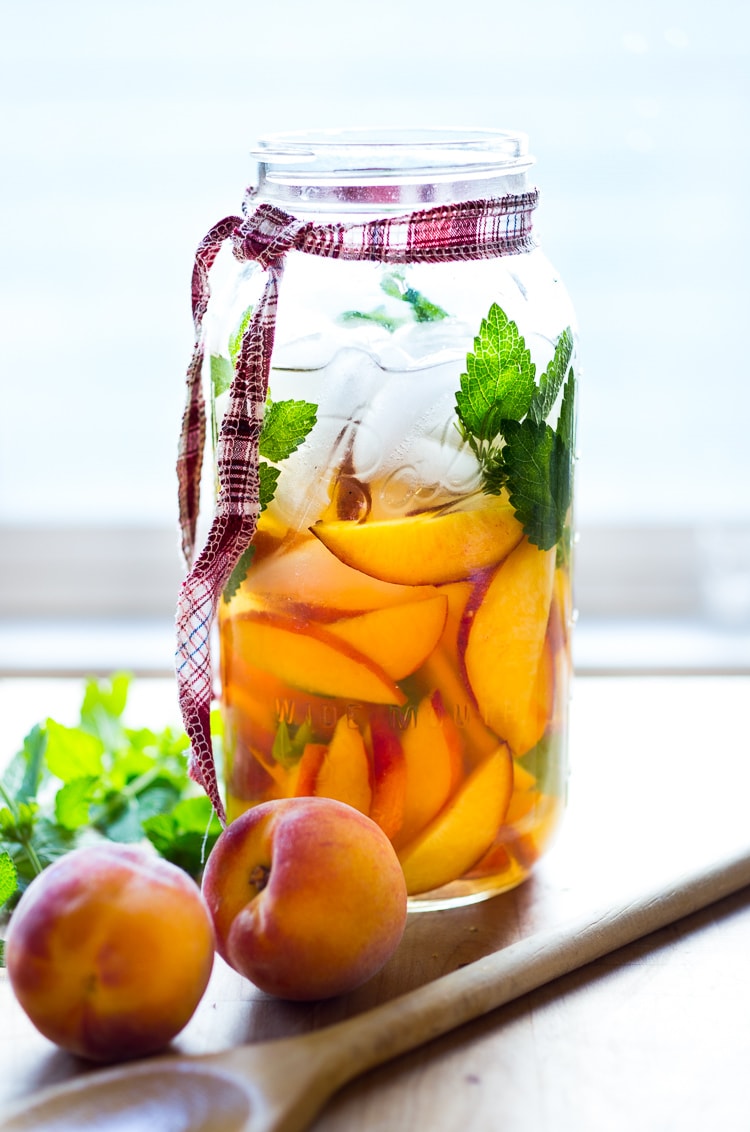 I got peaches here in my homestead and a basket of it gives me the more reason to recreate this fruity wine cocktail. It's a flavorful drink which gives a soothing feeling in the summer heat. I can't wait to have taste-tested while we're grilling!
7. St. Germain Lavender Gin and Tonic
Want to try a Spanish style gin and tonic? You'll just need 5 minutes to make one cocktail using this St. Germain lavender gin and tonic recipe. This elderflower liquor from France has a versatile fruity floral flavor.
How do you like them (heirloom) apples? 🍎🍎🍎 https://t.co/0pf7koJ5Iq #YUM pic.twitter.com/M3PPWOMA2A

— Homesteading (@HomesteadingUSA) February 21, 2017
8. Silver Elderflower Margarita
Serve this silver elderflower margarita with ice or you can also try it frozen too. You'll find out why Cinco de Mayo cries for a refreshing margarita. You can also add varieties of fruit slices to make it more fun and festive.
9. Elderflower Mint Champagne Cocktail
A bubbly refreshing drink everyone, except the kiddos, will love. With only 4 ingredients, this elderflower champagne cocktail is bound to give you a whole new experience. Try this recipe and give a classic a good twist!
10. St. Germain and Champagne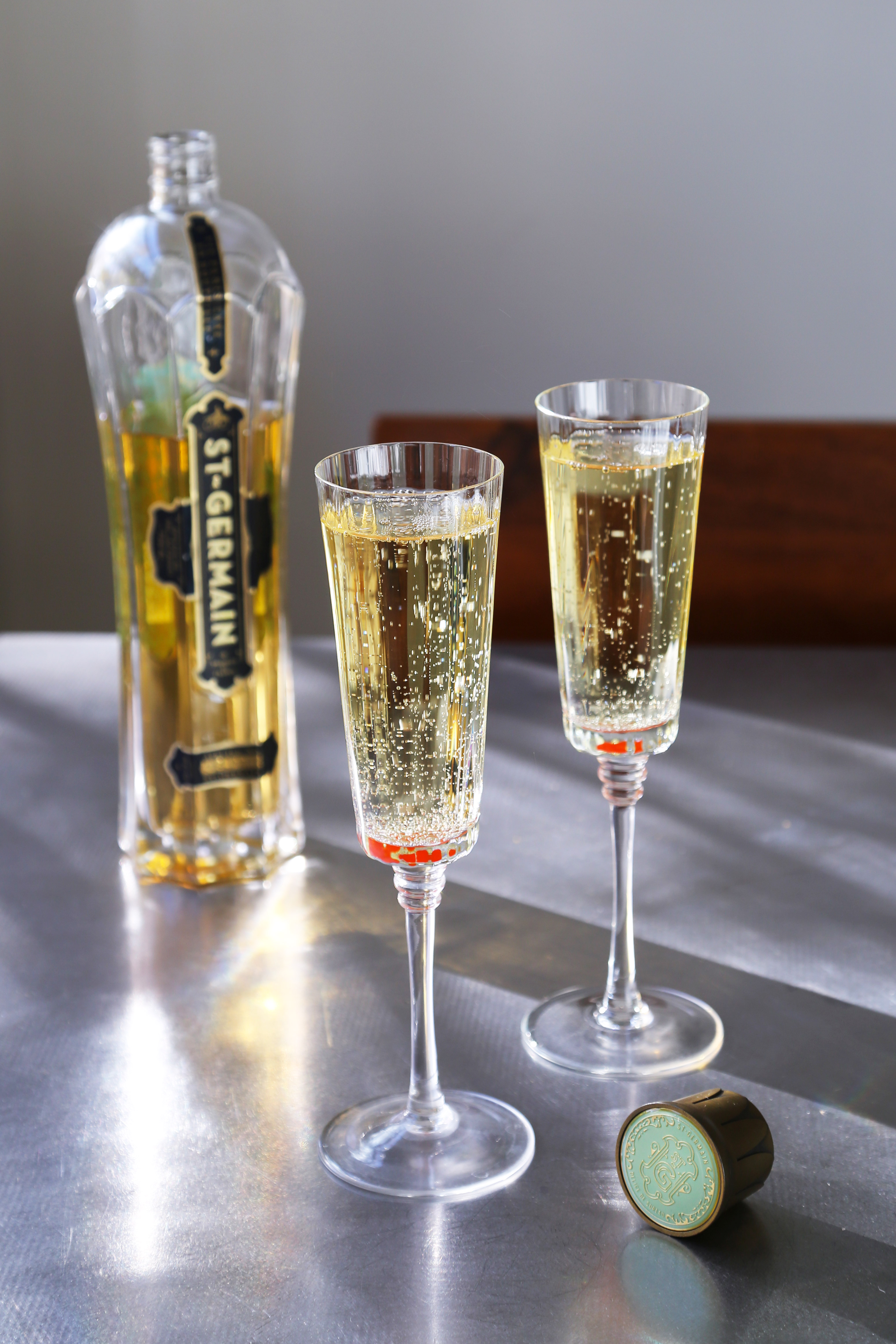 Make it simpler with chilled St. Germain and a sparkling wine or any of your favorite champagne. With this easy Elderflower liqueur recipe, a little time and effort go a long way!
11. Cranberry And St. Germain Pitcher Sparkler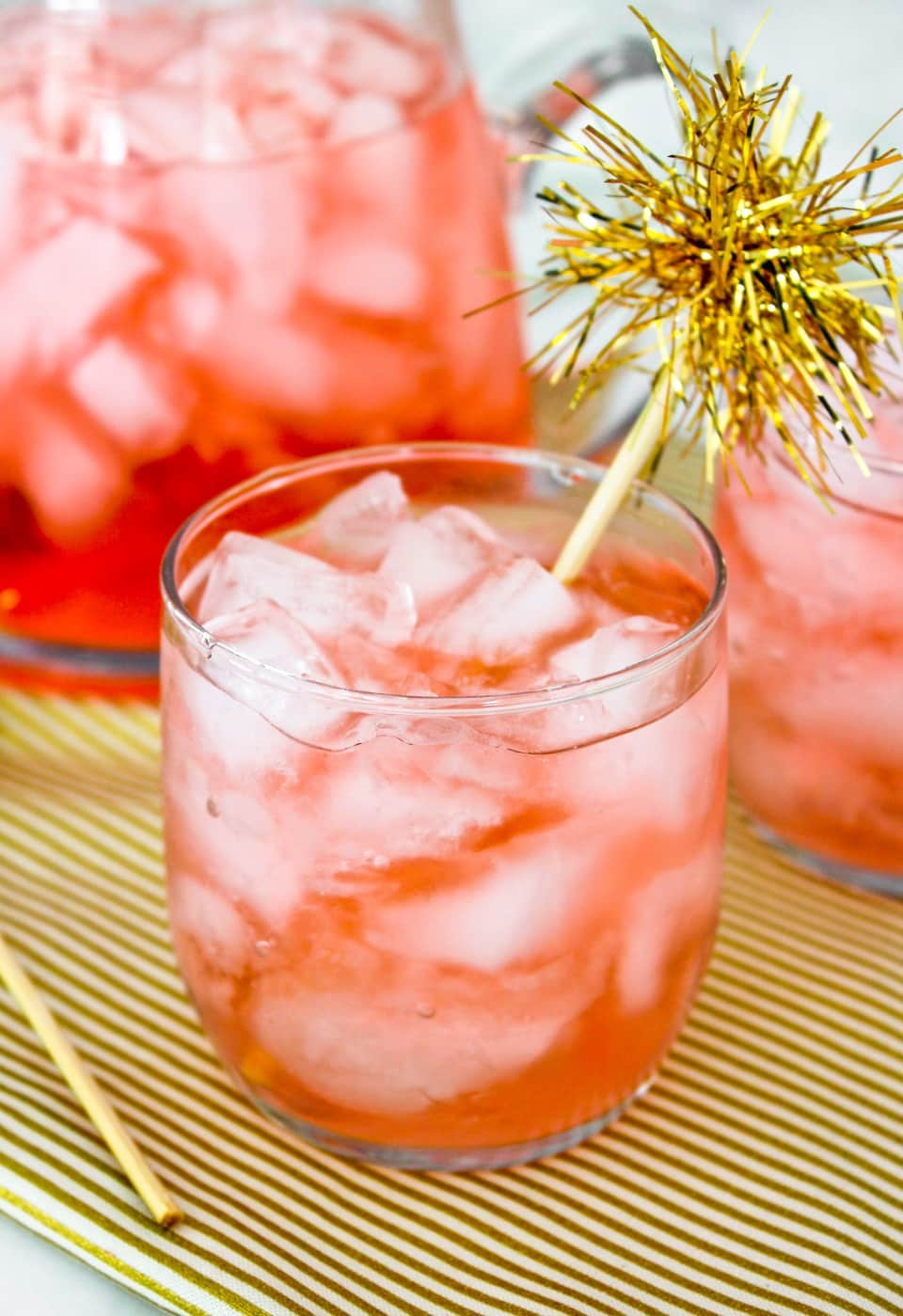 This wonderfully tangy cocktail couldn't be much easier to stir together with only 4 ingredients such as St. Germain elderflower liqueur, vodka, cranberry juice, and club soda. The sparkler stirrer is everything so don't forget!
12. Vodka And Elderflower Lemonade
Give your summer lemonade a spike with this refreshing vodka and elderflower lemonade. If you want to try a variation, you can substitute vodka with rum. It's a different taste but all the same refreshing.
13. Blackberry Elderflower Cocktail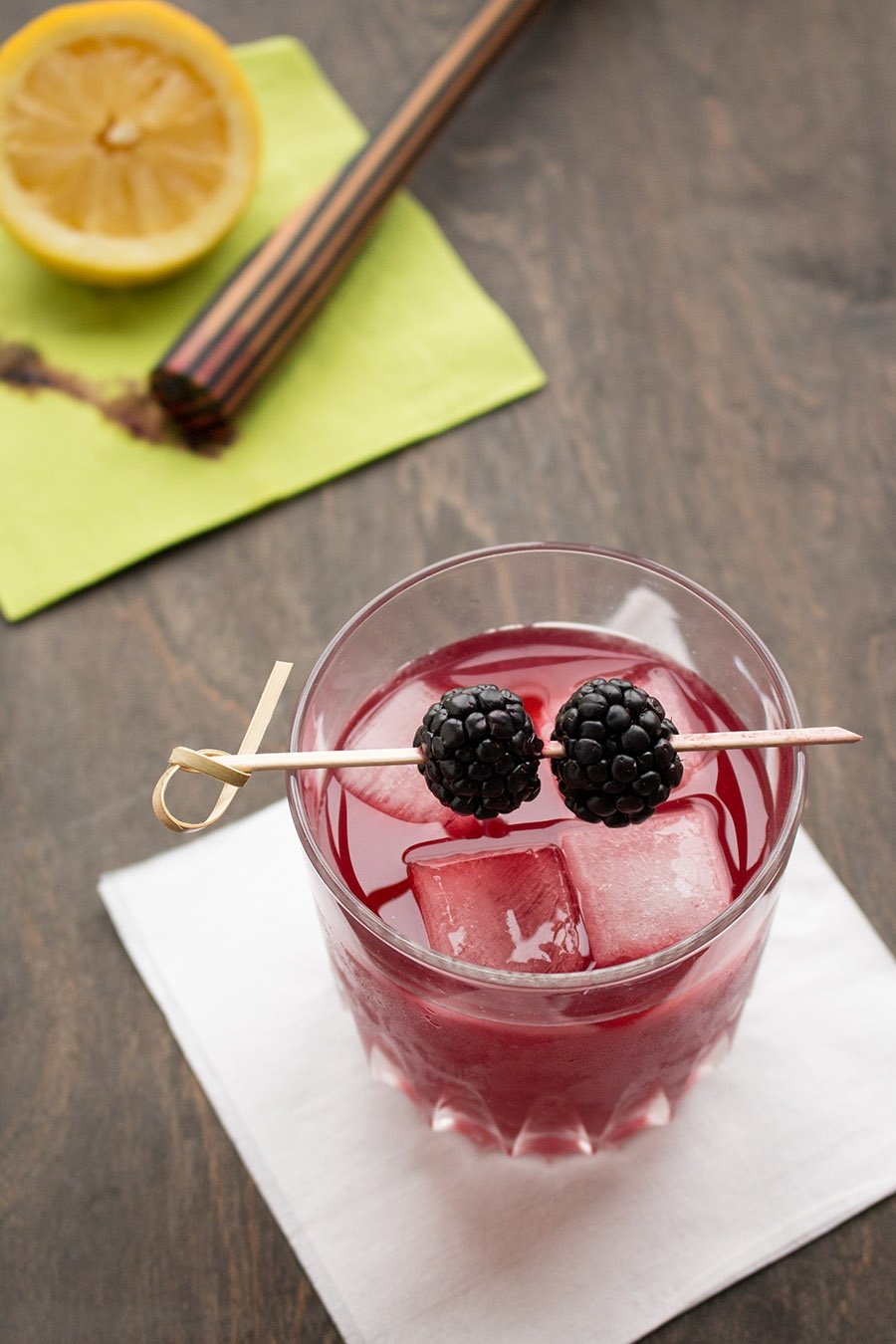 This blackberry elderflower cocktail recipe calls for more than pouring and mixing, but it's worth it. It's not too sweet but not too tangy. Serve it over crushed ice to make it even more refreshing.
14. Raspberry Elderflower Granita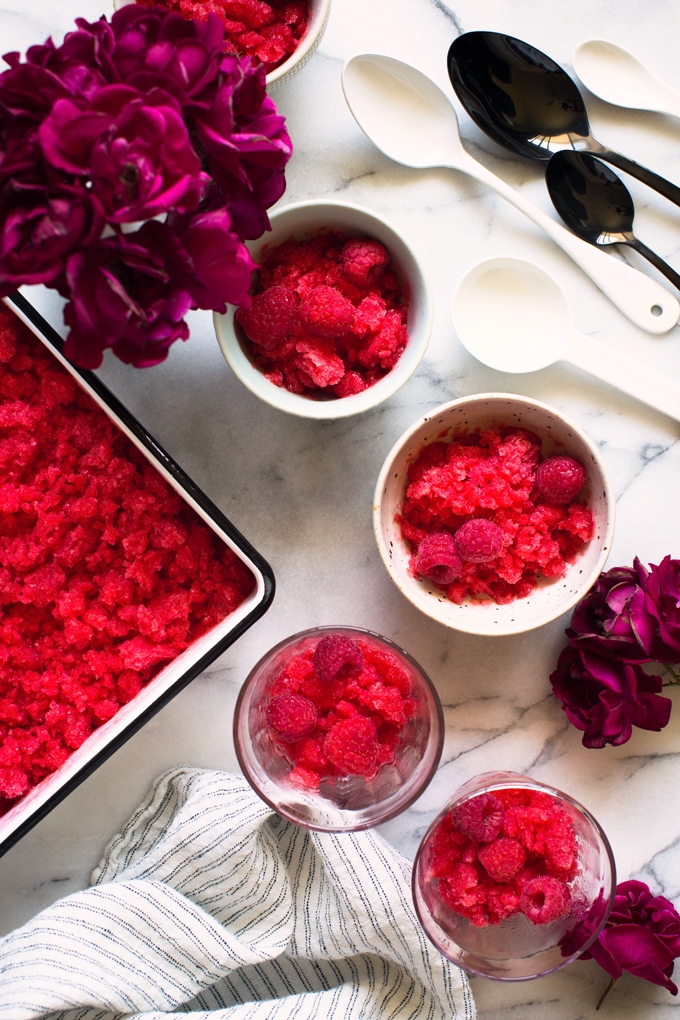 Granita is a very simple Italian frozen ice desert. Some fresh raspberries, a freezer, and a fork will get things done in no time. Use your elderflower liqueur to make this frozen slushie – you'll love this raspberry elderflower granita recipe.
15. Lychee Sangria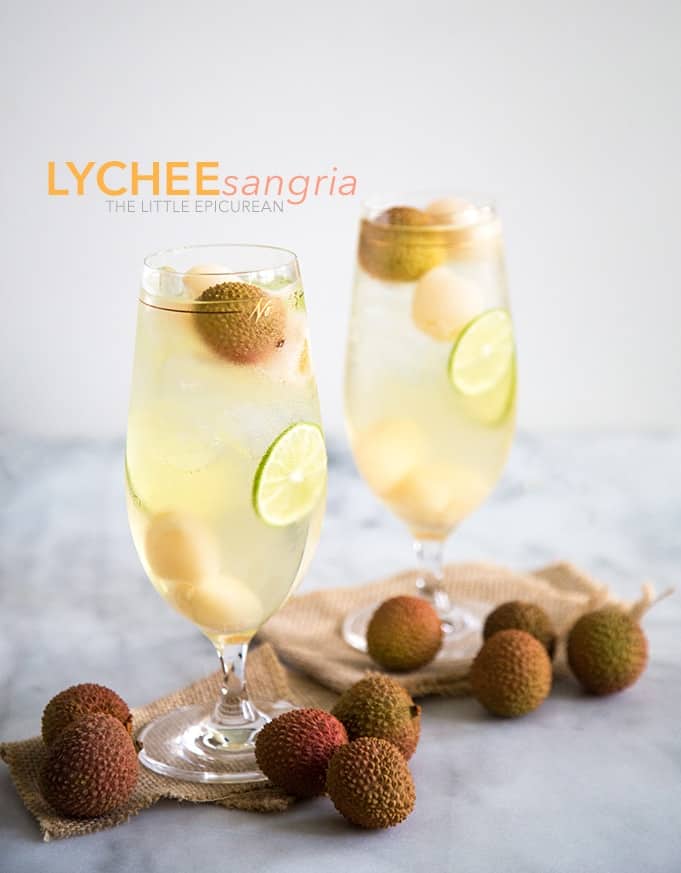 Have you ever thought of a lychee and a white wine combo? Lychee Sangria also tastes good with mint. It gives you the minty fresh sensation to make you ask for another glass. Sauvignon Blanc is a popular wine which works great on this recipe but don't hesitate to experiment with other wines as you wish.
16. Cucumber-mint gin Fizz
This cucumber-mint gin fizz is made of fresh cucumber, mint, and lemon which create a very crisp and refreshing flavor. Lemon and lime both add a unique twist, so if you choose one over the other, your drink will still be as tasty and flavorful!
17. French Pear Martini
The combination of St. Germain and pear vodka is somewhat new yet surprisingly delightful. The result is a floral beverage bursting with spring flavor. This French pear martini is perfect for special dinner and casual events.
Want to try one more Elderflower Liqueur cocktail recipe? Check out this video by The Coco Chanel Cocktail from Sumptuous Living:
Spring and Summer definitely bring lots of colors and flavors! Start your season right, relax, and get refreshed with two or more of these incredible elderflower liqueur recipes. These multi-flavored refreshments will leave you happy and satisfied before and after consumption.
Which elderflower liqueur recipe are you trying tonight? Share your thoughts in the comments section below!
Up Next: 32 Edible Flowers | The Complete List Of Flowers You Can Eat!
Follow us on Instagram, twitter, pinterest, and facebook!
Editor's Note – This post was originally published on May 27, 2016 and has been updated for quality and relevancy.